Bank Account Assistance For Company Formation in Dubai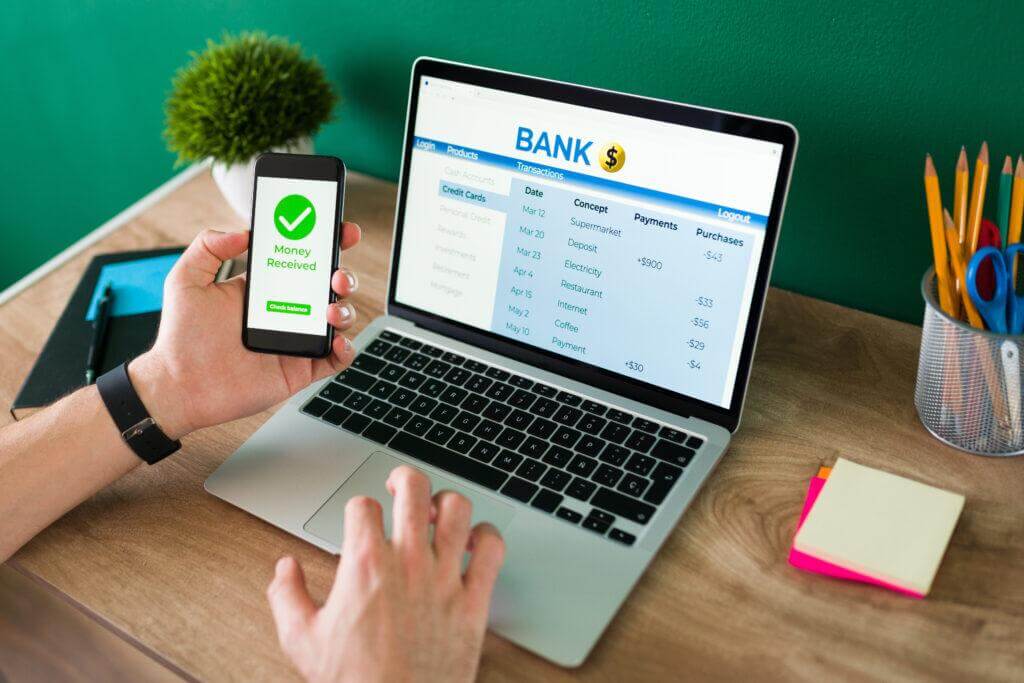 Opening a bank account in UAE is a necessity for many entrepreneurs and other individuals who pursue company setup in Dubai, UAE. However, navigating the complex banking system in the UAE can be challenging, especially for a foreign investor who is not familiar with the local regulations and requirements. That's where Marqueway business setup service comes in and we can guarantee that our assistance is going to help you achieve your desire to open a bank account in UAE.
In this competitive world, it is so hard to choose something or anything. Same applies for hiring of company formation consultants. Here are some things that you should look for before choosing a consultant:
We provide bank account assistance in offshore banking and help freezone as well as mainland companies with their accounts. The types of bank accounts that we help with are:
Resident Bank Account
Non-resident Bank Account
Offshore Bank Account
Overview of opening a bank account in UAE with Marqueway:
Identifying the right bank that fits your specific business needs
Preparing all necessary documentation, including company registration and incorporation papers
Submitting your application to the bank on your behalf
Following up with the bank to ensure a timely response and successful application
Providing ongoing support and assistance with any banking-related matters

If you are looking for international exposure, then Dubai is the best place for starting your business as well as opening a bank account.
Range of Services They Provide
You can get competitive interest rates for your savings and investment accounts. This can be beneficial for company formation in Dubai.
A good track record and the knowledge level is the first that you look for. You should be able to learn things that you never knew from them and they should also have a reputation among their customers. You can conduct a research about the company formation consultant's through customer reviews, customer testimonials etc. Also check how long the company had been active.
Range of Services They Provide
Dubai's favourable tax environment can play a significant role in the success of your business setup, making it a compelling reason to seek assistance from a trusted source like Marqueway business setup service to open a bank account as soon as possible.
 Dubai being the epitome of success helps bring credibility to your business and your clients, suppliers and partners will believe that you are a legitimate entity.
Frequently Asked Questions On Bank Account For Company Setup in Dubai
Would you like to start a business setup with us?
We provide a range of business setup services to help you establish yourself in the UAE business landscape. We are the premier choice to guide you as you start your business setup in Dubai.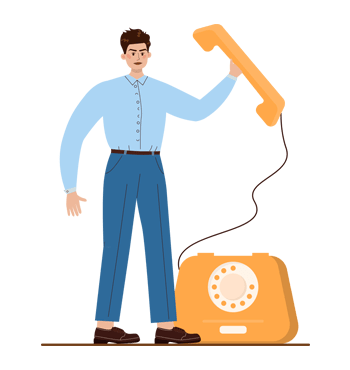 Edit Template