The Best Business Setup Services in Dubai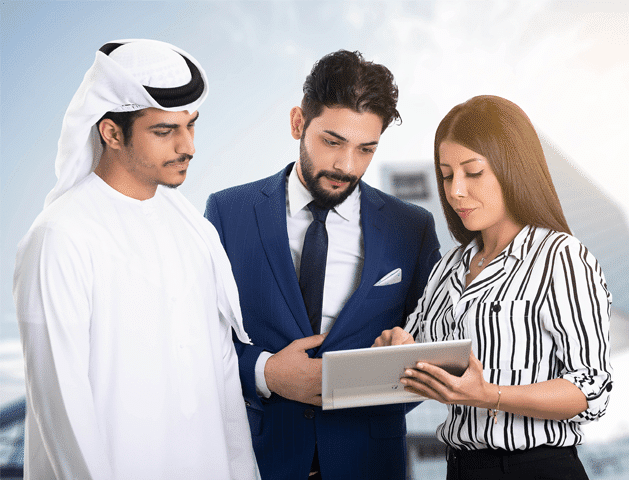 Who wouldn't want to start a business in Dubai. People rush to Dubai for business, pleasure and job opportunities. Dubai is at the helm of the world for business setup and so many other things. Your business will have a great boost in Dubai, if you plan each step accordingly and make all the right decisions.
Still boggled about what you need to do? Marqueway business setup services is here to help you understand the business atmosphere in Dubai and provide with services that is vital for your business setup process.
Discover Some of Marqueway's Business Setup Services
It is a mandatory document that is required to start a business in Dubai.  With Marqueway business setup services' help you can easily get a trade license for your business. There are different types of trade license for business setup like Tourism license, Commercial license, Professional License, Industrial license
Trade Mark Registration and Intellectual Property services
Trademarks serve as an identity of a business or a brand. So, you should trademark your business to make it your own and avoid anyone copying your services. The idea is to be unique and maximize the output from your business in Dubai. You need to protect your assets so that you won't have to worry about people imitating you.
This business setup services in Dubai include Registration of Ejari, Renewal and application of visas, Document Attestation, License renewal etc. Marqueway's business setup consultants will guide you through each step and help you get the best out of your business setup process.
Accounting and bookkeeping
The Dubai government requires the companies maintain proper accounting records. This will help your company to track your day to day financial operations and help you make informed financial decisions for your business in Dubai.
Bank Account Opening Assistance
Sometimes opening a bank account could be a messy process that includes so many paperworks and steps. With an experienced business setup services like  Marqueway at your side, the process could be streamlined. We maintain connection with various financial institutions in Dubai to speed up your accounting process.
Finding a Local Sponsor & Office premises
For some sectors you will need to have an Emirati local as your sponsor who hold a minimum of 51% of your company shares. It is also vital that we choose the right location for your business to maximize its growth. Marqueway business setup services' experience and professionalism has garnered us with lot of trustworthy affiliation that allows us to find a good suitor as sponsor as well as aid you in finding an office space.
VAT registration services:
registration is a compulsory step in the business setup process in Dubai. Marqueway business setup services will make sure that your VAT registration process will happen in a hassle-free manner.
Frequently Asked Questions On The Best Business Setup Services in Dubai
Would you like to start a business setup with us?
We provide a range of business setup services to help you establish yourself in the UAE business landscape. We are the premier choice to guide you as you start your business setup in Dubai.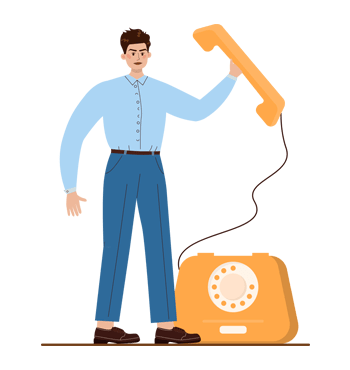 Edit Template