Contact for Premium Business Services
Register your company at MARQUEWAY to add color to your business dreams in the UAE.
Request Free Consultation
Edit Template
Would you like to start a business setup with us?
We provide a range of business setup services to help you establish yourself in the UAE business landscape. We are the premier choice to guide you as you start your business setup in Dubai.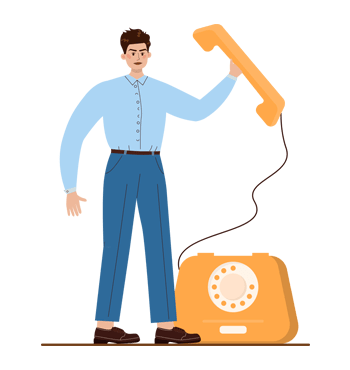 Edit Template