Accounting & bookkeeping services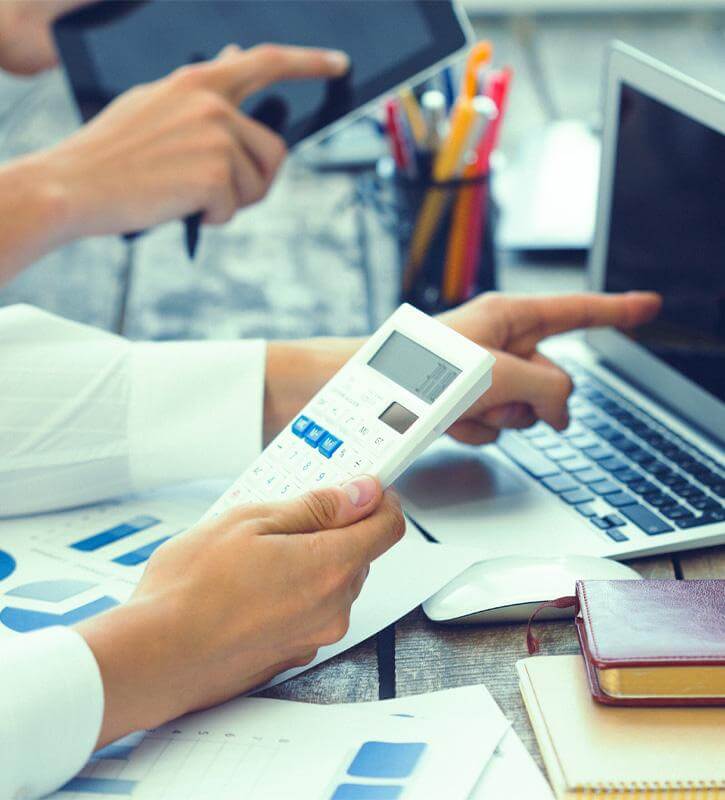 Keeping a check on financial status is significant to draw a picture of your goals and redesigning the strategies in the business world. At Marqueway business setup service, we own a team of enthusiastic accountants who skilled and carry years of experience in the field of company setup in Dubai. Our services include recording and assessing most of the financial exchanges of your company. We are also master at providing classified data and reports, giving you space to interpret and analyse the capital and margins of your business at regular time intervals.
We know how accurate accounting & bookkeeping can turn tables for your strategies, in turn making way to attain your business setup in UAE goals. Find the most reliable team at MARQUEWAY to update all your accounting works. Besides, we provide complete accuracy & transparency while maintaining company books and records. With elaborate accounting practices from MARQUEWAY, make well-informed business decisions that open your path towards a successful business deal. Our experienced staff can easily help you with the legal works specified through the UAE law for company formation in Dubai. We fix your financial reports, for example,
income statements, cash inflow, and outflow records, balance sheets, etc. as well. Our orderly procedure enables you to smoothen your financial functions.

Taxation policies for business setup in UAE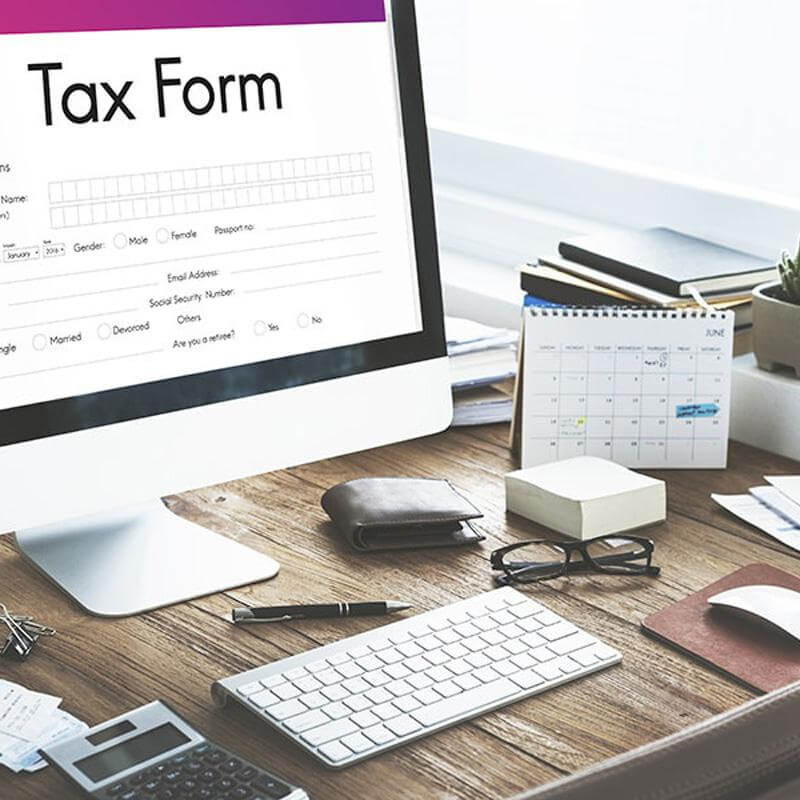 Now, finally, you are set to kickstart your business firm, but worried about the taxation policies in the UAE? MARQUEWAY is ready & apt to support you with transactions, reports, tax filing, and financial analysis. Get accurate tax consultation services with our team of efficient tax advisors. We provide step-by-step guidance at every point of your business setup in UAE. Through a proper review, our team assures no double taxation or tax avoidance occurs. We are well-updated with the various tax implementations under the law and hence, make a perfect partner for your company formation in Dubai.
Getting your way through calculating business risks is another perk of teaming up with Marqueway. You can have a reliable resource to compare your decisions prudently. With the undivided attention from our experts, you can easily navigate and sail smoothly through your business needs. Be it small or big-shot enterprises that you aim for, our group of specialists can always help you take the right step forward about your financial outgrowth.
Moreover, instead of hiring a bookkeeper, and an accountant, you get them under a single point, Marqueway. Further, this reduces any bookkeeping mistakes and assures consistency in upgradation as well.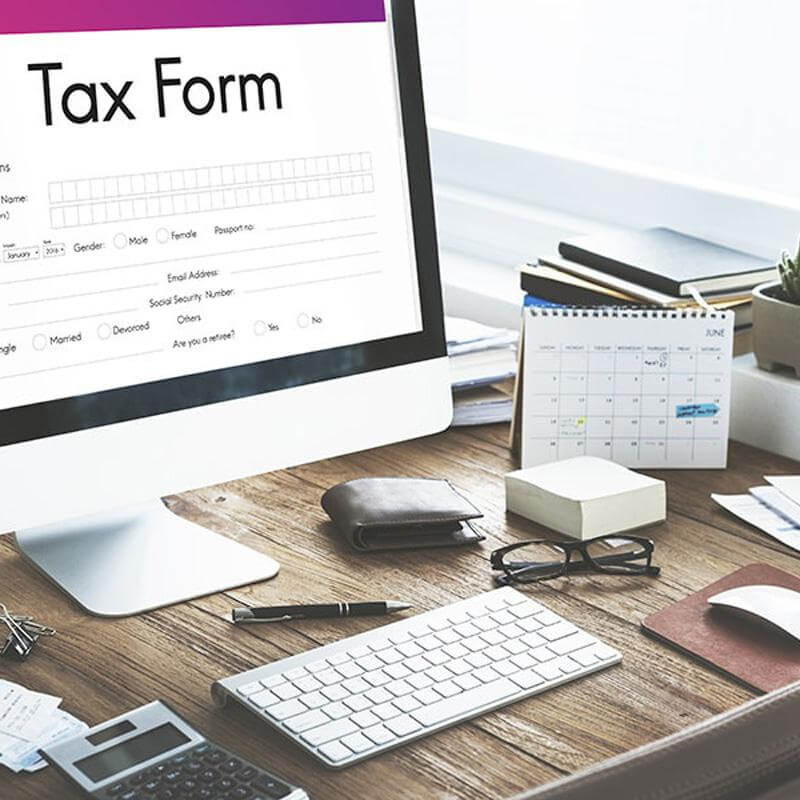 Would you like to start a business setup with us?
We provide a range of business setup services to help you establish yourself in the UAE business landscape. We are the premier choice to guide you as you start your business setup in Dubai.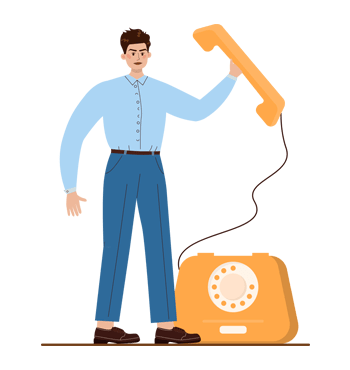 Edit Template