Company liquidation services
Experience the best company liquidation services with Marqueway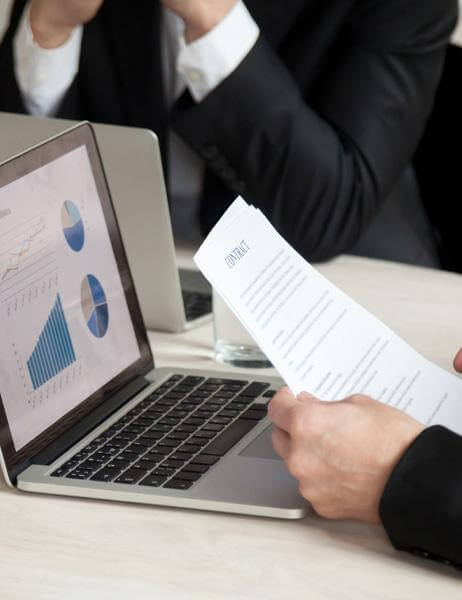 Simply put, company liquidation is the cancellation of registration for your business as you plan to shut it down. Just as important as company formation in Dubai, company liquidation is an important process for most companies in the UAE to follow, be it mainland, limited liability ones or offshore. Through the process, the business terms are discussed and come to terms with an unfortunate financial downfall in the company. In the absence of a proper liquidator, the procedures are incredibly daunting and stressful. The company liquidation process in the UAE involves the cessation of currently active business operations and activities since you are unable to manage most of the existing debts.
Liquidation has always been a hectic process due to the complexity of the documentation and elaborate discussions required to persuade investors and the government of the cessation of firm functions. Inverse registration is one of the important parts of liquidating your business. But, with our on-the-spot assistance, you can make the process simpler many times. We exhibit remarkable decision-making skills as liquidators, running through every step during the entire process with patience and expertise. Our team simplifies the complicated procedure while you effortlessly scrape down your business. Professional care for you at each step is guaranteed at one of the expert business setup companies in Dubai, Marqueway.

Professionalism in Liquidation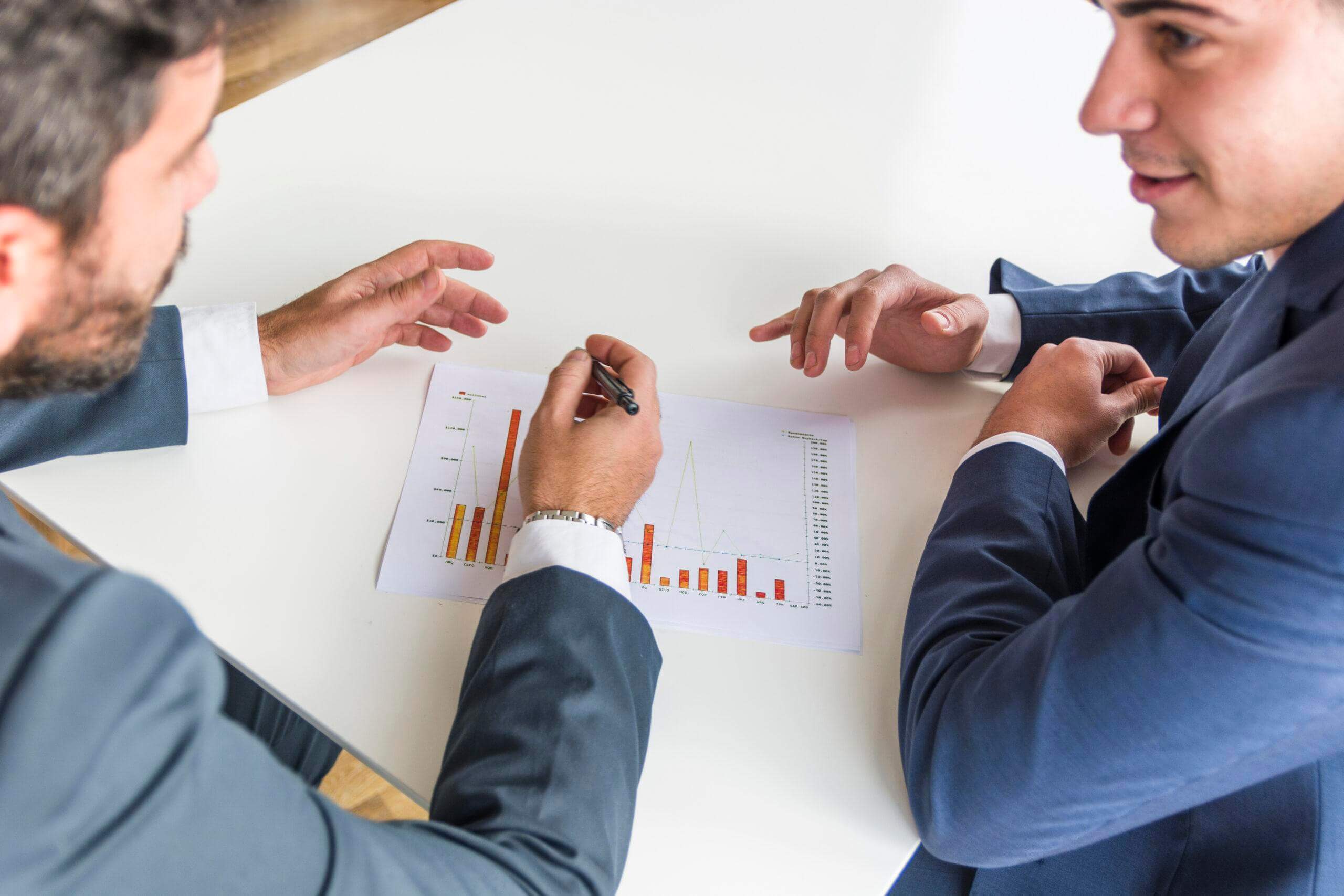 Before you begin the process of liquidation, you have to nullify your trade licence. Settling the rest of accounts, bills and approvals, and final round audits are closely followed by this step. This is to ensure that your business is closed completely and to keep in check that no fraudulent activities occur under your trade name. Avoid all the extra expenses of the process and shut down smoothly with the help of our company setup in Dubai consultants. The following is the list of most documents that you require while initiating the liquidation process in general:
License (copy)
Shareholder passport (copies)
Power of Attorney documents
Emirates ID (copy)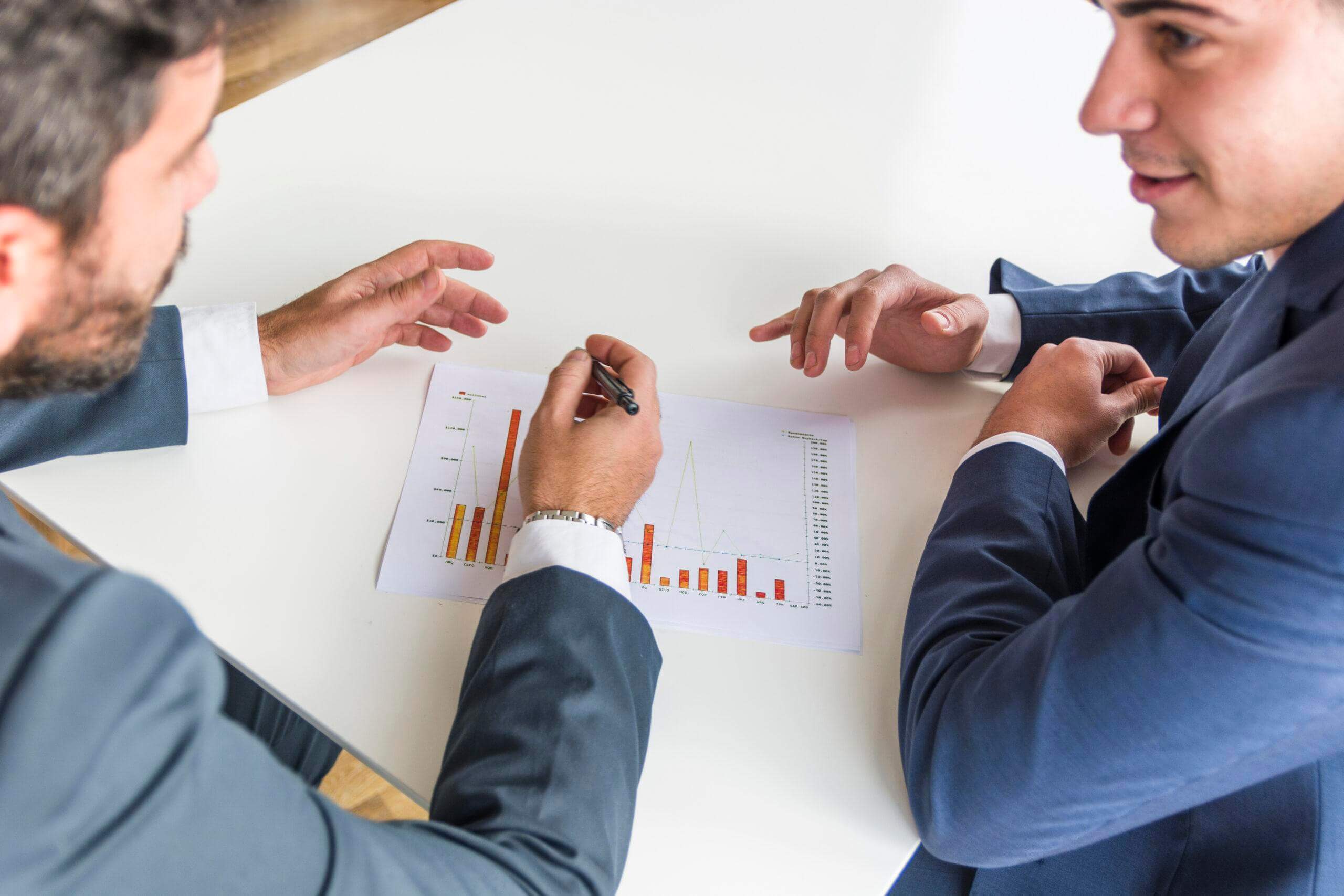 Would you like to start a business setup with us?
We provide a range of business setup services to help you establish yourself in the UAE business landscape. We are the premier choice to guide you as you start your business setup in Dubai.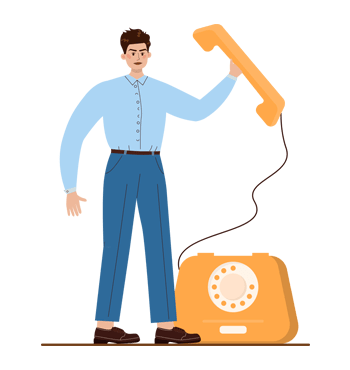 Edit Template