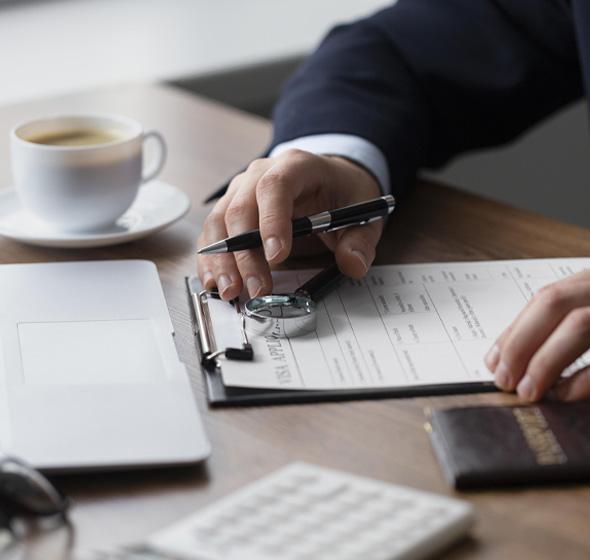 Business setup and trade license in Dubai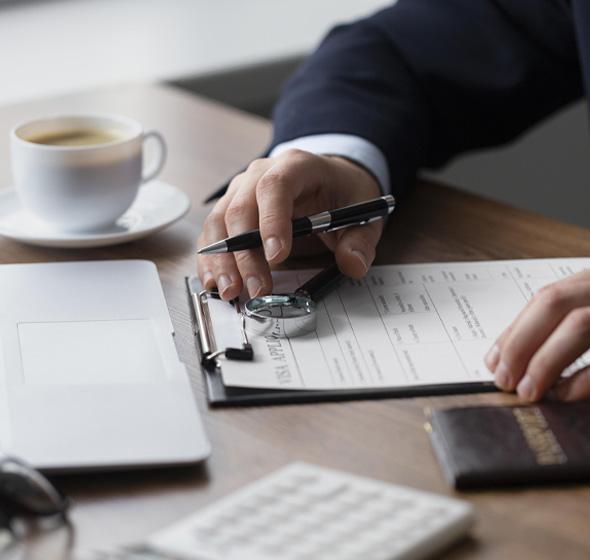 Dubai is a city of infinite dreams and starting a business in Dubai is a privilege that every business enthusiast should take a hold of. Dubai provides a lot of business opportunities and company formation in Dubai could lead business owners to massive success. The eyepopping infrastructure, liberal tax system, freedom for trade, various revenue streams etc makes Dubai an excellent investment platform. Throughout the years, flocks of investors have been rushing in to Dubai, UAE, for investing in various business fields spread across industries such as IT, construction, education, healthcare, cosmetics etc.
For investing in a business, first you need to register the business in Dubai. After registering the company, for you to take part in trading activities you need to apply for a valid license. Trade license renewal Dubai is an important factor as it should be done every year. With regular license renewal Dubai, you can do your trading activities without any barriers. If you're not punctual in renewing the trade license, it can lead to repercussions such as penalties, ban on business, blacklisting, legal proceedings or other concerning issues.
Know more about trade licenses in Dubai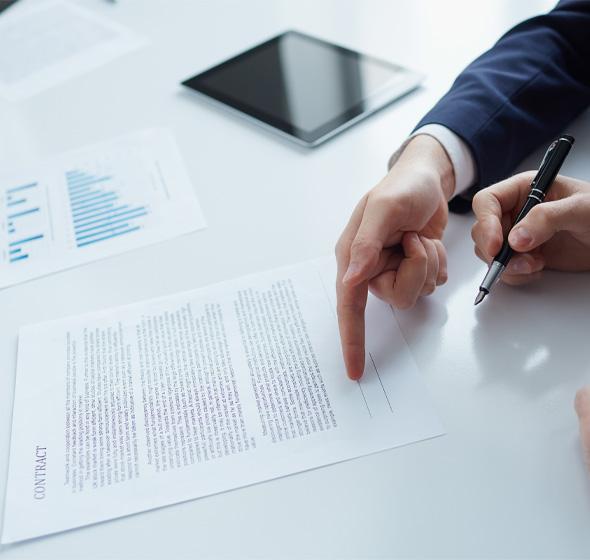 Trade license renewal Dubai is under the supervision of Department of Economic Development (DED) and each emirate possess its own processes and procedures. License renewal Dubai can sometimes be a daunting task and it is always best to get the assistance from best business setup companies in Dubai, like Marqueway. Developing the habit of renewing your license a few days prior to its expiry date is highly advisable. By adhering to this practice, you ensure that you remain on the safer side and can operate your business with a sense of peace and tranquillity.
Before having a deep knowledge about trade license, it is good to know that the license doesn't allow any trade, expect the ones that is mentioned in the permit. To carry out business in another country or region you need to get another license respective to that place. Also, trade license doesn't give ownership of any property that the business owner has trade activities going on. Trade license is a document that showcases the legality of your business. Trade license is a very important document in the process of company formation in Dubai and it is also required for you to do timely trade license renewal in Dubai.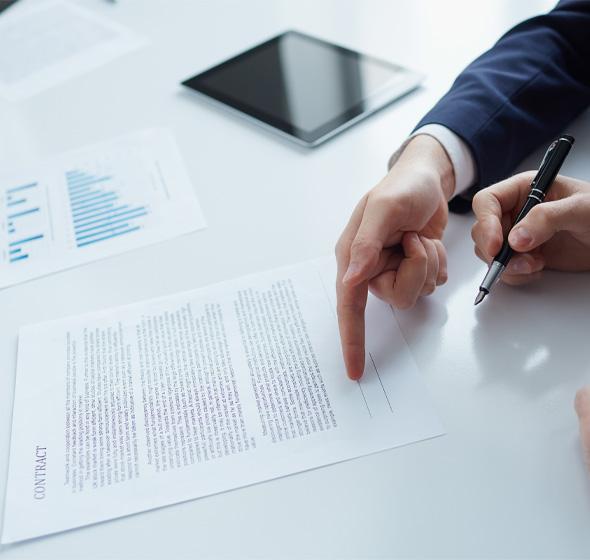 Documents required for Trade License Renewal in Dubai
Trade license as we know is a mandatory document to company formation in Dubai. It will always be easy to fill up the application if the required documents are ready before the trade license renewal in Dubai process.
The documents required are:
One of the key documents necessary for license renewal Dubai is the tenancy contract. The contract should have an existing validity of at least one month and it should be registered by the Ejari. If the attestation from Ejari is not present on the license, then the trade license application could get rejected due to legal norms.
For Trade license renewal in Dubai, the second document that you need is your old trade license as a supporting document. It is not compulsory to present the original document; a copy would just suffice. It is a very important document and without it your application will get refused.
This is a mandatory form that must be filled as part of the application process for license renewal in Dubai. The form must contain signatures from all the business partners and should be submitted to the DED department.
Photocopy of passport of all business partners
All the individuals involved in the business as a stakeholder should produce the photocopy of their respective passports along with the application of trade license renewal in Dubai.
This is also called as general trading license or business license. Commercial License is the commonly issued license for company formation in Dubai.
If you are professional with a particular area of expertise, then this license is for you. This type of license helps skilled professionals to setup a business in Dubai.
Businesses that relate to the production and manufacturing of new products from natural or raw materials are mainly granted the industrial license
Travel and tourism industry are business sectors that's always on the rise and the prerequisite for a tourism company formation in Dubai is a tourism license.
Would you like to start a business setup with us?
We provide a range of business setup services to help you establish yourself in the UAE business landscape. We are the premier choice to guide you as you start your business setup in Dubai.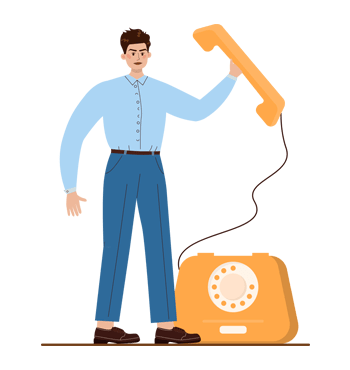 Edit Template