Tourism license for business setup in UAE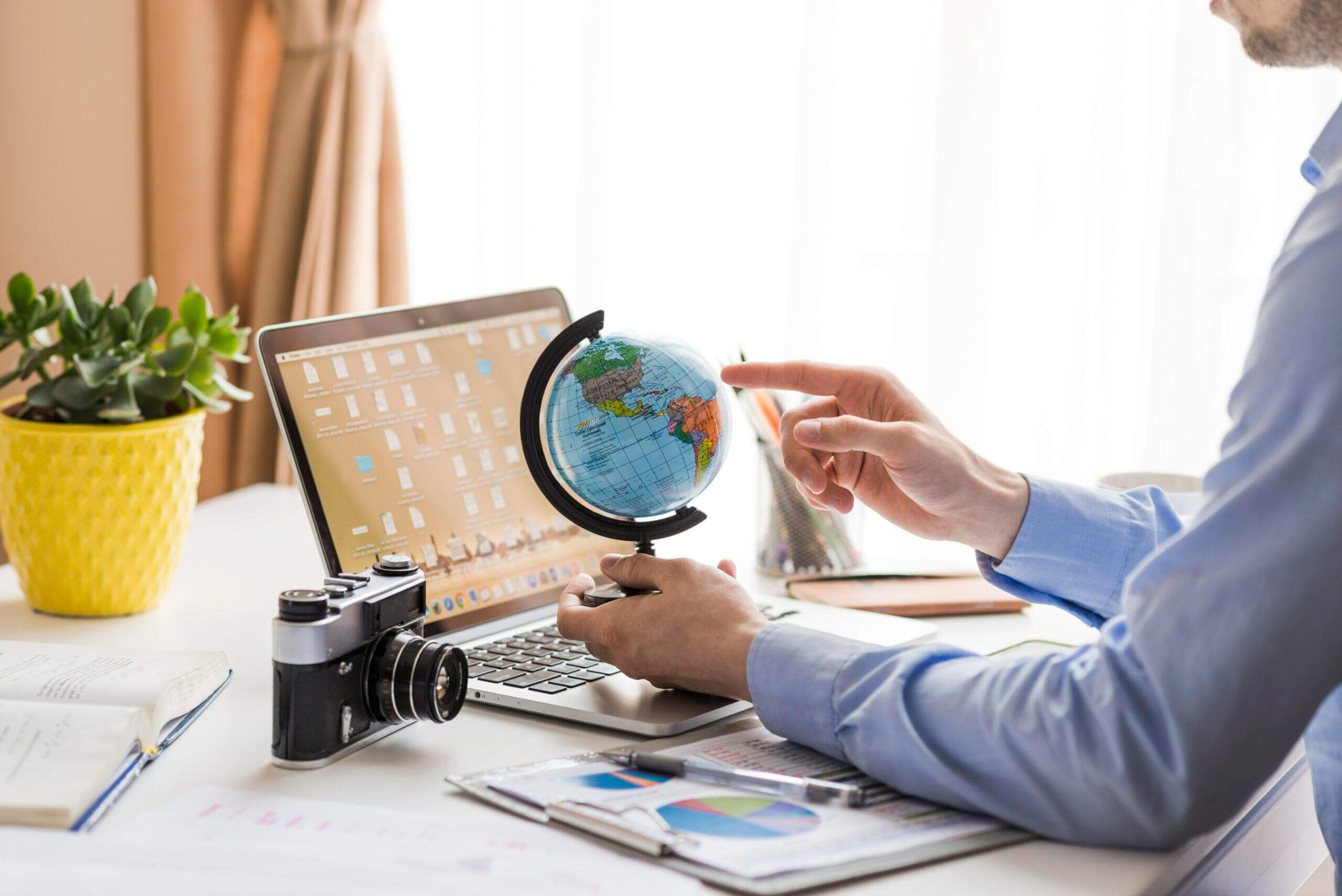 UAE is one of the most desirable tourist places in the world and where tourism flourishes the scope for business also skyrockets. Travel and tourism business setup in UAE will need a tourism license for conducting its business activities. The changes and exemption in the setting up a Dubai as well as on the visa restrictions has made Dubai a perfect destination for investors. The modern architecture, the futuristic technology, warm beaches, the diverse culture etc all makes Dubai a perfect place for pleasure as well as for profitable business. So, contact Marqueway business service now and we will hold you close to our hearts and fulfil your desire for getting a trade license issued.

Travel business setup in UAE
The issuance of Tourism license is managed by the Department of Tourism and commerce marketing (DTCM). Any individual wishing to open a business setup in UAE that relates to travel and tourism he could contact this entity, or a better way is to contact an experienced business setup services like Marqueway and make your job easier. Inbound tour operator license, Outbound tour operator license, Travel agent license, are some of the licenses that are on offer, depending upon the service, for business setup in UAE.
You should only apply for the right license otherwise, there will be an unwanted loss of money and time. There are certain documents, approvals, and clearance required for the issuance of tourism license and Marqueway will be the light in your darkness and guide you through the path of success i.e., attaining a tourism license and tourism business setup in UAE.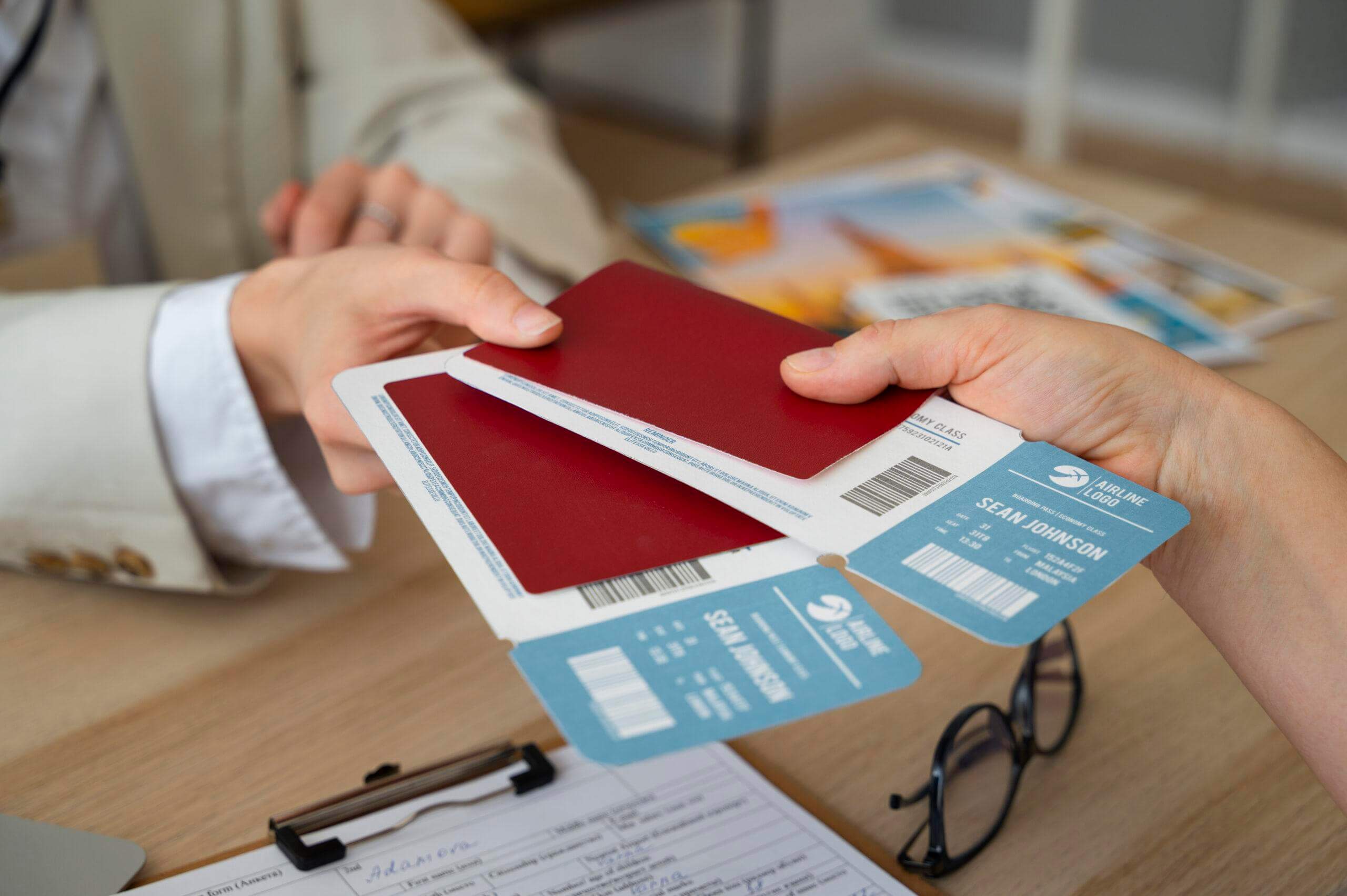 Benefits of Tourism License
The emirates have always welcomed people from all around the world to explore their country as well to create a desire in their mind in setting up a business in Dubai. Tourism licenses have always been a high demand license in UAE and here are the benefits for having this license:
Reduces initial cost of license setup
Conduct exhibits, fests, shows and global conferences
Provide airline tickets and visa services
Can arrange guided tours
Support from the government
Clearly Dubai is the main hub for anything in this world and the setting up a business in Dubai by acquiring tourism license is a very advantageous method as mentioned above. Marqueway business setup service will grow wings to your tourism license application. All you must do is CONTACT US!!
Would you like to start a business setup with us?
We provide a range of business setup services to help you establish yourself in the UAE business landscape. We are the premier choice to guide you as you start your business setup in Dubai.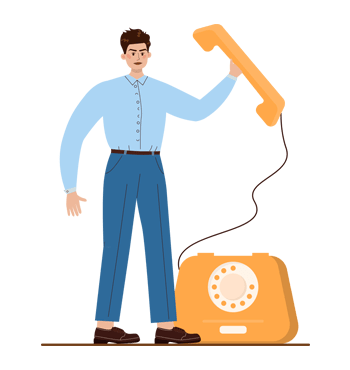 Edit Template