Finding office premises for business setup in Dubai
There's a huge investor base earned by the UAE over the past years that attracts entrepreneurs and job seekers infinitely. The same applies to its local or regional workspaces. The place has many business hotspots that you might, in turn, be confused as to where you should initiate business setup in Dubai. You might wonder where you could find the best and most affordable working environment while you are new to the whole territory.
Confused about finding the perfect office space for your business setup in Dubai? Well, not any more with a business setup companies in Dubai like MARQUEWAY at your side. We help you pick affordable rental workspaces in Dubai. We have observed that most of you turn a lot more speculative when it comes to picking the right space to suit your business needs.
There are a lot of factors to consider when getting the correct space for setting up a business in Dubai. And, we take note of such requirements and find the right one for you. Your business nature and the mode of activity are also given due consideration while choosing the office stations across the UAE. A strategic point as a workspace can accelerate your winning game in the business field, be it whatever type of business setup in UAE.
Furthermore, if you want to do it by yourself, we can assist you in making a smart decision about a good commercial area that boosts your business. With rental offices in Dubai offering flexi desks and smart desks, we can cover all of your bases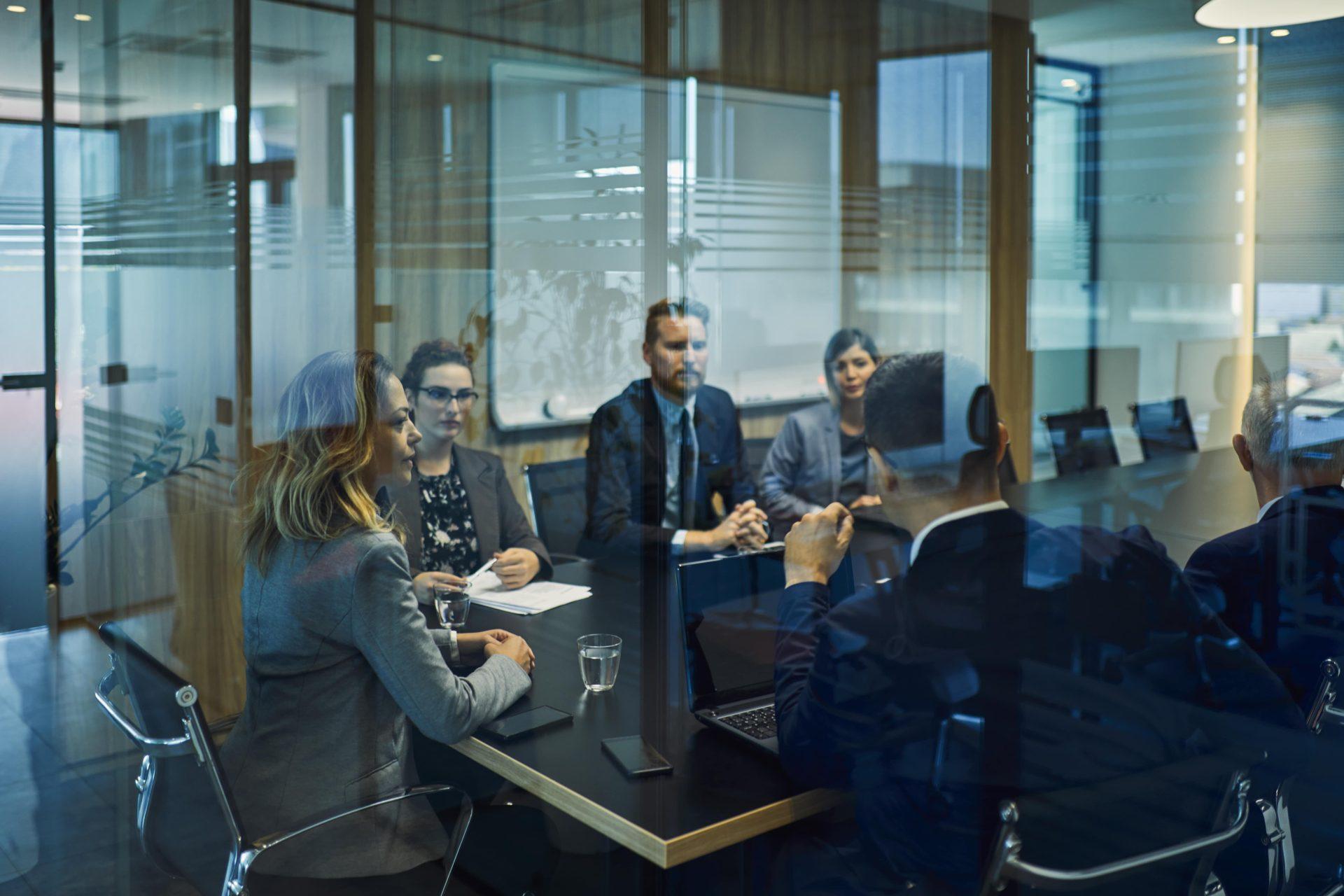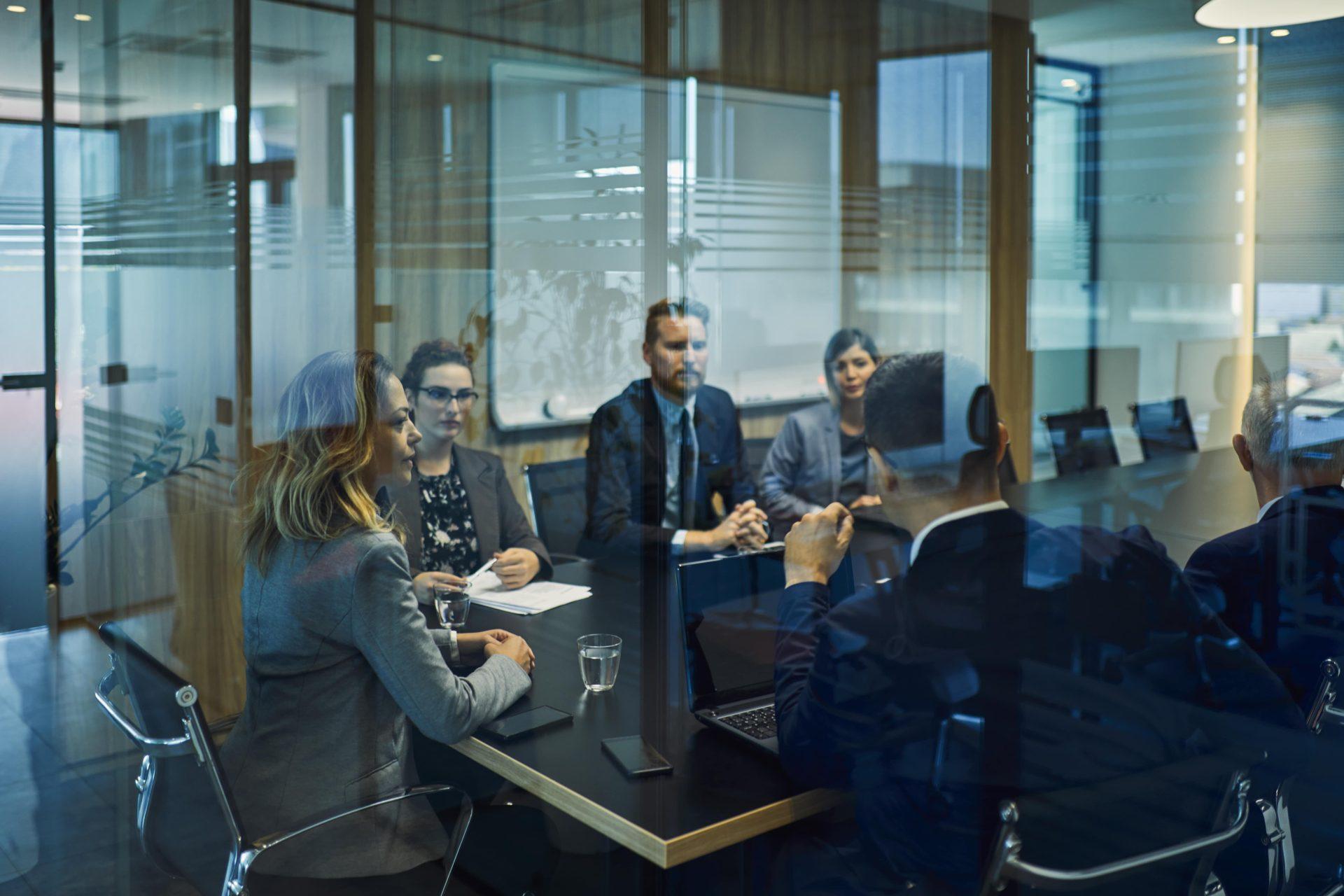 How do you get good office spaces in the UAE
Out of the million factors to consider, here are some of our suggestions to make your checklist while choosing the best space that fits you the most. Make sure the following are well-researched before you finalise your decision.
Infrastructure and structural facilities – Having a well-designed office with all necessary and basic infrastructure facilities is a great start for your business setup in UAE. It must stand budget-friendly and provide other amenities such as network, resources and electricity adequately..
Strategic Location – The office space should be located at the perfect attractive spot, giving chances to grow and develop with golden success glow. Also, focus on locations that can maximise productivity, but stay easy to access.
Regulations for hiring – Make sure the legal sections are quite transparent and match your needs. This makes renting simple and stress-free. It must also be supportive and lenient towards what you dream and aspire for. You must be able to choose office type, renting period and other terms properly.
Without taking the stress of finding one all by yourself, team up with our delegates at Marqueway, which is one of the best business setup companies in Dubai to have a safe and easy rental experience. We offer many office spaces across the UAE. Choose the ideal one for you, based on your budget and prerequisites.