Business Setup Consultants in Dubai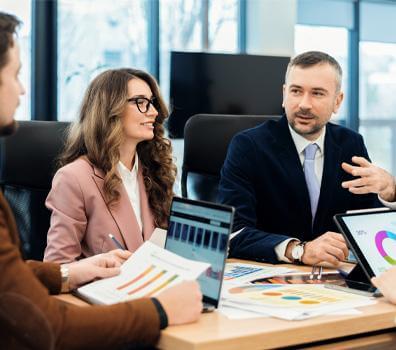 Finding a business setup consultant in the gigantic market of Dubai is a very difficult challenge. There are many choices out there and the competition is at its peak. This puts a lot of pressure on you as a business person, but you can just relax and choose Dubai's best business setup consultant- Marqueway. We provide all the services that you require for your business setup process like company formation, local sponsorship, banking assistance, Visa services, office space assistance and so much more.
There maybe firms that provide their service for a low price but what they will lack expertise and your dreams could be in peril. Their business setup consultants won't be able to give you the right advice at the right time and there is a high possibility that you will be in confusion. For your business setup to be a streamlined thing you need to choose an eminent business setup consultant like Marqueway.
Myths about Business Setup Consultants in Dubai
There are certain common misconceptions regarding business setup consultants and that is bound to lead to misunderstandings and misinformed decisions. So, let's look at some of these mistaken beliefs about business setup consultants in Dubai 
Business setup consultants are unnecessary and expensive
Business setup consultants will help you avoid costly mistakes and save time. They provide their expertise to you for a justified amount of money for their services. The fees are justified because they have insights about business setup more than an average person.
Business setup consultants can guarantee success
The consultants will increase your chances of success and will guide you through each step. But they cannot guarantee your success as it is dependant on various factors like market conditions, right documentation, compliance to policies etc.
Business setup consultants in Dubai can expedite government approvals
The business consultants can attend to your application process and make sure that your documents are in order. But in no way they can influence the decisions by a government authority and get you an approval. It is completely at the discretion of the respective governing body.
Business setup consultants will handle all ongoing compliance requirements
Consultants will assist you with the initial setup and compliance process. In the case of ongoing compliance such as license renewal, tax filing, financial record maintenance etc often requires your active participation and supervision.
As much as the consultants understand you, you should also understand the consultants and not believe these misconceptions or myths. This will help create a harmony between parties and your business setup process will be easy and perfect. Reputable business setup consultants in Dubai will be a great partner in your business setup journey. But it's crucial to ask questions, maintain right communication and verify the information provided to you. This will help you make informed decision on your business in Dubai. Marqueway business setup services is the perfect partner for you in this majestic city of Dubai. Don't hesitate, just give you a call.  
Frequently Asked Questions On Business Setup Consultants in Dubai
Would you like to start a business setup with us?
We provide a range of business setup services to help you establish yourself in the UAE business landscape. We are the premier choice to guide you as you start your business setup in Dubai.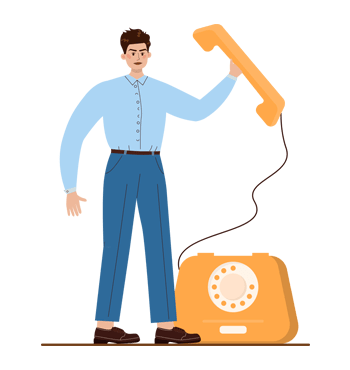 Edit Template