Dubai business visa for your business setup in Dubai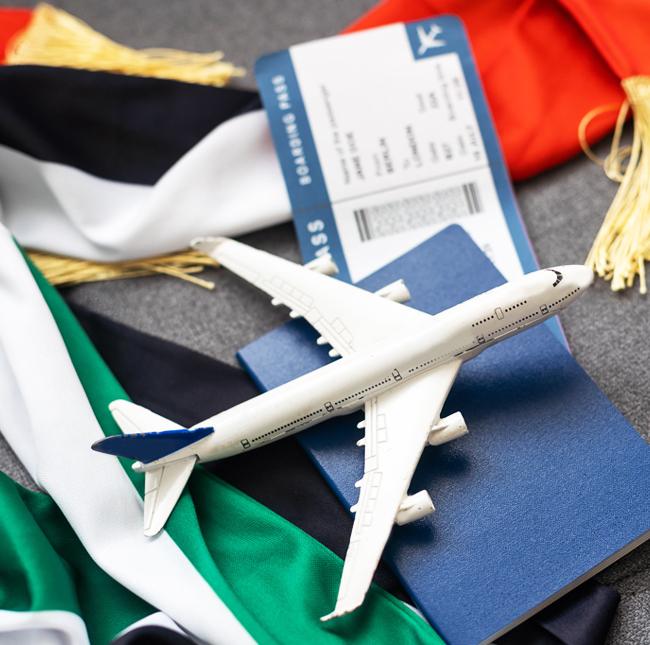 A business visa in Dubai is your gateway to the Golden Visa program, a welcoming initiative for foreign individuals and their families. It offers a long-term visa that's designed to encourage business business setup in Dubai, fostering an environment that's both professional and foreign-investment-friendly.
The business consultants at Marqueway are committed to assist  you with all aspects of business visas and to  make the process of starting a business setup in Dubai smoother and faster. 
Our team of professional consultants is well-versed in every step required to achieve this goal. We're dedicated to providing practical and effective solutions and guidance for company formation and investment in the UAE. While the process of obtaining a Dubai business visa may appear simple, it's essential to partner with a reliable visa service provider to ensure a speedy and cost-effective process.
 Marqueway, renowned as one of the top visa service providers in the UAE, is here to make the Dubai business visa application hassle-free for you. From selecting the most suitable visa category to navigating the visa processing procedures, there are key points you need to understand. Read on to learn more about the various types of business visas in the UAE and the procedures that can pave a smooth path for your business setup in Dubai
Obtaining a Business Visa for Dubai - Prerequisites and Process
Professional Business Experience
Applicants must have a background in professional business and provide evidence of their business experience.
Ownership or Past Ownership
Applicants should either own a business or have
had significant ownership in a start-up in the past, demonstrating substantial
ownership or high-level involvement.
Applicants must have concrete business setup ideas or
plans in the United Arab Emirates (UAE) and be ready to relocate to the Emirates to establish their business venture.
Open to All Nationalities
Regardless of their original country of residence,
individuals from any nationality can apply for a business visa in the UAE.
The Federal Authority of Identity and Citizenship, responsible for population statistics and issuing Emirates IDs, conducts two essential tests:
Background Verification:

A thorough background check to ensure the 

applicant's integrity and credibility.

Health Check-up: Health assessment to determine the applicant's physical fitness.
Meeting the prerequisites does not guarantee the final approval. Dedicated committees further verify the applicant's credentials and business plans. The final approval is granted only after this comprehensive verification.
Applying for a Dubai Business Visa: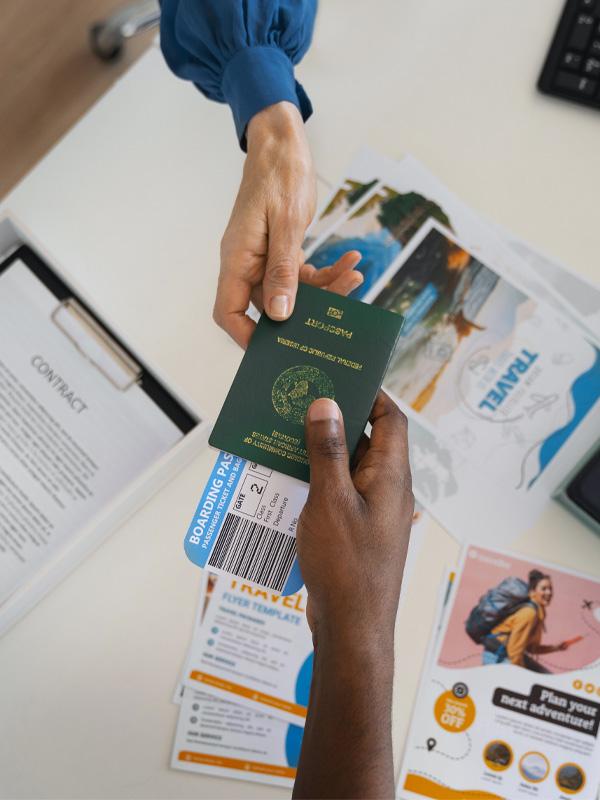 Proposal Approval through Dubai Incubator
To initiate the process, your business proposal should be endorsed by a Dubai-based incubator approved by the Emirates authority. Presently, the recognized incubator in Dubai is AREA2071
Proposal Approval and Visa Application
Once your proposal gains approval,
you can proceed with the visa application process. Here's how to do it:
Create an Account:

Visit the official website at




https://business.goldenvisa.ae and create your user account

Log in and Initiate Nomination:

After setting up your account, log in and

start the nomination process.

Submit Application

: Fill in all the necessary details in the application and

submit it online. It typically takes up to 30 days for the application to be

assessed, so be patient during this period.

Acceptance or Rejection:

If your visa nomination is accepted, you will

receive a notification in the form of a link. Click on the provided link to

proceed with the remaining steps, including document submission. In case of

non-acceptance, you will need to wait for a minimum of 3 months before

reapplying.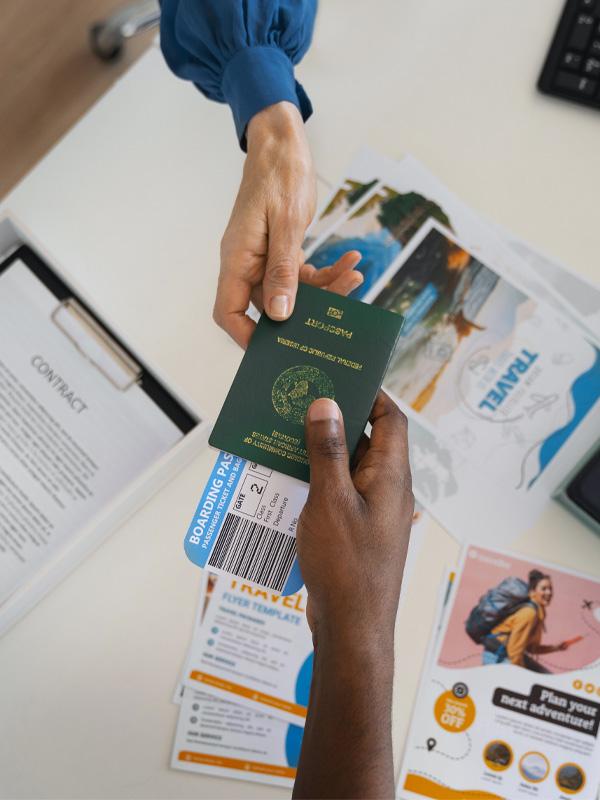 Advantages of a Business Visa for Dubai:
Extended Stay for Business Setup:
A Dubai business visa offers the advantage of relocating to the UAE for a period of 6 months. This allows visa holders to effectively handle and accomplish various activities of business setup in Dubai.
The Dubai business visa is of the multiple entry type. This means visa holders can enter and exit the country multiple times during the validity of their visa, making it flexible for business travel.
Nomination of Senior Employees:
Business visa holders in Dubai have the privilege of nominating up to 3 senior employees of their company to acquire residency in the UAE. This can be a valuable benefit for companies looking to expand their operations in the region.
Dependent Sponsorship Rules:
It's essential to note that the Federal Authority for Identity and Citizenship has specific rules and regulations regarding the sponsorship of dependents by the visa holder. Adherence to these rules is crucial for a smooth and compliant stay in Dubai and starting a business setup in Dubai.

Would you like to start a business setup with us?
We provide a range of business setup services to help you establish yourself in the UAE business landscape. We are the premier choice to guide you as you start your business setup in Dubai.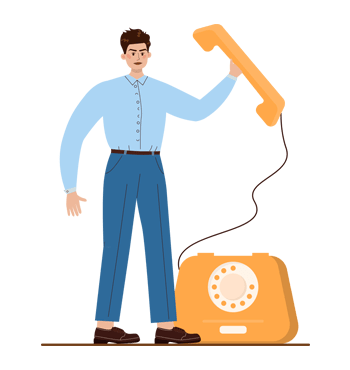 Edit Template