Offshore company formation in Dubai
Are you seeking professional help for offshore company formation in Dubai?
The most preferable choice for overseas investors in the UAE is through offshore businesses, which enjoy incredible tax benefits.
Though many countries are known to protect the financial profiles of high net-worth individuals, Dubai offshore offers one of the best and most secure tax havens for businesses. It has incorporated strict policies to safeguard the information of offshore clients from their home countries and hence, ensure your confidentiality. Furthermore, by registering an offshore company in Dubai, you become a local bona fide business with easy access to business in the Middle East as well.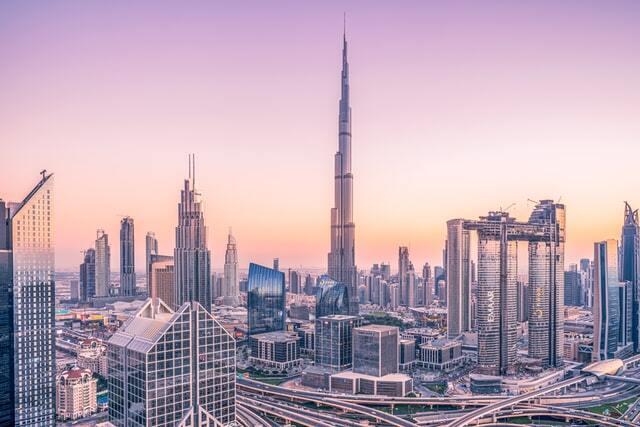 With significant years of experience, MARQUEWAY, one of the top business setup companies in Dubai, can easily guide you to set up an offshore company formation in Dubai. Our expertise in providing solutions helps foreign investors choose the right choice for business setup in UAE.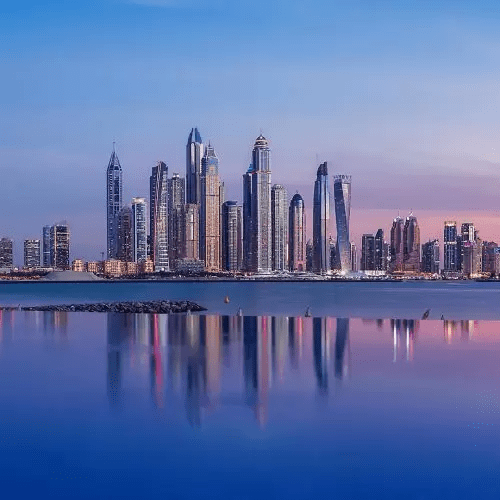 Attractive tax incentives offered by the government are also a great bid for your business journey in Dubai. With 100% assured service, fulfil your wish of business setup in UAE with Marqueway, the leading company formation consultant in Dubai.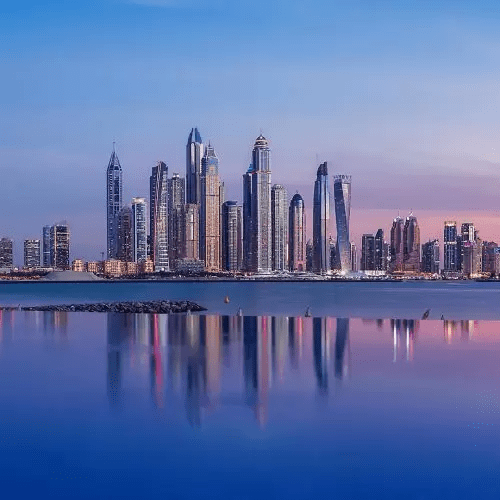 With huge perks in tax policies, offshore company formation in Dubai is a great way to enjoy financial outgrowth in business. The policies initiated by the Dubai government provide a secure place for foreign investors. Investors' rights are safeguarded at all levels. Besides, you can easily conduct trade activities around the Middle East if you decide for offshore company formation in Dubai.
A business setup service agency like MARQUEWAY is your ideal partner for offshore company formation in Dubai. We assist you in establishing the business while maintaining the confidentiality of all your financial assets. Enjoy full foreign ownership of your offshore business at a lower company setup cost. Marqueway business setup service can become your guide to lead you through such a win-win strategy in the offshore business. Level up your visibility in international trade as well with trusted business solutions from our experts. It creates an interesting competitive atmosphere to flourish in trading abroad.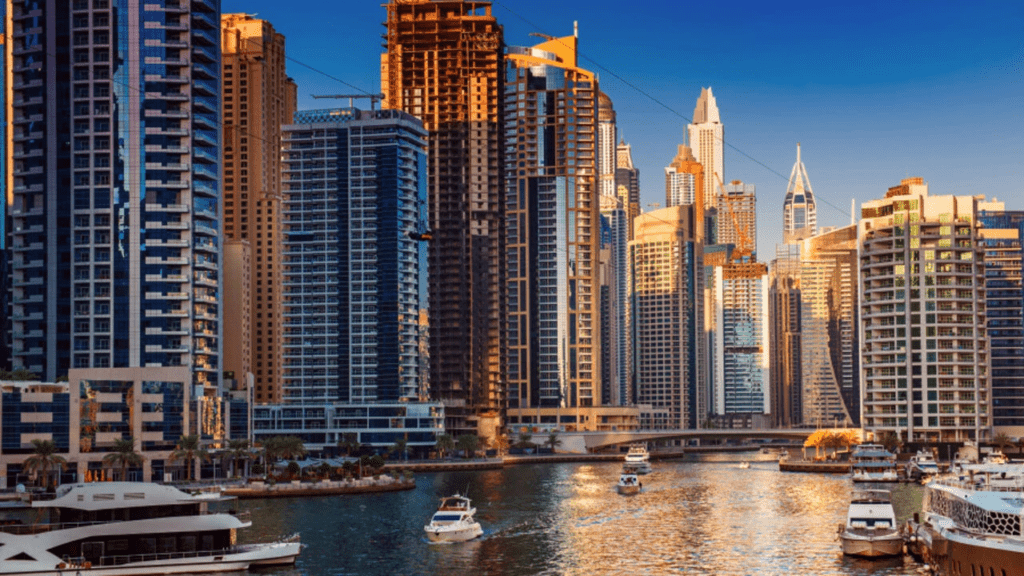 Ras-Al-Khaimah has been an investor's place since 2007, when offshore businesses were first approved. The benefit of holding an offshore company always offers restriction less trading opportunities, which extends to Ras-Al-Khaimah as well. Similar to other emirates in the UAE, RAK authorities also strictly follow an elaborate process to approve business licences. But there's no need to be concerned when the Marqueway business setup service is on your side. Complying with the need for a local agent, our agency stands out for its customer-friendly approach forever. Begin tax-free and profitable ventures at RAK with expert guidance from MARQUEWAY.
The merit of having an authorised agent like Marqueway is that you save a lot of time, which might be otherwise lost in understanding the long legal procedure. Only local bodies can easily facilitate the documentation. Moreover, there's complete privacy of your information as specified by UAE law. You can be anywhere in the world and still set up an offshore business in RAK with our premium support.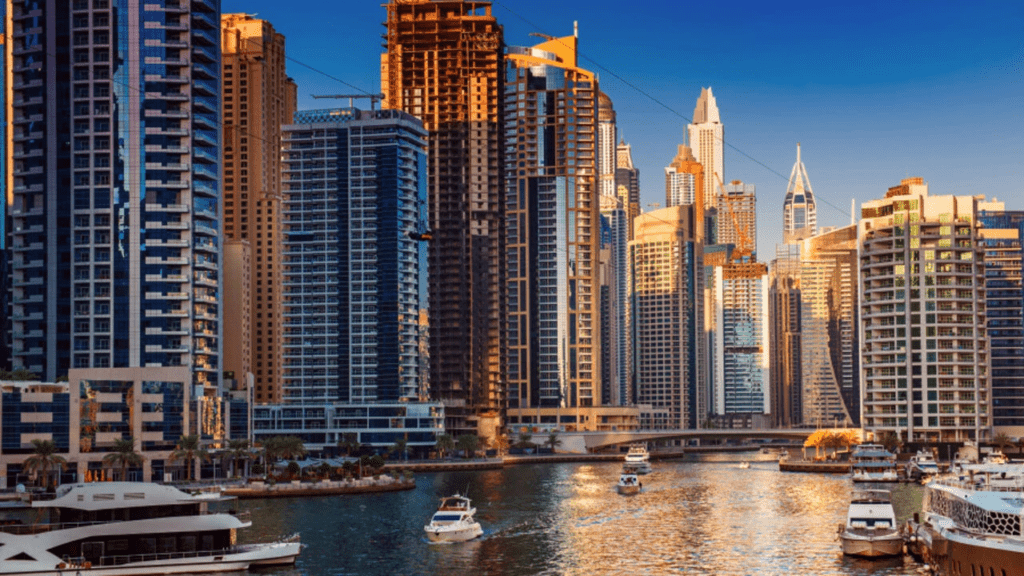 Marqueway is your best deal to nurture your investment dreams for business setup in UAE. It covers your accounting, banking and other needs.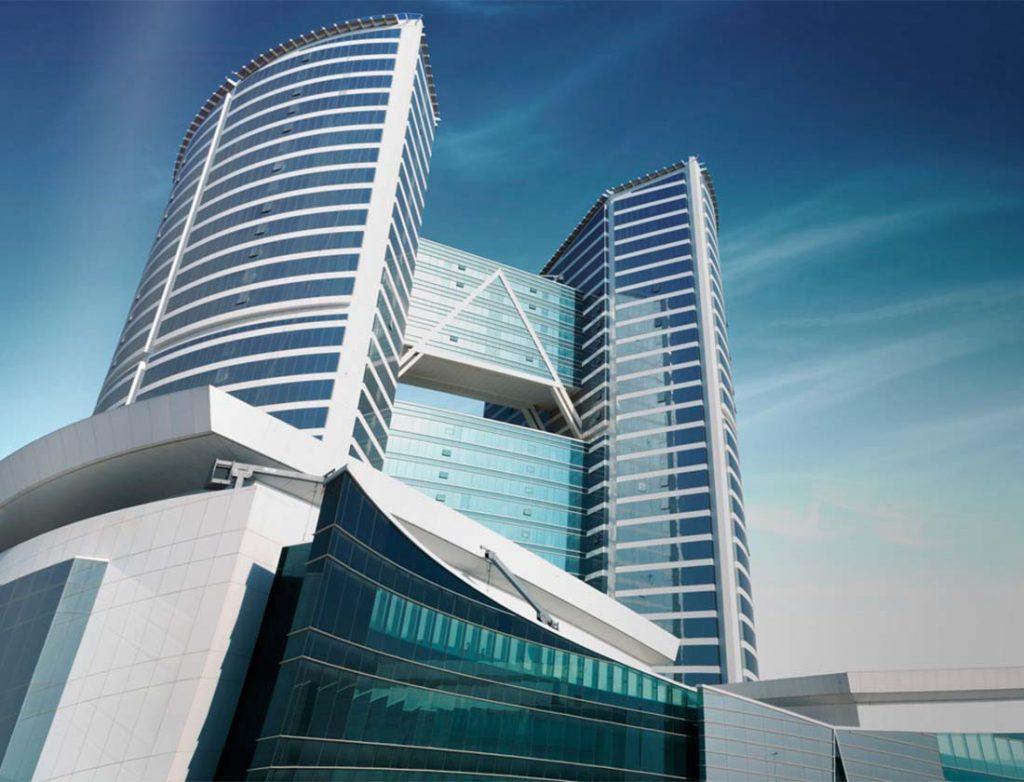 We give complete respect to your privacy too. So, choose MARQUEWAY to establish an offshore JAFZA company with ease!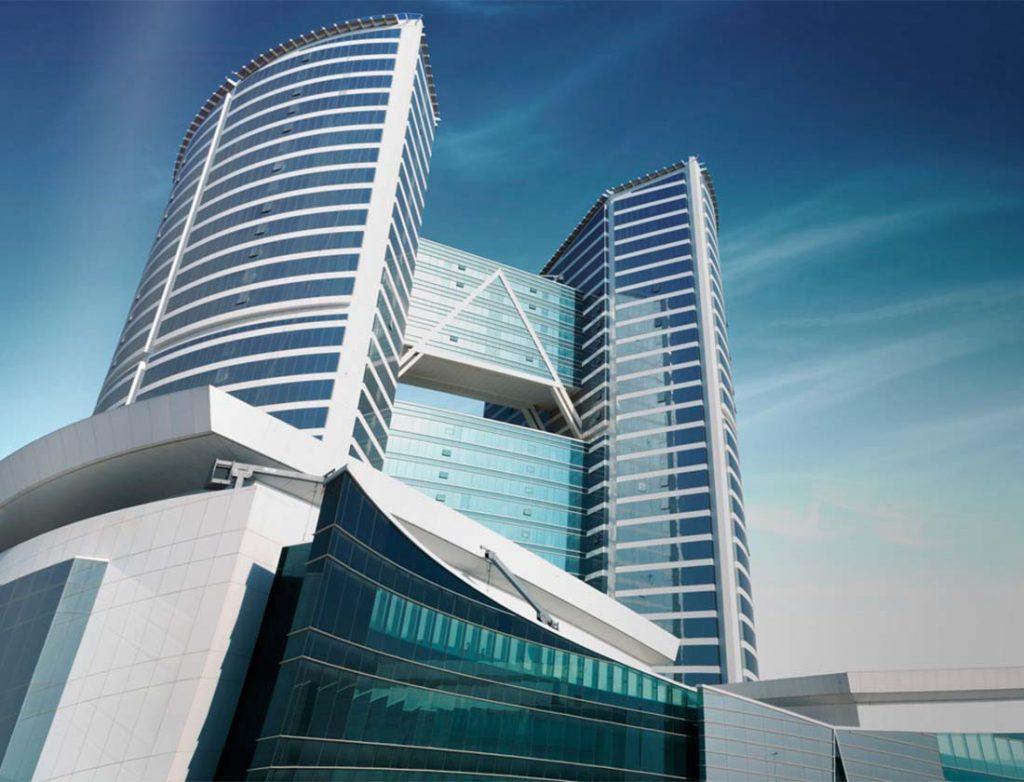 One of the best areas for offshore trading, the Jebel Ali Free Zone is a good choice for non-resident investors to business setup in UAE. JAFZA offshore companies enjoy the privilege of being situated between Dubai and Abu Dhabi. Attracting investors with total profit returns, an offshore company in Jebel Ali Having a good local partner is highly beneficial in this case. Marqueway business setup services provide great and trustworthy services for such clients. Offshore business certification is the most significant step in setting up a JAFZA company. There are many instances throughout the process which seem to make you confused and stressed, but MARQUEWAY business setup consultant in Dubai is always your reliable assistant.
Our team of professionals are well-acquainted with handling all the legal work at a quick pace and at affordable rates for business setup in UAE. After obtaining a business incorporation certificate, the annual renewal process is another mighty step in the course of business management. This is also taken care of by MARQUEWAY. With our on-the-spot PRO services for JAFZA companies, business dreams in the UAE can now be fulfilled.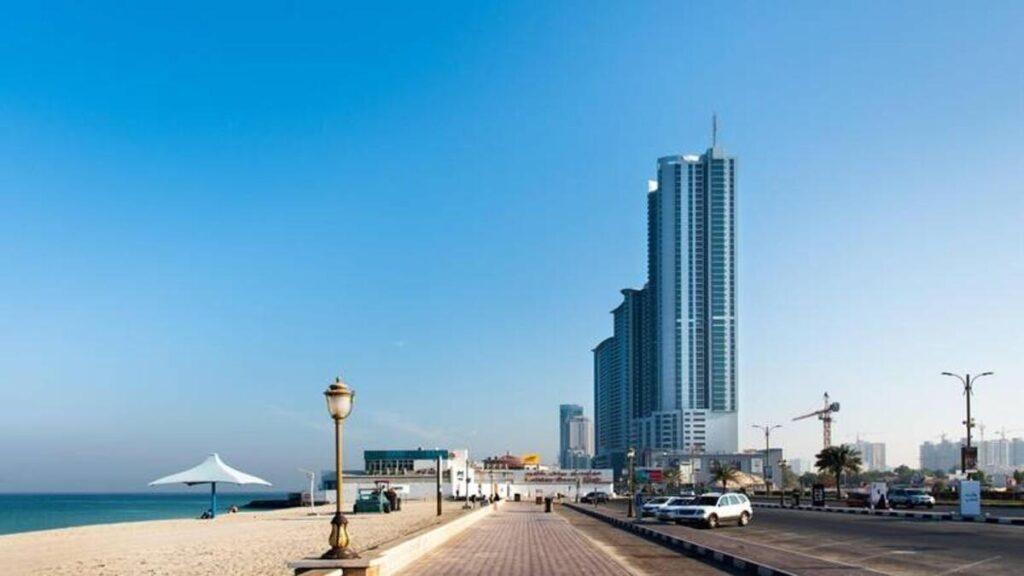 An interesting location for an offshore company, Ajman is a quick resolution for most aspiring investors from abroad to business setup in UAE. Ajman authorities provide only an incorporation certificate. Hence, it takes only limited time and money to verify an offshore business in the Ajman-free zone. With few differences in the legal procedures, the business rules of Ajman authorities require a registered local agent. Choosing MARQUEWAY, the No.1 business setup consultant in Dubai, as your agent would simplify your work on multiple levels. We pay special attention to meeting all the legal requirements during business registration. Our service is oriented to take care of your needs without time-lag or wastage of money.
With a zero-taxation policy in Ajman, setting up a business is heavily profitable. So, by partnering with MARQUEWAY, you can turn completely care-free to make an economic investment in the UAE. Moreover, a business venture in Ajman means you could easily hold any property in the whole of the UAE. Though restricted from business in the UAE mainland, these additional benefits make shareholders happy.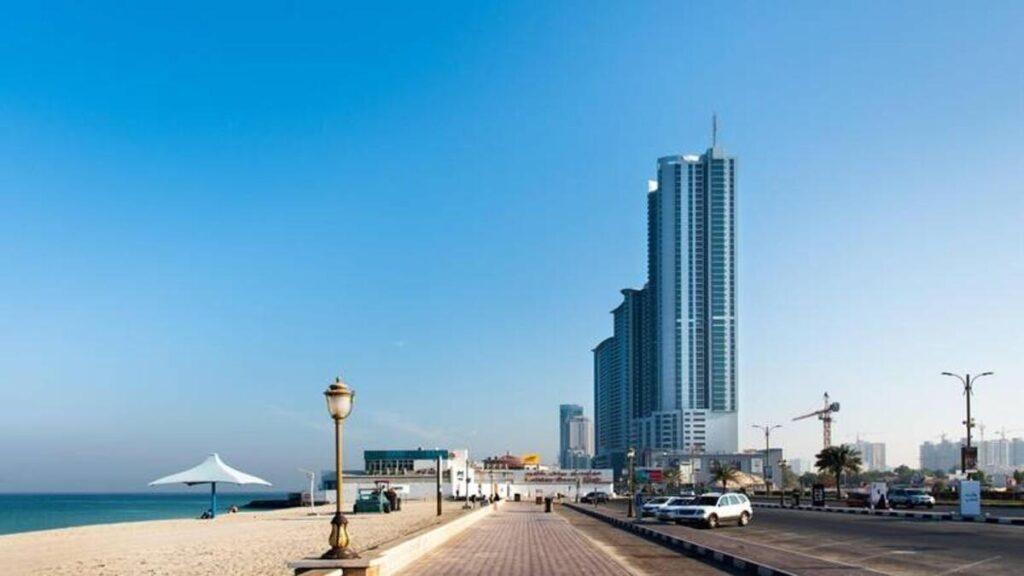 Plan your journey to business setup in UAE with Marqueway and find the best financial deals almost effortlessly.
Company formation in Dubai Offshore: A much more meaning in doing business
Company formation in Dubai is the focal point of many aspiring foreign nationals. This desire for company formation in Dubai happens because there are numerous examples of businesses that have found maximum success here. Thus, a lot of expat investors show interest in business setup in UAE.
One of the ways they can enjoy the benefits but still keep their business activities in their place of choice is called offshore company formation in Dubai. This is a very effective method of company formation in Dubai as it provides a lot of tax benefits for businesses.
Offshore company formation in Dubai can take the form of limited liability companies, limited companies, and limited partnerships. This will also help businesses save a ton of money and help them setup a business in UAE in a cost-effective manner. These sorts of companies will only have their registration and an office address in Dubai, the rest of the company activities will be in a country outside UAE. Offshore company formation in Dubai is also known as non-resident companies or international business companies because these are mainly owned by foreign investors who seek entry into foreign markets.
Marqueway is known for its ecstatic service for business setup in UAE and will be able to help you with offshore company formation in Dubai. All you have to do is to contact us and we will carry you in our hands and fulfill your desire.