Company Formation in Dubai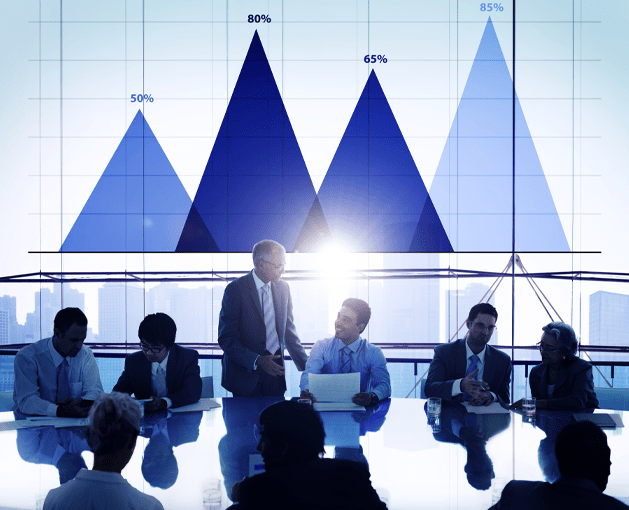 Dubai, UAE is one of the best places in the world to start your business without any concerns. It is a popular destination for various business activities. The international attention and the strategic location of Dubai attracts people from all over the world to start a business in Dubai. Everybody probably has a misconception that the best business to setup in Dubai would be oil and petroleum business. But that is far from the truth because company formation in the Dubai emirate is a multifaceted and extraordinary experience. You can start a company in any sector you desire and your results so amazing that it will surpass your wildest dreams.
Marqueway business setup services can assist you in forming your company in Dubai without any trouble. We will suggest what you need to do right and give advice that will make the company formation a smooth process.
Myths About Company Formation in The City of Dubai, UAE
Forming A Company in Dubai Guarantees Automatic Residency
Starting a business in Dubai can clear the way for of obtaining a residency visa, but it does not guarantee automatic residency. The eligibility for residency visa depends on various factors including the type of business activity, investment amount and much more.
There is absolutely no taxation in Dubai
The grandest of all emirates, Dubai is known for its favourable tax environment but its not entirely tax free. There is no corporate or income tax in Dubai, however, there are other types of taxes and fees such as VAT (Value Added Tax). VAT was introduced in the UAE in 2018.
100% Ownership for any Business
Some of the free zones in Dubai allow 100% foreign ownership but this isn't applicable for all the business in Dubai. Companies that are setup in the mainland often requires an Emirati partner. This is based on the sector you choose to form a company in Dubai. Free zones are more flexible in this matter but still you will need to choose a free zone that aligns with your business activity.
There Is Significant Language Barrier
English is commonly spoken in Dubai, UAE. The official documents are available both in English and Arabic. Learning some basic Arabic will be useful for company formation in Dubai but it is not a strict requirement for company formation.
Only Operate Locally in Dubai
Dubai's strategic geography and well designer infrastructure make it a focal point of international trade. Businesses based in Dubai take part in global trade and can operate internationally. Then there's also the possibility of Offshore company formation.
Grasping these myths and separating them from the facts can aid in making informed decisions when forming a company in Dubai. Still, you should go with the help of an experienced business setup services like Marqueway. We can help you speed up your company formation process because we are well informed in this area. So, choose wise and choose Marqueway.
Frequently Asked Questions On Company Formation in Dubai
Would you like to start a business setup with us?
We provide a range of business setup services to help you establish yourself in the UAE business landscape. We are the premier choice to guide you as you start your business setup in Dubai.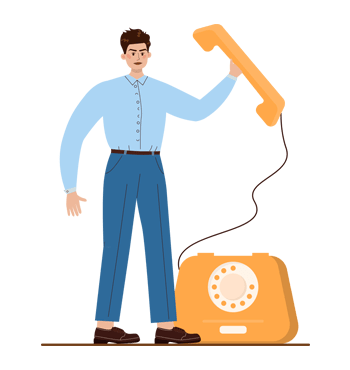 Edit Template