FREEZONE COMPANY FORMATION
Business setup in Dubai Freezone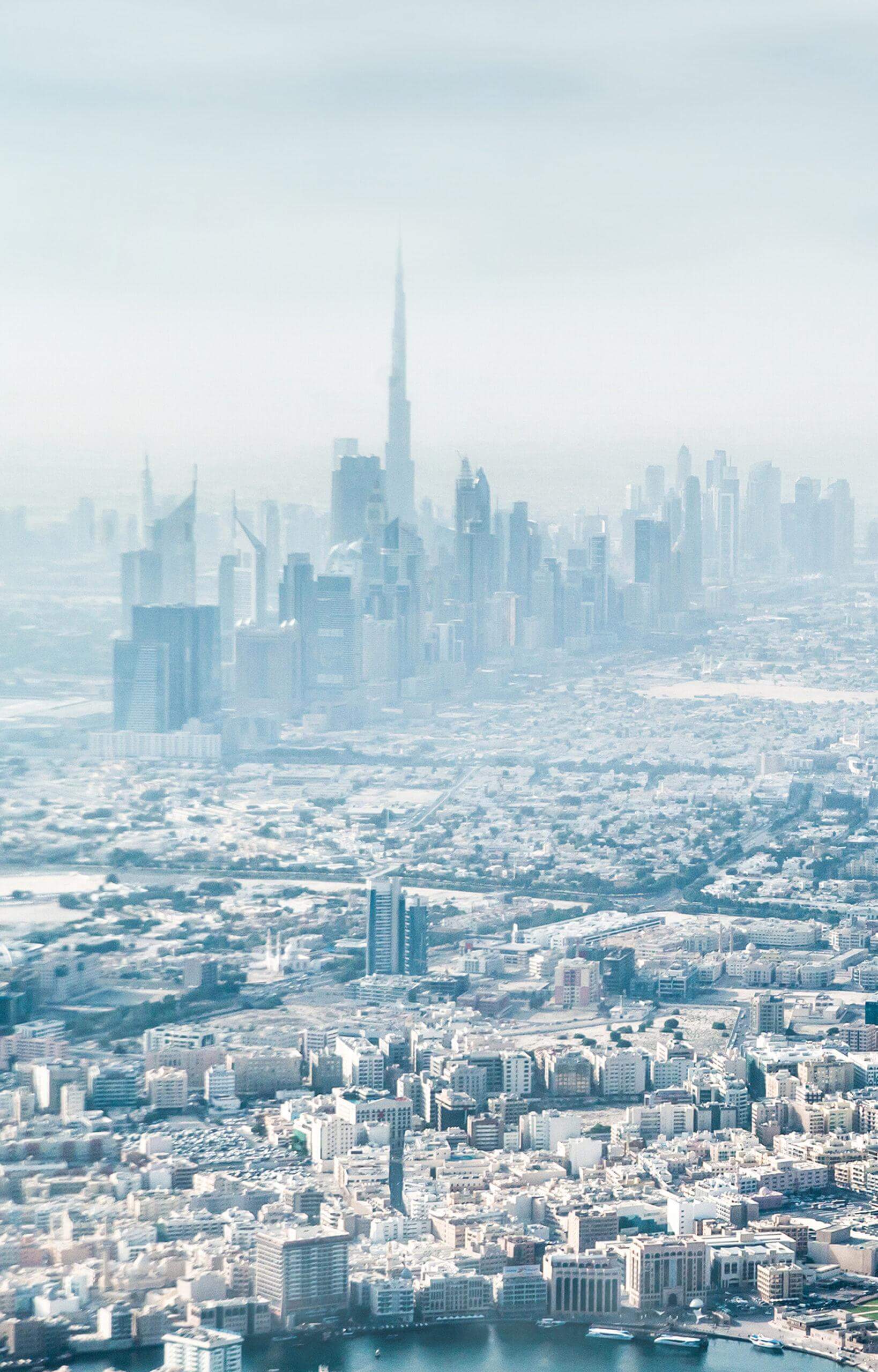 The UAE is a green light to attain immaculate success and business expansion goals. Freezones are one of the suitable locations in the country where business wings always flutter. Business setup in Dubai Freezone is easy to do in the land of infinite possibilities, UAE. Freezone company registration in Dubai becomes easy by partnering with a trusted, active consultant group like Marqueway business setup consultants in Dubai. Dubai freezone company setup brings you additional benefits of commerce and unique connections throughout the wide world of business and trade.
The government of the UAE has set up numerous freezones within its territory. Picking up the right zone aimed at the spread and reach of your business domain is quite important. Several features, such as the availability of amenities like apt office spaces, provision to claim property holder rights, and high-level confidentiality for your profile as an investor, can be obtained by Dubai freezone company setup. 
Flexible workspaces are another major attribute of choosing a freezone company. Hire our team of experts from Marqueway company formation consultant and let us know your goals and preferences. We help you diligently with handling all kinds of legalities with regard to company incorporation in the UAE. Our business setup consultants in Dubai will help you even for the visa, PRO, licensing and taxation sectors while you build your dream in the land of success and development. Freezone is the also best place for low cost business setup in Dubai.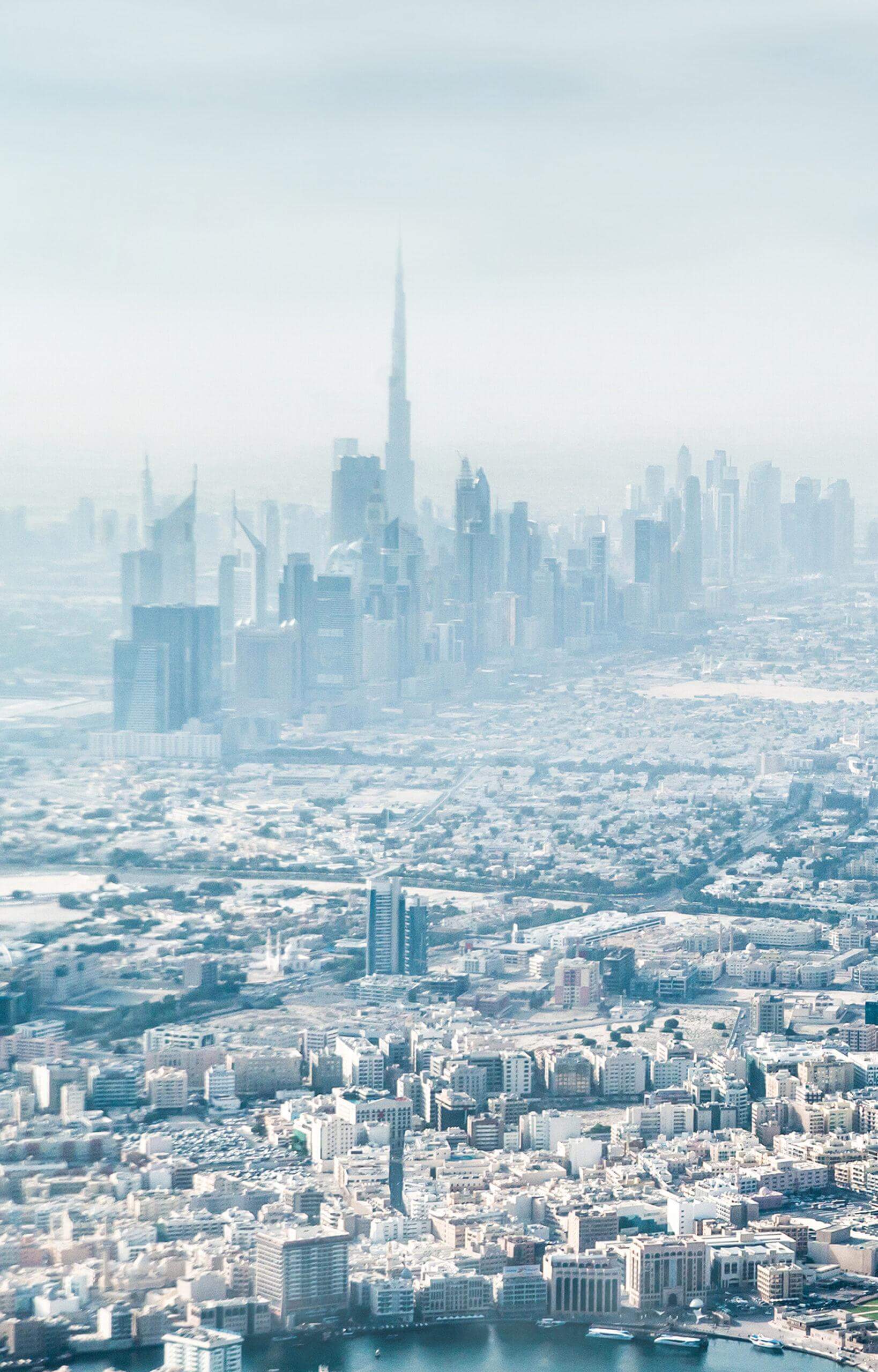 Edit Template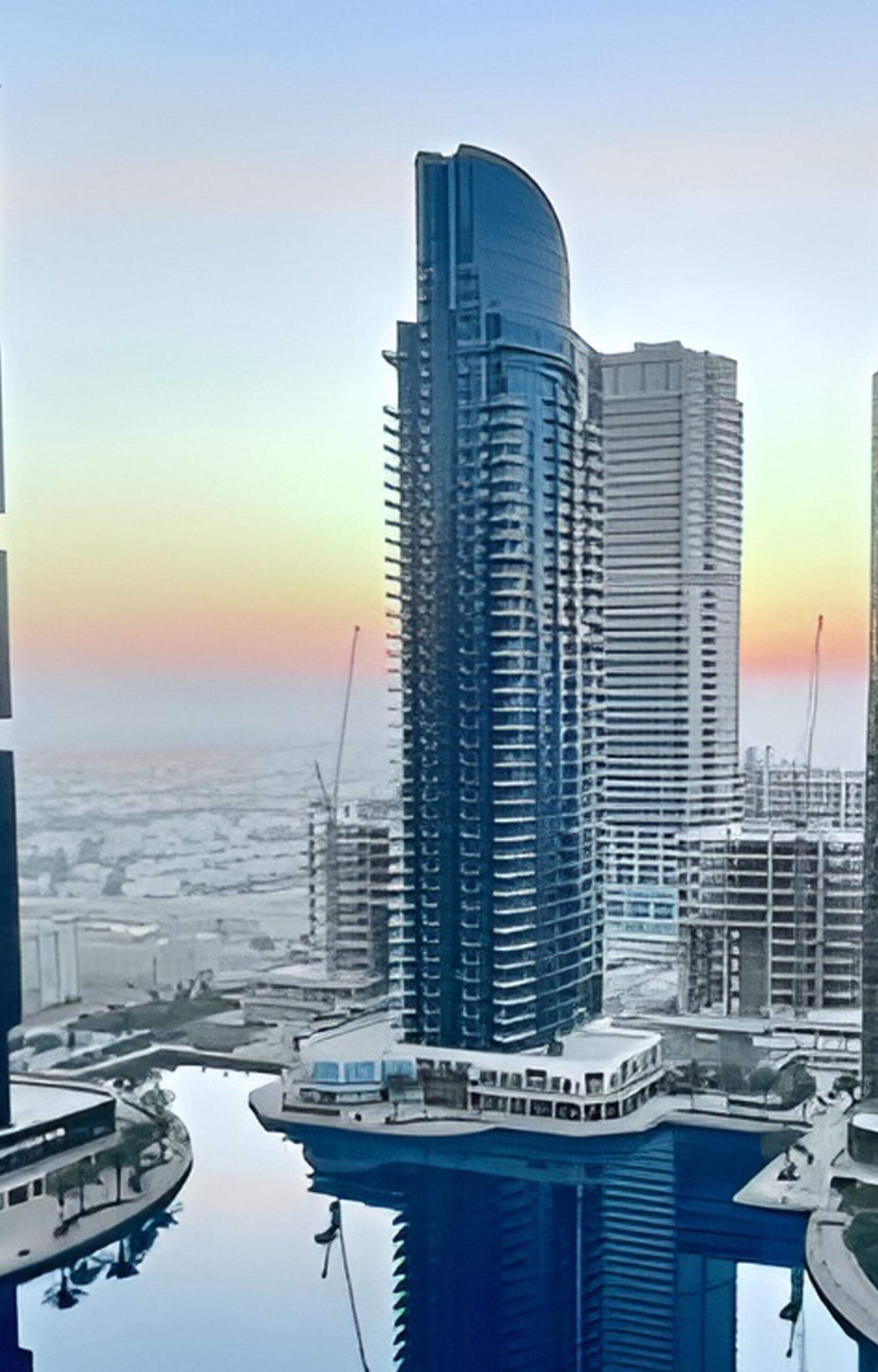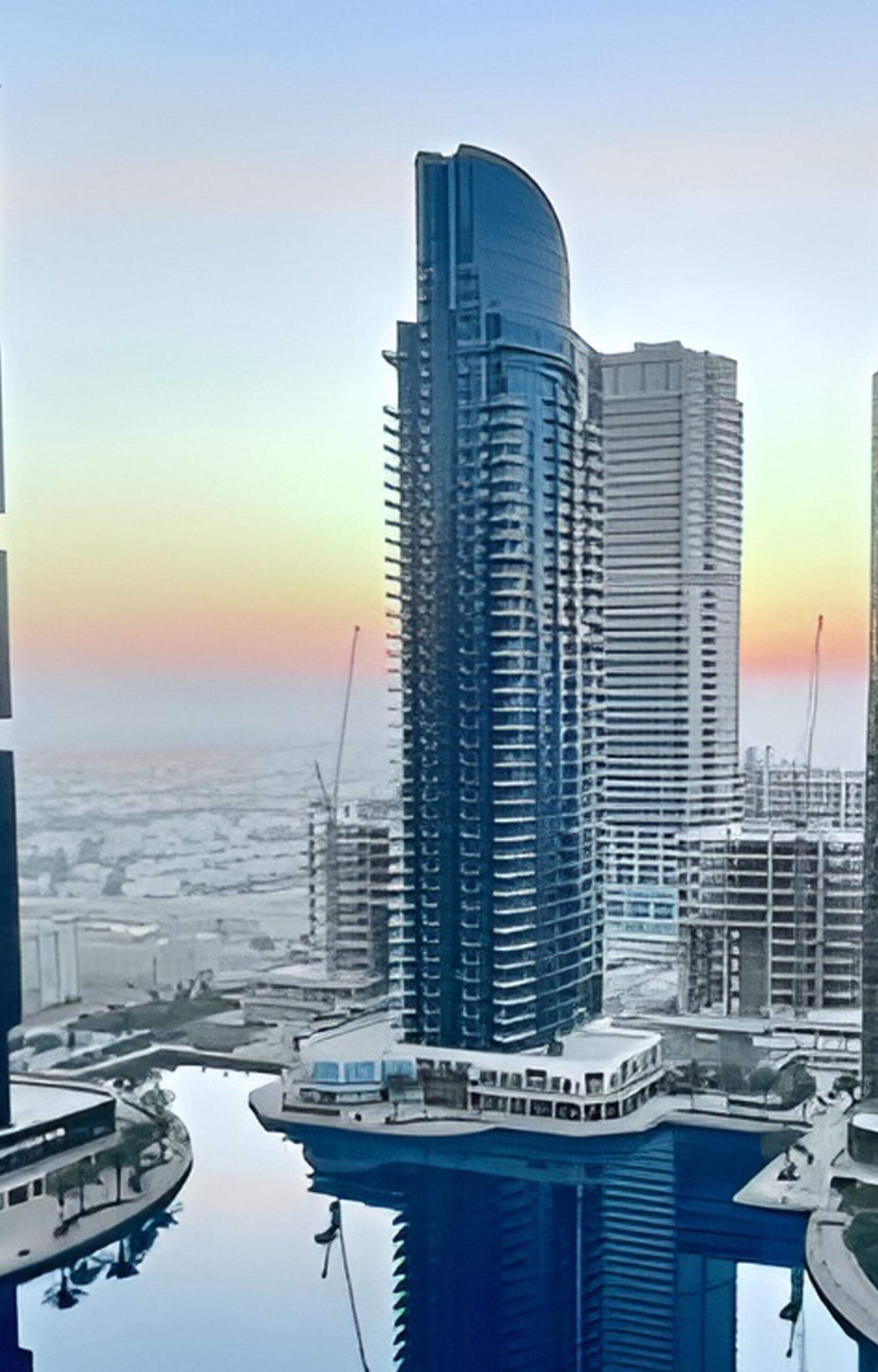 The freezone is an open land for all the entrepreneurs who seek golden chances for their low cost business setup in Dubai to take off. Dubai freezone ranks first in infrastructure availability, strategic commercial locations, connectivity with other trade nations, and first-rate amenities and provisions, with over 15 sub-zones. Marqueway business setup services, with its numerous years of experience, is well aware of the advantages of different points in this freezone. Hence, we let you set up a well-designed business group in the UAE. Besides, in the Dubai freezone company setup, there's free access to holding properties with very few mandatory conditions, leaving us to enjoy our privacy under fewer obligations.
There is a lot of merit in outlining a business setup in Dubai freezone. You can locate many Flexi spaces for workstations even as you enjoy guaranteed ownership for your company. Tax relations are the biggest relief while kick-starting your low cost business setup in Dubai because planning heavily on small capital can be tough.
Extending business relations across borders is permissible under a freezone business. We can get you in touch with the local and feasible options within the UAE as well. This simplifies your business operations even more; with a helping hand that's highly efficient and experienced. Contact our company formation consultant in Dubai today to find out more about the processes involved in Dubai Freezone company setup and see your aspirations getting visualized right before your eyes.
Edit Template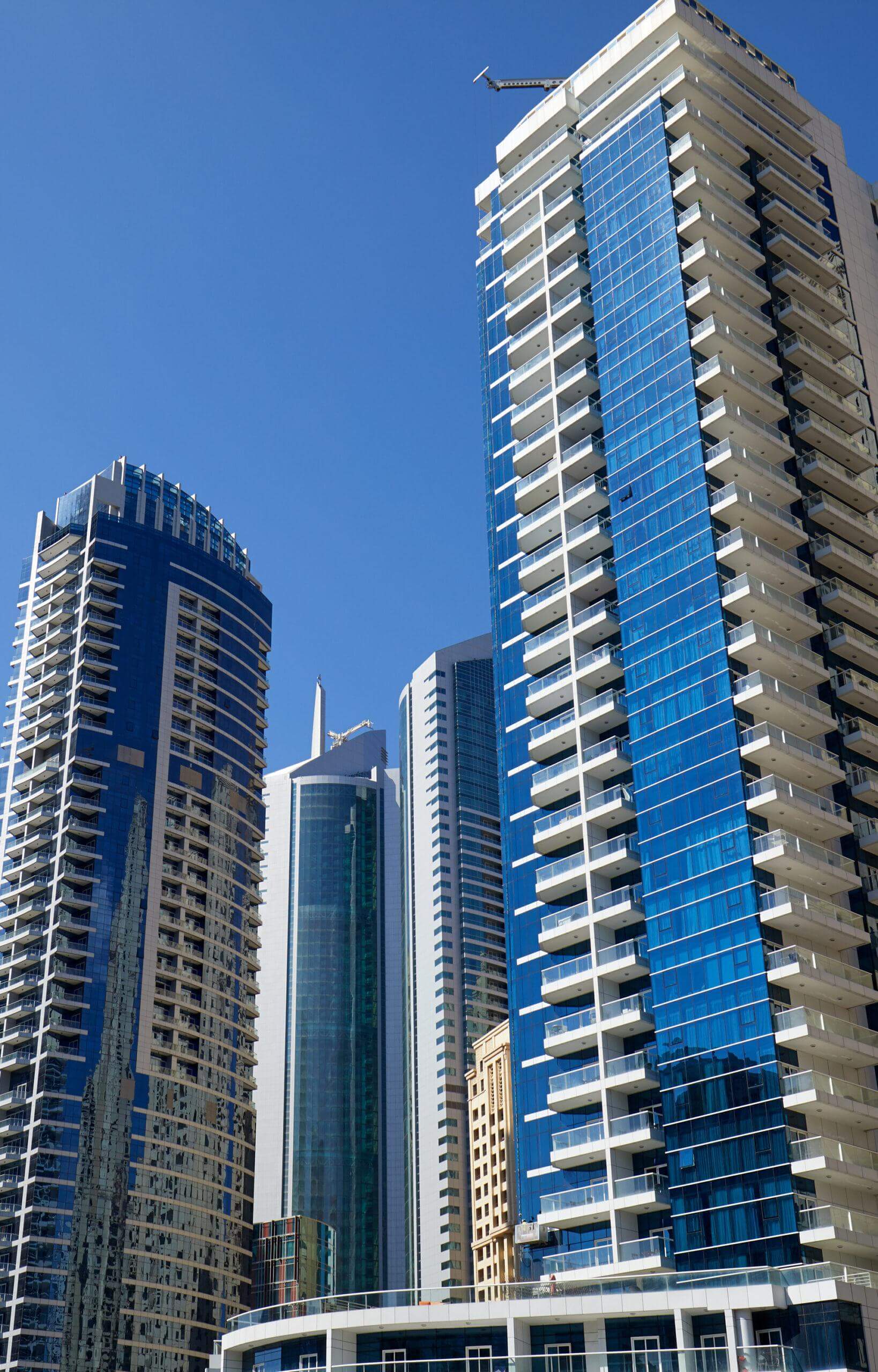 Abu Dhabi is a fast-growing land of business which has extended its outreach to an international level, now. Every thriving business country requires extensive commercial spaces. Likewise, the Abu Dhabi freezone not only prompts opportunities within the UAE but also forwards business deals worldwide. Though it attracts a lot of investors, entrepreneurs, and job-seekers, the legal work behind setting up a freezone business in Abu Dhabi is hectic and time-consuming. But, with a reliable resource like Marqueway business setup service, things become easier to complete. We can assist you and reduce the complexities of being unclear or confused during business incorporation.
Not just simplifying the process, we also focus on finishing up all work within the stipulated, promised period, letting you plan accordingly for the long run. Thus, we concentrate on your convenience while handling the paperwork. So, even if you are standing out in a different nation, there's a local partner to back you up – Marqueway! In addition to enjoying 100% privacy, you can also utilise the tax reductions and availability of other resources in abundance for business setup in UAE. Avail accurate financial reports and analyses for your freezone company in Abu Dhabi. Marqueway company formation consultant in Dubai has a panel of experts in the fields of licensing, visas, and taxation. Get in touch with us today!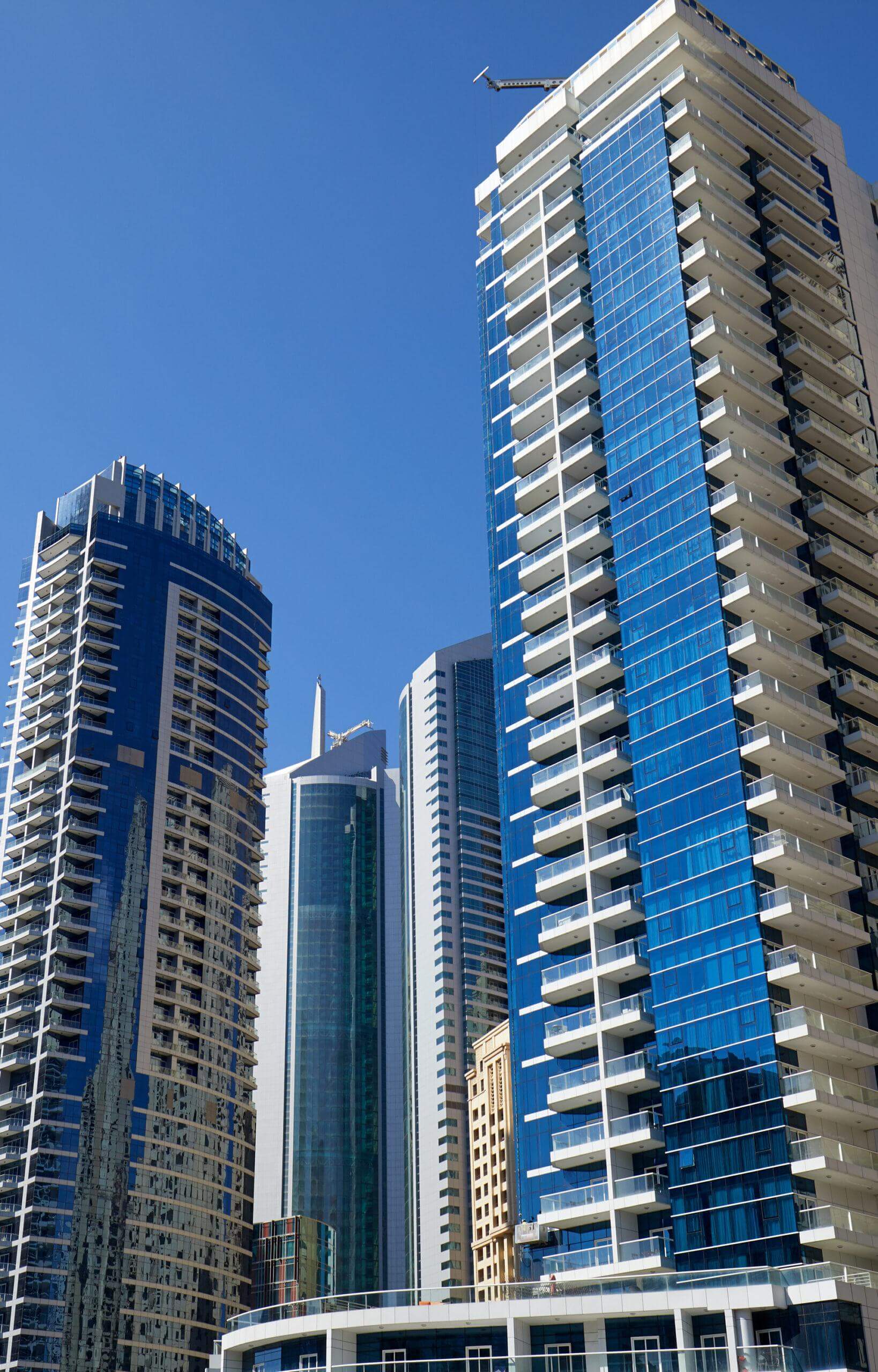 Edit Template
Sharjah Freezone is an impressive location for freezone business setup in UAE. The numerous laws and regulations adopted by the authorities in favour of business setup in Sharjah are quite beneficial for aspiring entrepreneurs to flourish in the UAE. The small but consistent level of incentives acts as a powerful motivator for hiring labour, land, or resources in the Sharjah freezone. Scale possibilities of shipment and logistics also help to get through the relatively slow aspects of business upscaling. Hence, owning a freezone company in Sharjah freezone would be a dream come true for those who wish to pursue business setup in UAE.
The licencing procedures are comparatively quick and easy under the jurisdiction of the Sharjah free zone. So, company installation is quite simpler compared to the other freezones in the UAE. Team up with Marqueway business setup services in Dubai to get opinions, assistance, and government connections to complete the straps involved in the business set up in Sharjah. Lower rental costs are also another benefit of planning to build your business in Sharjah. Whatever you aim for, be it local outreach or attainment of international standards, Marqueway business setup service is ready to help them achieve those goals for your business. Customised services are our highlights for you to get the best and smoothest business experience. And all of these are at a very reasonable price range from Marqueway business setup service!
Edit Template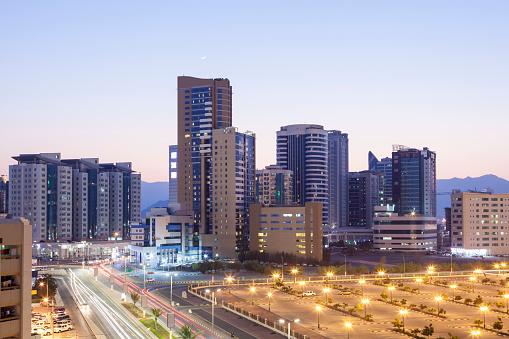 For small start-ups or medium-scale companies that are planning to establish a business setup in UAE, there could be no better choice than Fujairah Freezone. Fujairah is a bordering terrain outlining the domestic territory of the UAE. Fujairah is an open belt for developing trade relations beyond borders. The location is perfect enough to motivate every budding entrepreneur to build larger, long-term business goals for their enterprises. Planning for a trade licence under the Fujairah freezone is strategic since it opens various paths for new business ideas, expansions, and economic success for your investors as well. The economy of this freezone attracts many unconventional business niches such as agriculture, fishing, etc. which are more popular only among the residential nationals of the UAE. Also, the region gives a lot of added perks in terms of vast logistics and management tools or services, which in turn makes things much easier for you quickly if you are new to the spectrum of business setup in UAE.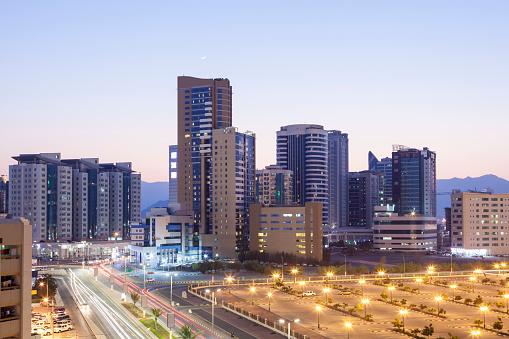 Edit Template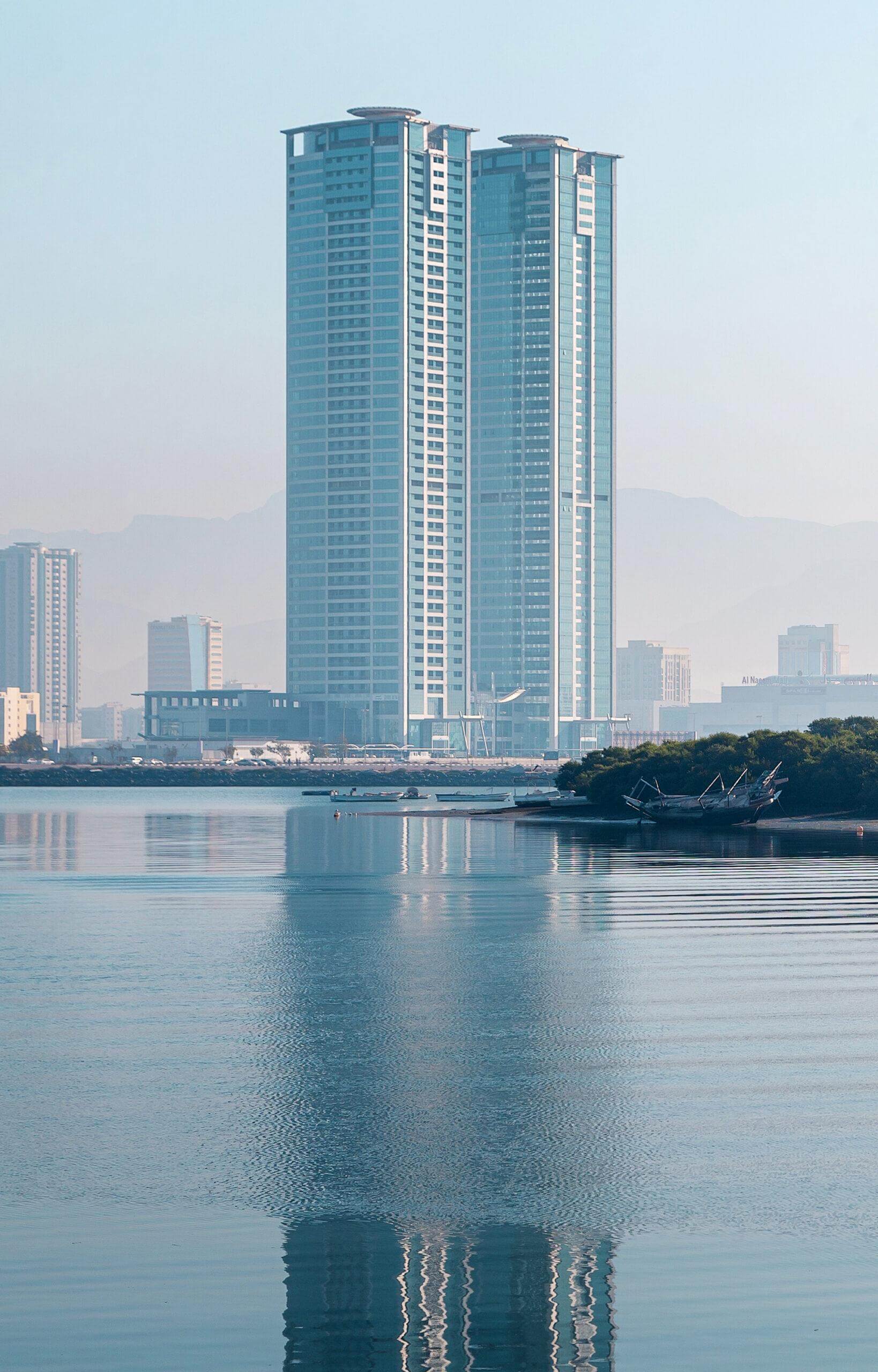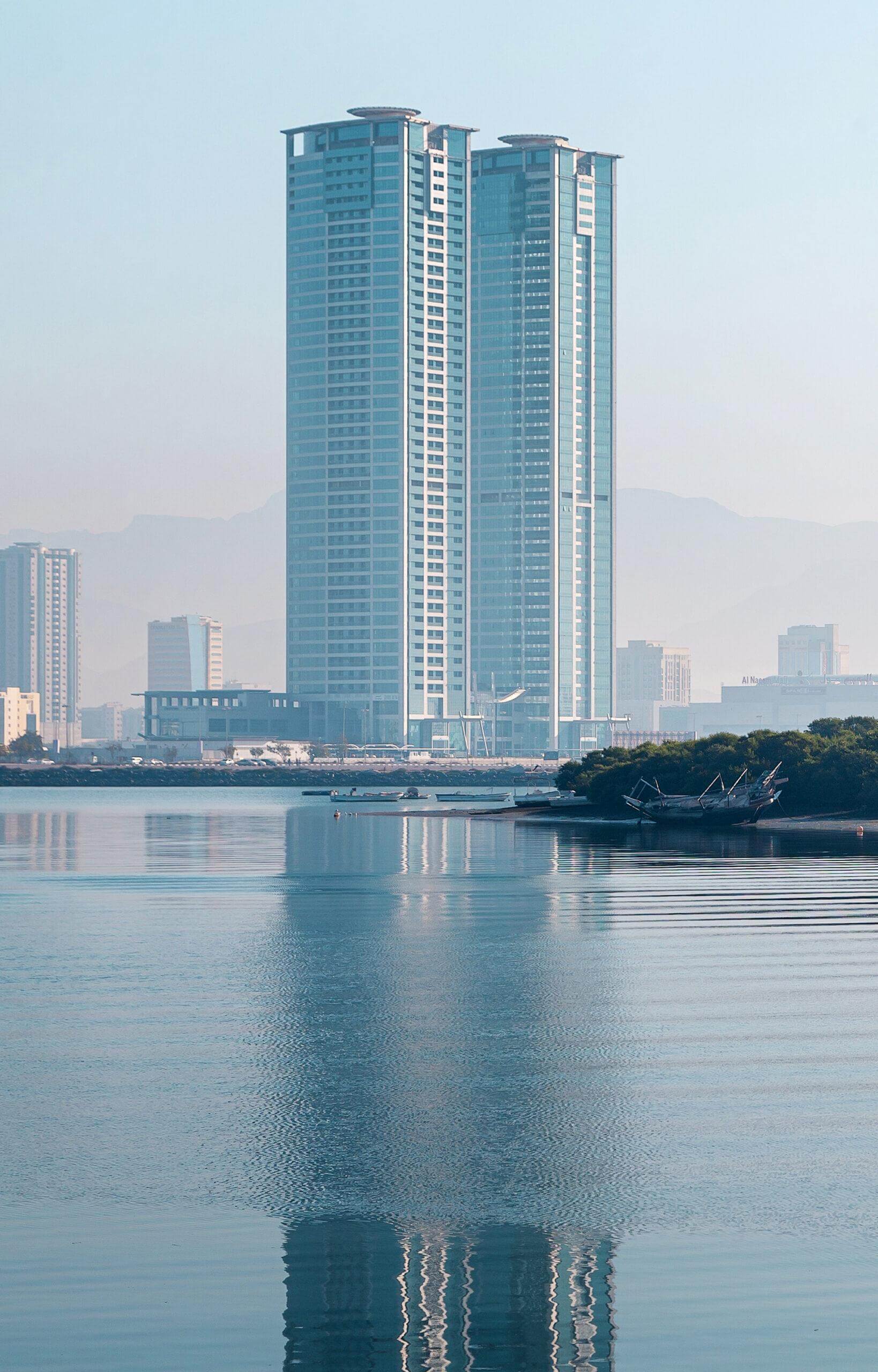 Ras-Al-Khaimah freezone has always been an investors' haven since the 2000s when businesses first emerged on the freezone of the UAE. The benefit of holding a freezone company is that you can pick from such good terrain choices, which extend to Ras-Al-Khaimah as well. RAK authorities are strict and mandate that they follow an elaborate process to approve business licences. But when MARQUEWAY business setup services are at your aid, you needn't stress at all. Our agency always stands out for its customer-friendly approach while complying with the various prerequisites listed by the government regulations in the UAE. Enjoy great tax reductions while setting up your profitable ventures at the RAK Freezone with expert guidance from MARQUEWAY business setup. The promising range of infrastructure in RAK lets you easily set up one for yourself quite effortlessly. The advantage of holding property free is another peculiarity of freezone companies, unlike the mainland or offshore businesses in the UAE.
Having full ownership rights is a great benefit while you do business in the UAE. Arranging for logistics within the RAK free zone also seems easier due to the wide availability of labour and land.
The RAK authorities complete the speedy issuance of licences upon the accurate submission of all required documents on time. This comes to your aid as you can speed up your business plans too. With the perfect assistance from a leading business setup consultant like Marqueway, all of that is possible within short spans of time and under budget-friendly terms. Our contract terms are quite transparent and clear, with our sharp objectives for your business incorporation as fast as possible. You can even manage through the whole process even if you are outside the geographical terrain of the UAE. So, plan yourself today and contact our team right away to find out how the business setup procedures work!
Edit Template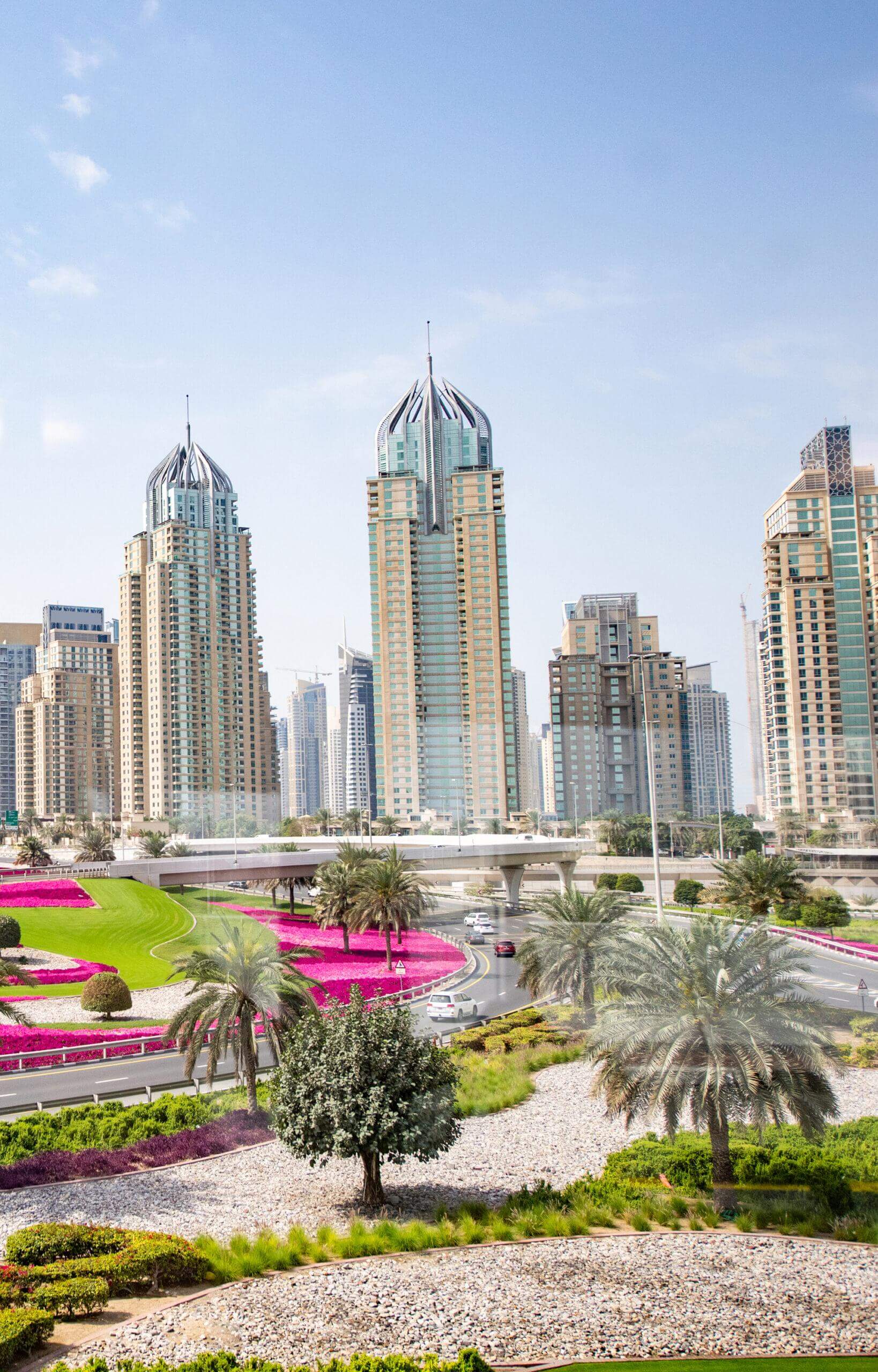 Ajman Freezone is an exciting abode for business growth as it attracts a huge base of investors and entrepreneurs from around the world who desires business setup in UAE. Even within its elaborate business world, small-scale start-ups as well as large corporations find their existence pretty easy. An economical choice for start-ups, Ajman Freezone offers fertile land at affordable costs and great outreach for all types of businesses. Obtaining a business licence seems way too simple when you choose to partner with leading business setup companies like MARQUEWAY for such services. Enjoy hassle-free and easy guidance for business set up from the leading business consultancy agency in the UAE. With regards to the cost of business incorporation, the Ajman freezone is much more feasible with a reduced economic budget. Thus, you can very well scale up your business capital. Get a lower duty imposed on imports and exports, personal income tax and corporate tax exemptions, and 100% ownership while establishing your business in AFZ. Moreover, the location is also highly accessible to foreign trade.
Most enterprises, as well as start-ups, can get good infrastructure. executive offices for large corporations. 100% privacy with high profile confidentiality is assured with all the legal work in AFZ. Processing of a lot of documentation can be made easy with a reliable third-party business setup consultant such as Marqueway.
While applying for a licence for a freezone business in AFK, you are required to pay a fee too within a notified period. Lack of prior knowledge can lead to complicated procedures, but Marqueway is here to lead your way out. Our government connections can help you get through very easily, and you can get things done at a remarkable economic value. The financial advantages of businesses set up within AFZ are lower lease rates, easy access to basic resources, and an appealing location with minimum expense for business expansion.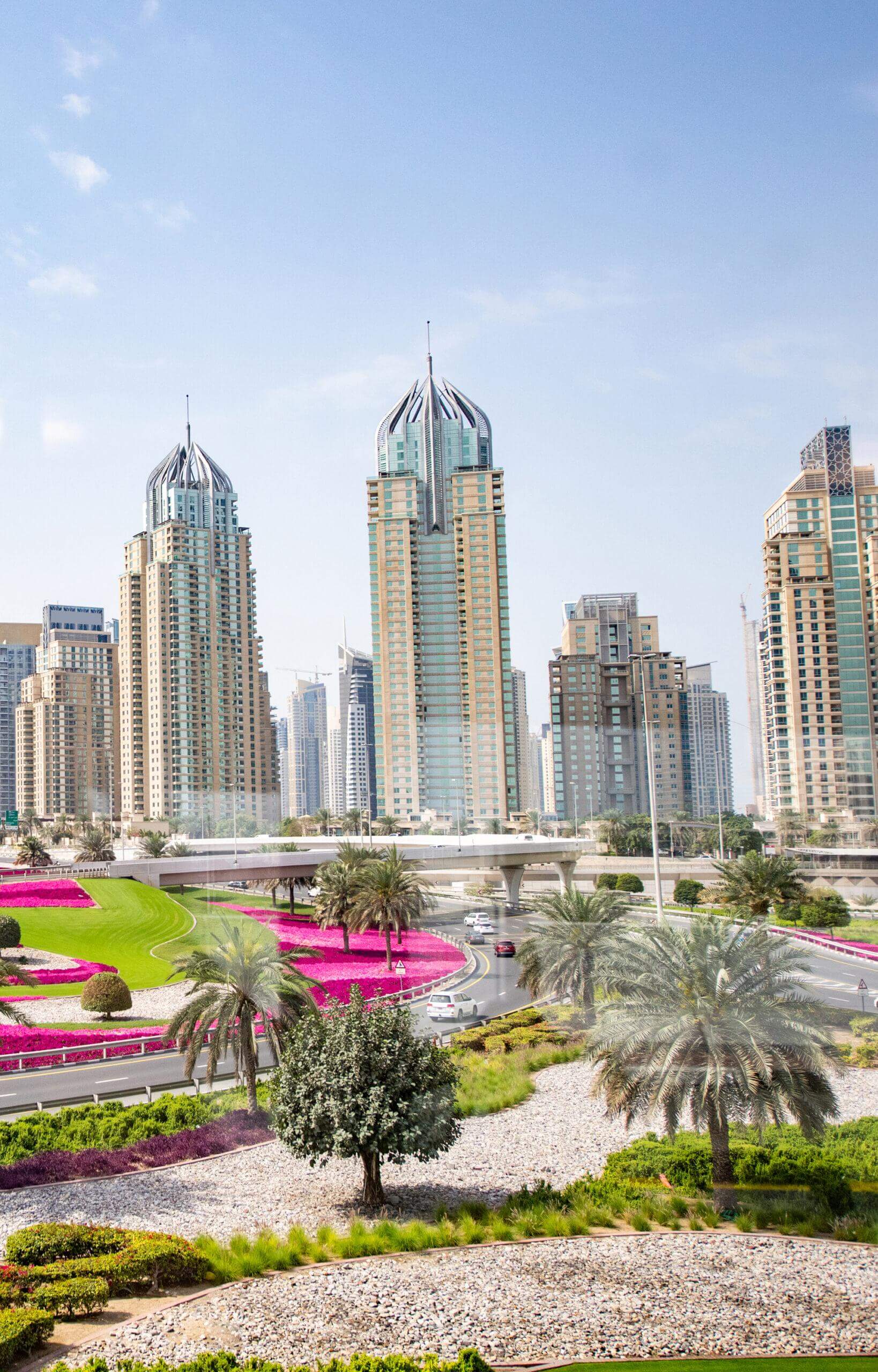 Edit Template
BUSINESS SETUP IN DUBAI FREEZONE -THE GALORE OF POSSIBILITIES
Business setup in Dubai freezone is a great opportunity for fulfilling the desire of yours to setup a business in UAE. Freezone or Free trade zone is the tax leeward side of the emirates and provides benefits to the owners of business in the freezones. There are more than 40 freezones inn UAE where Dubai has more than 20. The main attractive point of Dubai freezone company setup is that it has lot of tax exemptions in import and export duties, income tax, corporate tax, personal tax etc. The business sectors that could enjoy the maximum in Dubai freezone company setup are manufacturing and construction companies, Information technologies, logistics and other various industries. Business setup ion Dubai freezone are beneficial for start-ups, SMEs and also for big multinational companies. You can easily find a suitable office space for your business setup in Dubai Freezone. Business setup in Dubai freezone allows you to incorporate your company as one of these entities:
Freezone Establishment (FZE)
Freezone limited liability company (FZ LLC) or Freezone Company (FZ Co.)
Branch office of foreign company
Dubai Freezone company setup is going to help entrepreneurs and established business an opportunity to be a part of something so big. Dubai is city always expected to grow exponentially and the freezone allows you the opportunity of low cost business setup in Dubai. A company formation consultant like Marqueway could guide you efficiently for business setup in Dubai freezone. Our services are regarded as one of the best in Dubai freezone company setup and we assure you that the money you spent will not be in vain.
Would you like to start a business setup with us?
We provide a range of business setup services to help you establish yourself in the UAE business landscape. We are the premier choice to guide you as you start your business setup in Dubai.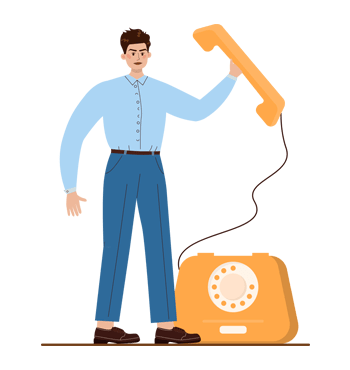 Edit Template