Intellectual property services for business setup in UAE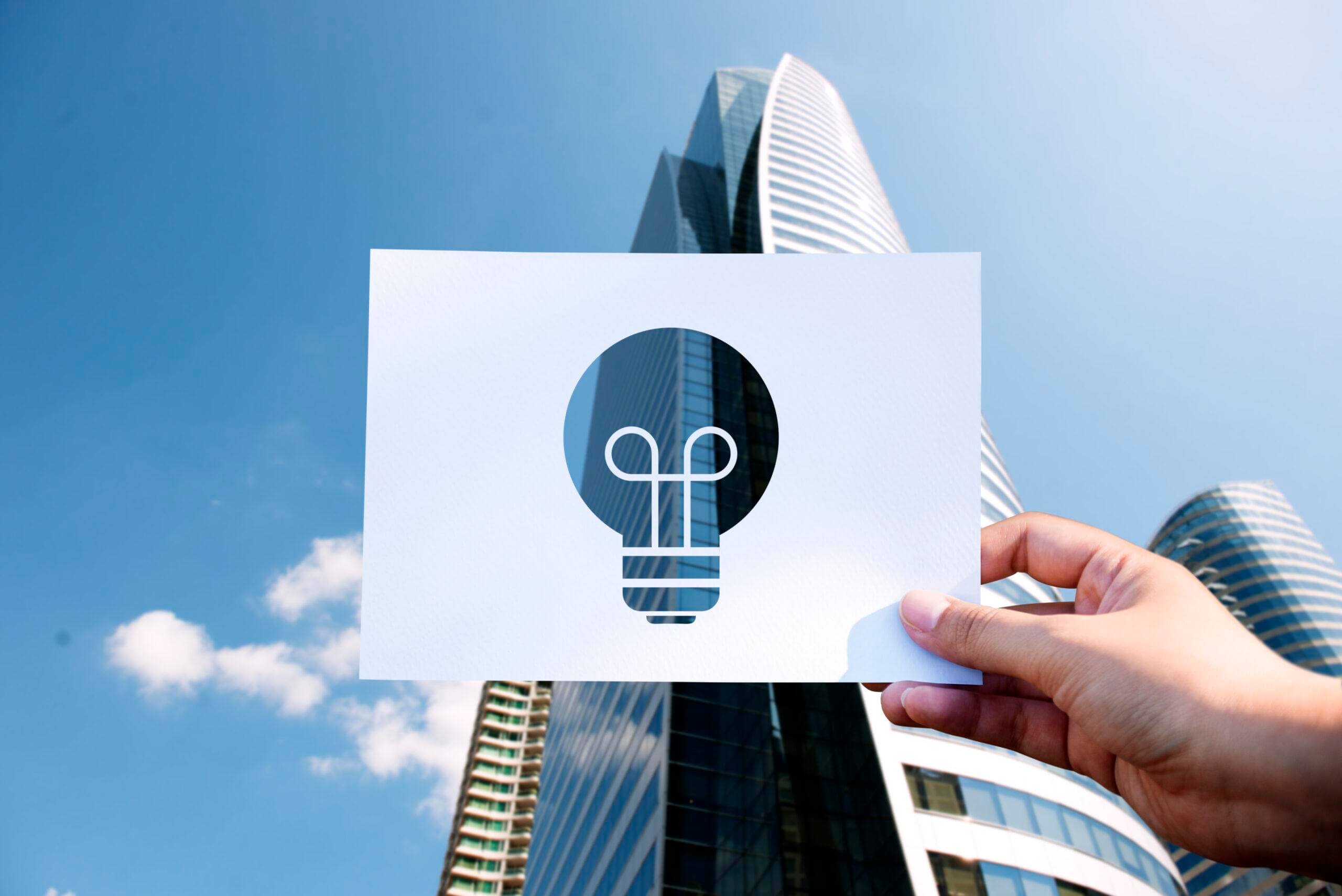 Such inventions must be appropriately credited to their creators or owners. Any breach of conduct in this regard is considered deception and is bound to face heavy penalties or compensational acts. Hence, there are specific laws listed by the UAE government to safeguard the intellectual properties duly owned by individuals, groups or organisations.
When you are planning to business setup in UAE, you must be well-aware of such legalities for your own welfare as well as others' too. Choose MARQUEWAY, one of the leading business setup companies in Dubai to stay on track with the world for your company formation in Dubai. Along with the offline legalities of starting a new business in the UAE, we assist you in claiming your entitled space in business. Our team works diligently to safeguard your intellectual property rights as well. We employ specialised efforts to gain your professional space through mainly three major streams, namely patents, copyrights, trademark registration, and other utility models.

Trademarks make your business brand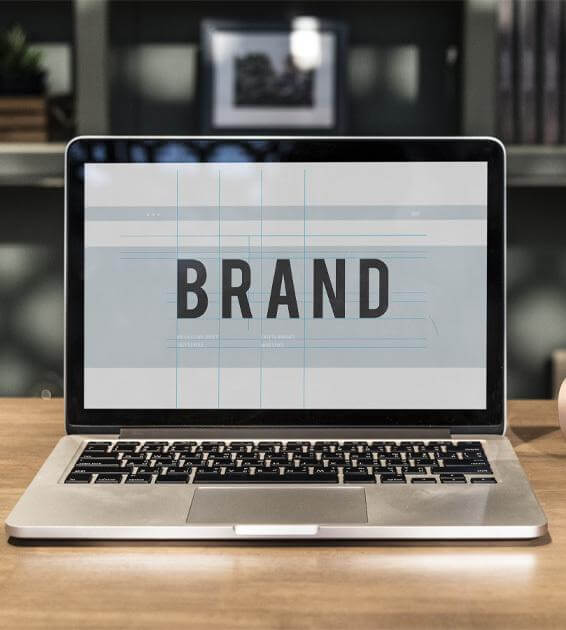 Trademarks can be of any form, as in words, figures, logos, graphics, hallmarks, or pictures. They are mostly used to make your business brand stand out from the crowd and to aid in the process of business setup in UAE. It often acts as a conversion initiator among customers, assuring the nature and quality of services rendered. Using such trademarks without consent is offensive, and we help us to keep a legal check on such an aspect. Copyrights are also similar tools for business recognition.
Mostly, in terms of an individual's work for a business or aesthetic purpose, authentication from the concerned group is necessary before going vocal about it. So, you should opt in to trade mark registration in Dubai for securing your intellectual property and safeguarding your companyformation in Dubai. Seek the help of business setup companies in Dubai like Marqueway to swiftly walk through the process trademark registration.
Another valid business tool is patents. Protection of patent rights is clearly stated under UAE law. Any innovation with a scientific background is rightfully entitled to patents by its creator. It can be used in interdisciplinary fields with the proper legal work. Effective use of all such intellectual properties motivates protected and acclaimed business standards.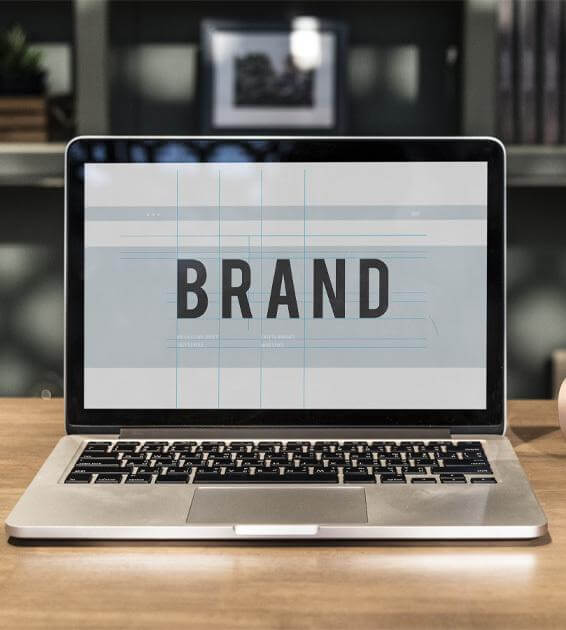 Would you like to start a business setup with us?
We provide a range of business setup services to help you establish yourself in the UAE business landscape. We are the premier choice to guide you as you start your business setup in Dubai.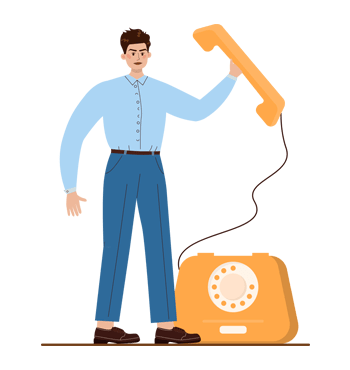 Edit Template