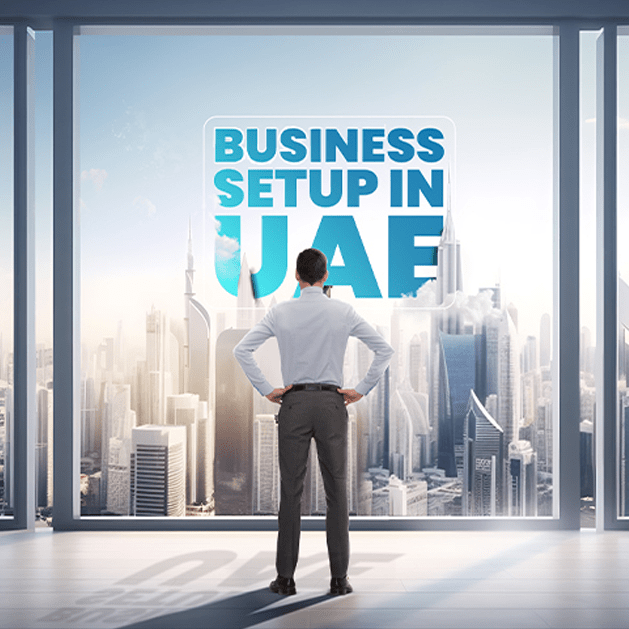 Who doesn't want to start a business in UAE? This majestic country is one of the top places in the world where entrepreneurs rush to start their business. Top brands and businesses, setup up their business in UAE because of the high profits and the favourable tax environment.
Marqueway business setup services can be a huge help for your business setup aspirations and take care of all your documentation and give you valuable advices. Our business setup consultants are very experienced in this field and they can tell you things about UAE business environment better than anyone else. The need for business setup consultants in the United Arab Emirates (UAE) has become increasingly evident in recent years due to the complex regulatory landscape and various business opportunities available in this versatile market. Starting up a business in the UAE is a promising venture, but it comes with a lot of legal, administrative, and cultural considerations. Marqueway can help you tackle all the obstacles placed in front of you in the business setup process in UAE.
Do's and Don'ts of Business Setup in UAE
When setting up a business in the United Arab Emirates (UAE), it's essential to be aware of the dos and don'ts to ensure a smooth and successful business setup. Here's a list of dos and don'ts for business setup in the UAE:
 Market research in very important as it will help you understand the demand for your product or services in UAE.
You can do the business setup process by yourself but consulting with business setup experts is the best way to go about your business setup in the UAE.
 Make sure that the business structures like being a free zone company or mainland company should be carefully thought about. You should also consider your business activity before taking this decision.
Follow legal procedures and laws
Do follow all the legal and regulatory procedures for business setup in UAE, including registering with the relevant government authorities. Also adhere with the UAE laws like the labour laws, which includes employment contracts, working hours and other benefits for employees.
Consider Cultural Sensitivity
You should respect the local customs and traditions of the people of UAE. This is a very sensitive topic because the people of the Emirates give so importance to their cultural heritage. So, whatever you do with the business it shouldn't affect the history of this beautiful place.

Rushing your business setup process in UAE will certainly make an impact in its process. You must make sure that all legal and regulatory requirements are met. Otherwise, a mistake is bound to happen, and your dream could be in shambles.
Don't Neglect Finance Management
 Maintaining your finances and proper accounting practises can only do your business good. By doing this you could spend your budget in a very productive manner. You should try and have good relationships with local banks or other financial institutions.
Don't Overlook the Sponsorship Rules
There is a misconception that every business in Dubai could be owned a 100% by foreign investors. That is true only for a certain business locations and business segments. Mainland companies and certain free zones require you to have a UAE local sponsor.
Don't Violate Intellectual Property Rights
You should make sure that you don't infringe on the intellectual property of others and consider registering your won trademarks.
Frequently Asked Questions On Business Setup in UAE
Would you like to start a business setup with us?
We provide a range of business setup services to help you establish yourself in the UAE business landscape. We are the premier choice to guide you as you start your business setup in Dubai.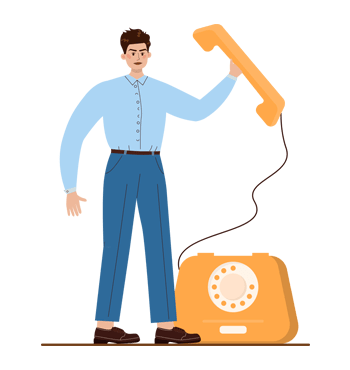 Edit Template