Business Setup in UAE: A paradise to look for!
Business setup in UAE: Guided by Marqueway
UAE is undeniably the ideal destination for initiating a business setup due to its limitless opportunities and world-renowned infrastructure that is unmatched. This nation has evolved into a highly desirable place for individuals to settle in and turn their entrepreneurial aspirations into reality. In recent years, the UAE has transitioned from its reliance on the global oil market to becoming a global business magnet, thanks to substantial government investments in enhancing its facilities.
Engaging in a business setup in UAE, therefore, signifies the most effective means to expand the reach of your company, promising substantial benefits. Marqueway has established a strong track record of providing expert consultation for business setup in UAE, leaving a lasting impact on the market.
Entrepreneurs have smoothly navigated the legal procedures and successfully launched their business setup in Dubai, UAE, benefiting from Marqueway's efficient guidance. Marqueway has been instrumental in assisting over ten thousand satisfied entrepreneurs in setting out on their journeys to initiate business setup in UAE. 
Since our entry into the market in 2018, we have diligently ensured that the challenges posed by the COVID-19 pandemic and the subsequent recovery period do not impede businesses from launching their ventures in the UAE and flourishing thereafter. Unlike any other business setup service in Dubai, Marqueway meticulously handles post-business setup services in UAE efficiently. 
When your interest is piqued for a business setup in UAE, simply reach out to Marqueway, and we will manage all the necessary legal procedures for you, ensuring a smooth and successful business setup in UAE.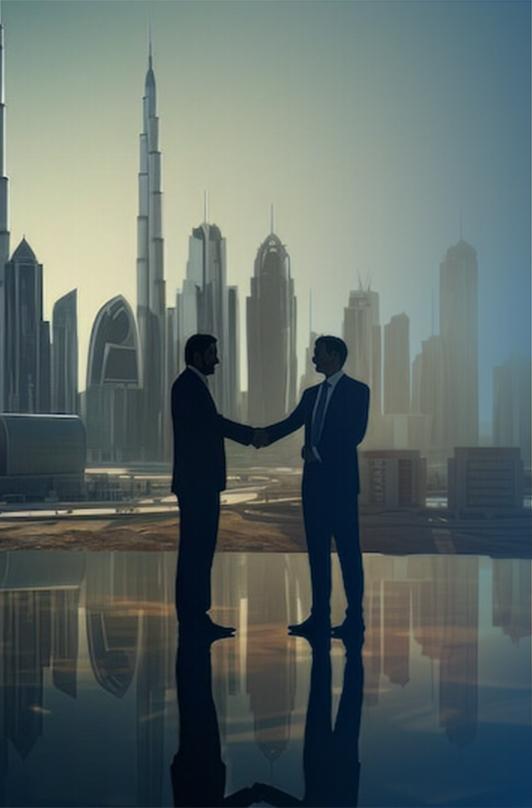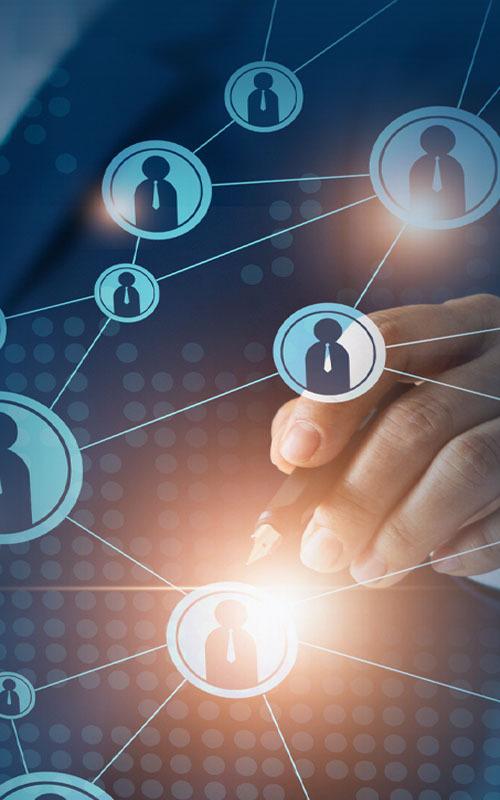 Why should you choose Marqueway?
The reason is simple: we have consistently maintained our position as the top business setup consultants in Dubai, UAE. Our ability to adapt to legal updates, keep our clients informed, and foster strong relationships with officials sets us apart from other consultants in Dubai.
We are committed to providing the most budget-friendly services while delivering the best assistance in establishing a business in Dubai. Since our inception in 2018, Marqueway business setup consultants in Dubai have been instrumental in turning numerous entrepreneurial dreams into reality.
We offer a comprehensive range of services for company formation in Dubai, including sponsor acquisition, trade license services, company liquidation, PRO services, and more. Our professional team works closely with government officials to simplify the process and reduce stress for our clients. By conducting thorough research and strictly adhering to UAE commercial company laws, Marqueway ensures that mistakes are virtually eliminated, ultimately saving you both time and money.
We guide our clients through various business services in Dubai and the UAE, including company formation, license registration, accounting, and bookkeeping. Our extensive industry expertise empowers our clients to make informed decisions swiftly and address their most critical business challenges. If you are considering starting a business in Dubai, Marqueway business setup consultants in Dubai should be your top choice. With an impeccable track record and a commitment to providing exceptional services, we are the right partner to help you achieve your dreams in the desert of opportunities. Don't hesitate; give us a call, and we will handle the rest for you.

Would you like to start a business setup with us?
We offer various business set up services to mark your way into the world of business in the UAE. We are the best company for business setup in Dubai.