Investor Visa: First Step Towards Company Formation in Dubai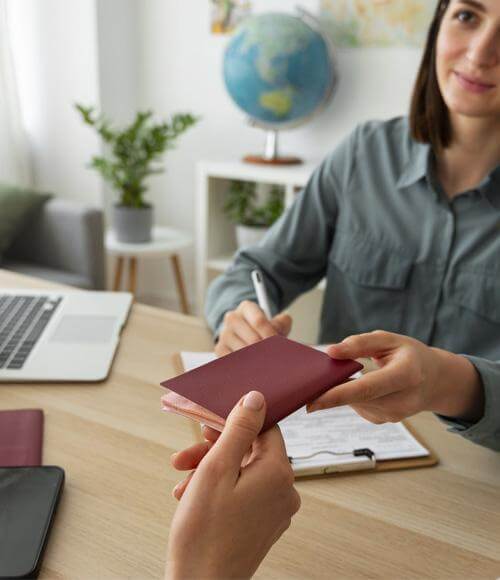 To transform your dream of company formation in Dubai, you need more than just an idea. In fact, extensive research is the key to making it a reality. Securing the right funding sources is your first step in the journey of company formation in Dubai. If your plans include investing in Dubai, obtaining an Investor visa in Dubai can be a game-changer.
The Dubai Investor Visa comes with a host of advantages, allowing you to work on your company formation in Dubai without legal hassles and offering various other privileges. This guide provides a comprehensive overview, covering eligibility criteria and the application process for the Dubai Investor Visa. Whether you're interested in investing in Residential Projects in Dubai or realizing your dream of company formation in Dubai, this resource will help you make informed and successful investment decisions. Start by investing in projects and gradually working towards your business setup in Dubai.
Why should you invest in Dubai or think of a company formation in Dubai
Investing or company formation in Dubai is considered to be one of the best moves that an aspiring entrepreneur could make. Here is why:
Dubai is not only a thriving business center but also a top travel destination. It was among the "Top 10 World's most visited cities" in 2018, surpassing renowned tourist hotspots like New York, Amsterdam, and Las Vegas.
Stringent laws and efficient law enforcement contribute to low crime rates in Dubai, providing a safe environment for residents and investors. The city is considered one of the safest not only in the Middle East but globally.
Strategic Geographical Location
Dubai's unique geographical location gives it a distinct advantage. It is easily accessible from Africa, Europe, and Asia, making it a global business hub that make here a paradise for company formation in Dubai.
Impeccable Infrastructure and Connectivity
Dubai boasts world-class infrastructure, including well-equipped airports and seaports, making it a highly attractive investment destination with excellent connectivity.
The United Arab Emirates (UAE), where Dubai is located, has enjoyed political stability since its formation, thanks to visionary leadership. This stability provides confidence to investors.
Investor-Friendly Taxation Policy
Dubai's investor-friendly taxation policy is a significant draw for entrepreneurs and investors worldwide. It includes benefits such as income tax exemptions, complete repatriation of profits, 100% foreign ownership of businesses, and the recent launch of an investor's residency visa, offering an extended stay option.

Advantages of having a Dubai investor visa
Connecting to the city with a company formation in Dubai or through investment is always a great idea to have.
Investor visa holders in the UAE are exempt from corporate taxes, offering significant financial advantages for business operations.
Simplified Corporate Bank Account:
Investors in the UAE are required to open a corporate bank account, and investor visa holders can easily fulfil this requirement without complications.
Complete Profit and Repatriation Benefits:
Investor visa holders can fully enjoy the benefits of earning profits and repatriating funds, promoting financial flexibility and freedom.
The duration of holding an investor visa can be extended, allowing for a longer-term commitment to business activities and investments.
Global Recruitment Privileges:
Investor visa holders have the privilege of conducting global recruitment, facilitating talent acquisition from around the world.
Effortless Emirates ID and Residence Visa:
Obtaining an Emirates ID and Residence visa is a streamlined process for investor visa holders, ensuring a hassle-free stay in the UAE.
No Placement Offer Requirement:
Investors are not obligated to produce a job placement offer from a UAE-based business establishment, offering flexibility in their business endeavors.
Get your Investor Visa with Marqueway business setup consultant in Dubai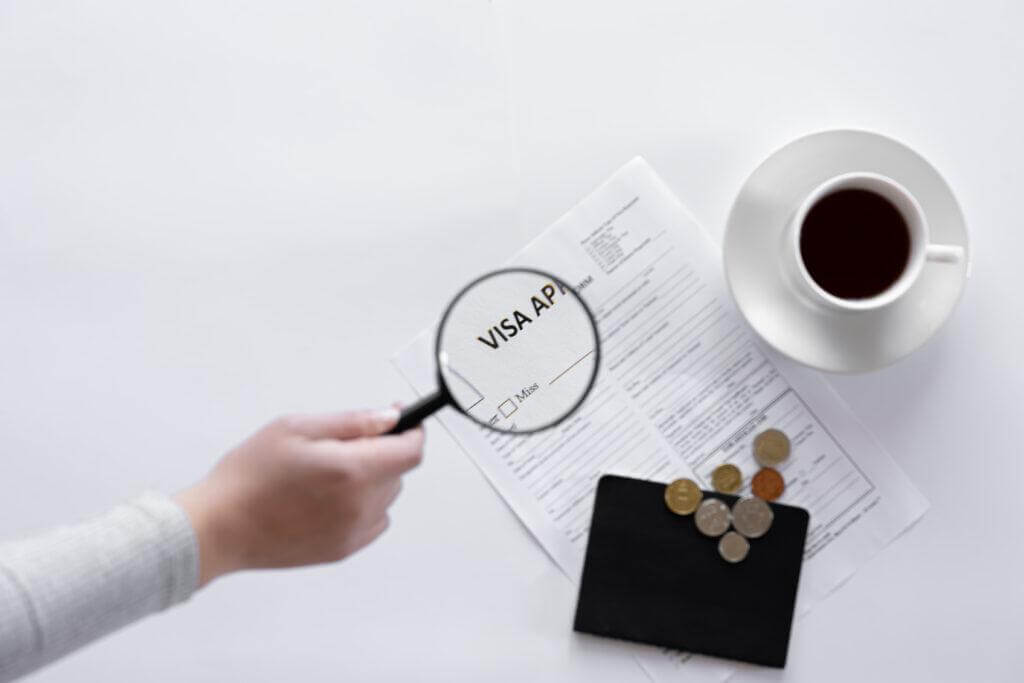 Marqueway business setup consultants in Dubai have intense knowledge of each and every category of Dubai visas. If you are looking for one and have visited our website, you will know whom to call. Or if you are planning a company formation in Dubai, we will be there for you. With a good relationship with the government and years of experience, Marqueway is now one of the top business setup consultants in Dubai. Contact us now.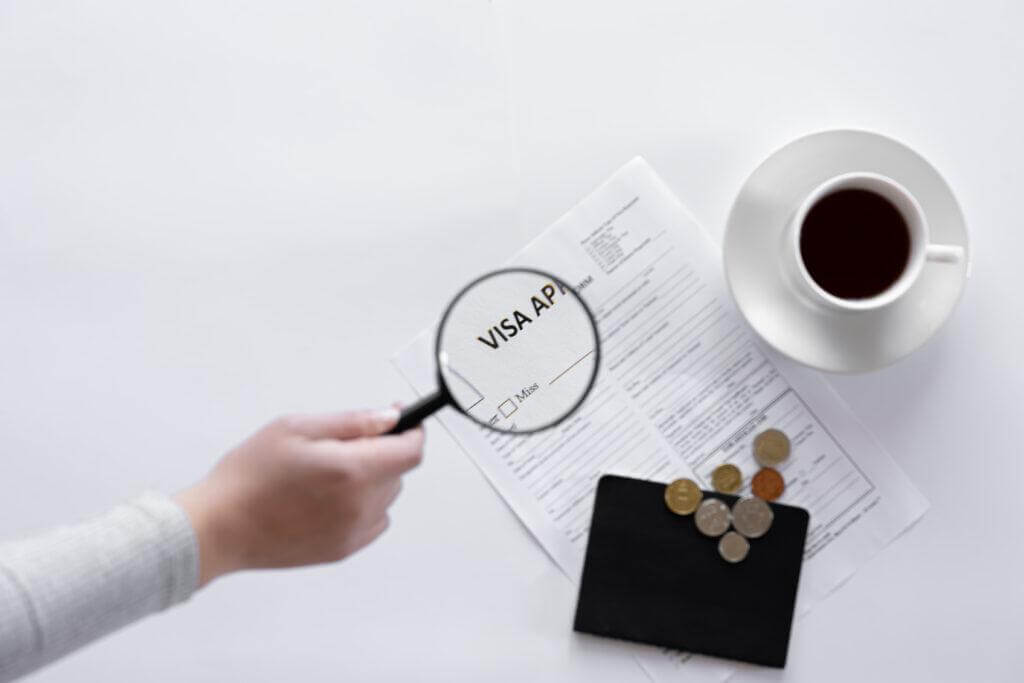 Would you like to start a business setup with us?
We provide a range of business setup services to help you establish yourself in the UAE business landscape. We are the premier choice to guide you as you start your business setup in Dubai.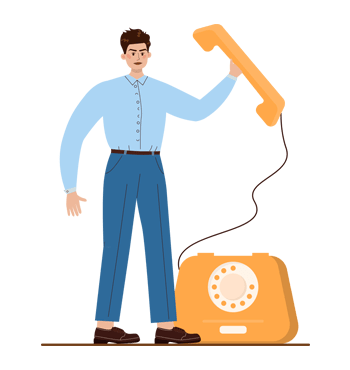 Edit Template