Company Formation Consultant in Dubai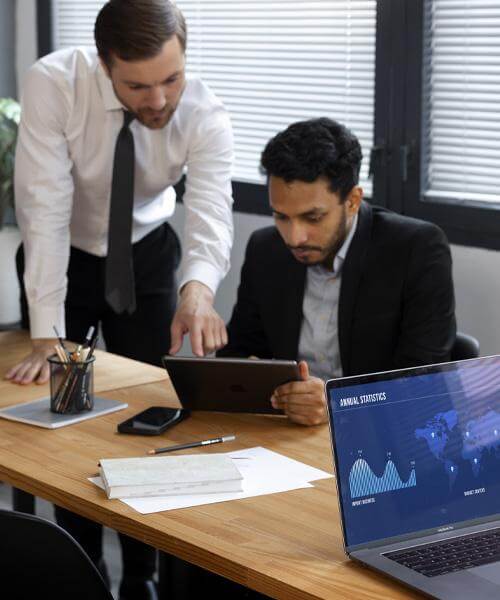 If you are not familiar with 'company formation consultants' but you aspire to start a business in Dubai, then you are at the right place. A company formation consultant is an entity that ensures that your company formation process in Dubai goes without any hiccups and gives you valuable advice along the way.
Marqueway business setup services is the best company formation consultant in Dubai and of course, you should always choose the best. We are well versed with the company formation steps and we can make the process so much easier for you than any other services out there. Our company formation consultants are experienced in dealing with documentation, legal, and tax advice. Marqueway can make a world of difference and make your dream of company formation possible in the majestic city of Dubai.
Choosing the right company formation consultant is one of the first steps that an entrepreneur must take before they decide to start the company formation journey. You should be aware that there are lot of pretenders out there who are going to give you false promises and take you further away from your dream, but we here at Marqueway business setup services will take you into our arms and evolve your dream into a reality.
Things to Note Before Choosing A Company Formation Consultant in Dubai
In this competitive world, it is so hard to choose something or anything. Same applies for hiring of company formation consultants. Here are some things that you should look for before choosing a consultant:
Expertise, Reputation and Track Record
A good track record and the knowledge level is the first that you look for. You should be able to learn things that you never knew from them and they should also have a reputation among their customers. You can conduct a research about the company formation consultant's through customer reviews, customer testimonials etc. Also check how long the company had been active.
Range of Services They Provide
In the Dubai business environment, company formation consultants need to provide you some mandatory services. If they are a one stop solution like Marqueway business setup services, you will not have the trouble to seek out two different companies for your company formation. Also consider the requirements for your business activity and make sure that the company formation consultant in Dubai that you choose provides those too. Some of the services include company formation, PRO services, Visa processing, Trade license and more. Check out our business setup services in Dubai page for more information regarding the services you require for Dubai restaurant business setup.
Licensing and Accreditation
 Check whether the company formation consultant is licensed and accredited by relevant government authorities and industry associations in Dubai. This will give you better trust and ensure their legitimacy. You should only choose a consultant like Marqueway which showcases high standards of professionalism and knowledge in this field.
Communication and Transparency
Communication is key in this world and the same applies here. You need to make sure that detailed information is what you are given by the company formation consultants, about their services, fees and timeline. Their response time should be quick, and the information given should make sense. Their prices should be transparent, and you should make sure of no hidden charges.
These are just some of the things you should look when choosing a consultant in Dubai. But why worry when you have the best of the best here at your fingertips. Just get in touch with Marqueway's consultant and you will witness our magic.
Frequently Asked Questions On Company Formation Consultant In Dubai
Would you like to start a business setup with us?
We provide a range of business setup services to help you establish yourself in the UAE business landscape. We are the premier choice to guide you as you start your business setup in Dubai.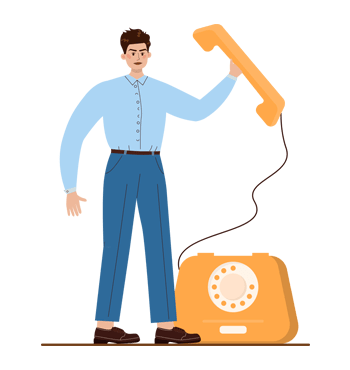 Edit Template