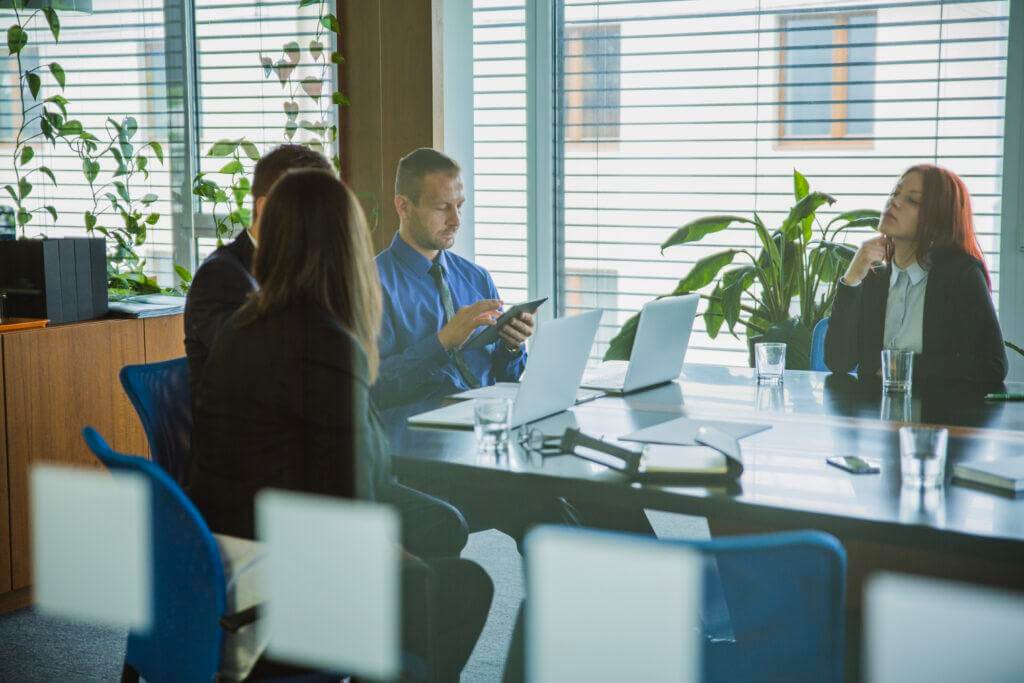 Dubai is the perennial place for starting a company because of its strategic location, business-friendly environment and economic stability. There are a set of procedures and requirements for company setup in the great city of Dubai but it's important to note that these may change overtime. So, consult with Marqueway business setup services for up to date information regarding the company setup procedures. We will provide you with relevant information and speed up your company setup process.
The sector you choose to operate in setup your business in will determine the way your process will happen. Each business type will need a different approach of company setup strategy, documentation and legal procedures.
Here's an Overview of The Process of Company Setup in Dubai
As we all know starting a company in Dubai offers access to a diverse and always growing market, with opportunities spanning various industries. So, it is a need for the business owner to know about the idea of company setup.
Let's delve into the details of company setup in the gem of the emirates, Dubai:
Region of Business in Dubai
There are mainly 3 regions in Dubai; Mainland (A local partner will be required depending on the business activity), Free Zone (Full foreign owner in specific free zones), Offshore (Ideal for international businesses but cannot conduct business within UAE).
Choosing a legal structure is one of the most important decisions to make as entrepreneur in Dubai. This will impact your tax obligations, ownership and overall management of business activity. Some of the legal structures are Sole Proprietorship, Limited Liability Company (LLC) etc.
You need to find a good office space in a prime location to setup your company in Dubai. This is to gain trust from your customers as well the authorities.
Legal Requirements and Registration
Depending upon the region you choose your registration authority will change, in free zones there are free zone Authority and for mainland companies the approvals are given by Department of Economic Development (DED). Each region and the business activity that you choose will alter the document requirements and approval entities. You need a business license to company setup in Dubai.
For certain business activities a foreign investor can enjoy 100 % ownership but for some other you need to find a local sponsor or partner. This will be dependant upon the nature of your business.
Visa and Labour Approvals
For company setup in Dubai, you will need to employ staff and for these employees you need to apply visas and labour approvals through the General Directorate of Residency and Foreign Affairs (GDRFA). A business setup consultant like Marqueway can easily do these procedures for you.
You will need to open a bank account in a local bank to go through with your financial transactions and comply with local regulations.
The process of establishing a company in Dubai would involve the steps mentioned above but these are just an overview. The potential benefits in terms of International market access and growth opportunities make it a worthwhile endeavour if you are willing to invest the time and effort. Or you could just give that responsibility to Marqueway Business setup services. We will make company setup a happy memory for you.
Frequently Asked Questions On Company  Setup In Dubai
Would you like to start a business setup with us?
We provide a range of business setup services to help you establish yourself in the UAE business landscape. We are the premier choice to guide you as you start your business setup in Dubai.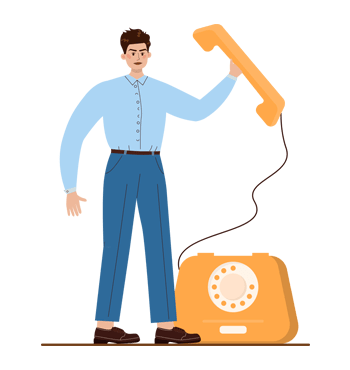 Edit Template