Industrial license for company formation in Dubai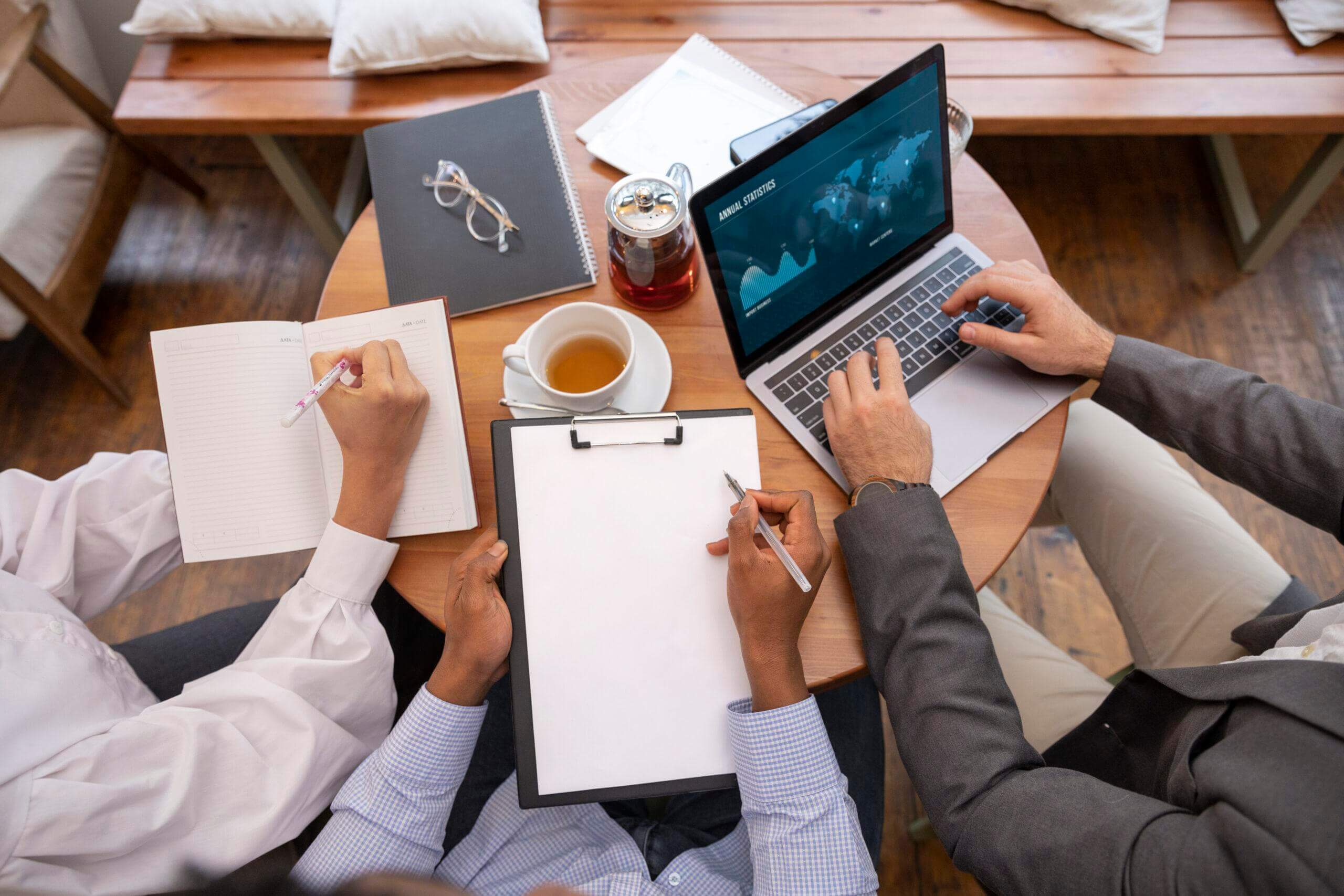 Industrial License in Dubai
Industrial boom is a unique characteristic of the UAE's business world. With accessible industrial scaling has been huge and wide in the region. So, the license required to make use of this advantage is Industrial License and will help the business setup in Dubai process for industrial and manufacturing purposes. Any business activity that converts natural or raw materials in to final products using industrial infrastructure, then those kinds of business require an industrial license for business setup in UAE. Marqueway, one of the biggest consultants when it comes to business setup in UAE. We will guide you through all the necessary steps to acquire an industrial license for company formation in Dubai.

Industrial license: A pillar of business setup in Dubai
Before getting an industrial license, there are certain approvals and clearances that are required for manufacturing or industrial company formation in Dubai. The license is issued by the Department of economic development (DED)and one of the conditions is to start the construction of business setup in Dubai within 6 months of the issuance of the license.  You must have utmost care when company formation in Dubai, as it is mandatory to take on the protection of the workers in your company as well make sure all the machineries are installed correctly and without fault. The equipment should meet the standards set by the United Arab Emirates. You are often required to submit your detailed company formation in Dubai plan to the authorities. Marqueway business setup service knows the ins and outs of industrial license application submission and our expert consultants will fulfil your desire with ease.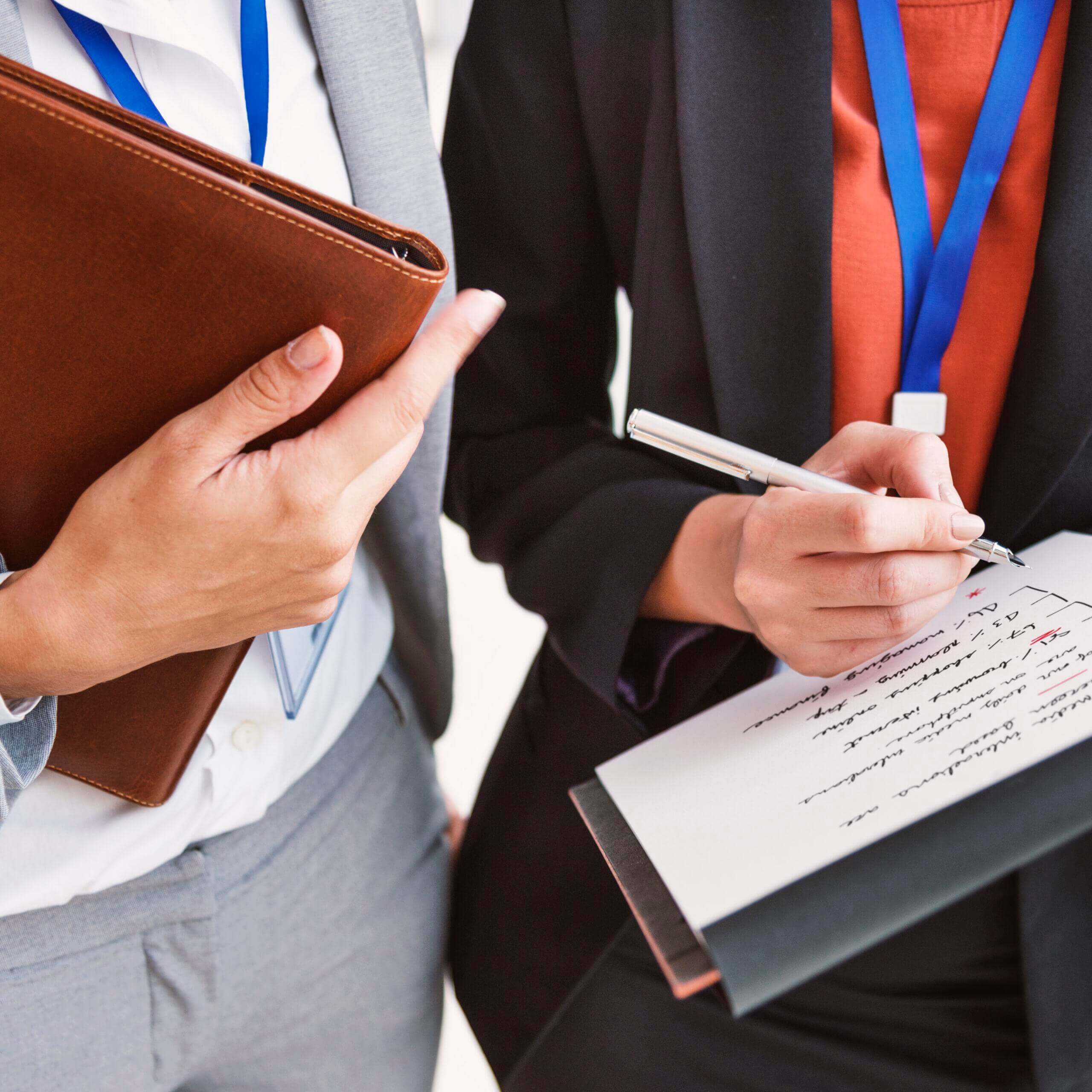 Merits of business setup in Dubai with an industrial license
Industrial license permits you the have the flowing activities under your business setup in Dubai:
Processing of raw materials
Iron and steel companies
Textile manufacturing
Petroleum manufacturing
Food production
Home appliances manufacturing
Manufacturing of Automobiles and their parts
Gold and other precious stones manufacturing and other services
Waste management etc.
The business activities mentioned here are just the basic, there is a mountain of other activities that could be done under the industrial license for your business setup in Dubai.
There are also certain advantages that come with having an industrial license for company formation in Dubai. They are:
Renting the industrial space will have more streamlined approach
Subsidised rates or free of cost land by the government
Discounted electricity, water and other essential rates
Guidance from the authorities
The products with exceptional quality will have great support from the government
Marqueway business setup service will help you in a plethora of different ways and all you must do is contact our company formation in Dubai consultants NOW!!
Would you like to start a business setup with us?
We provide a range of business setup services to help you establish yourself in the UAE business landscape. We are the premier choice to guide you as you start your business setup in Dubai.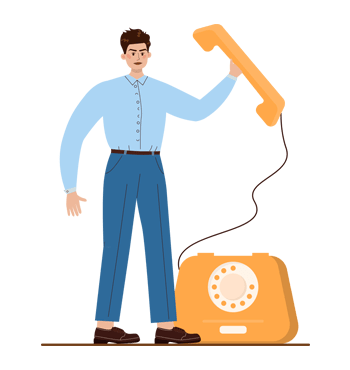 Edit Template