Professional License for business setup in UAE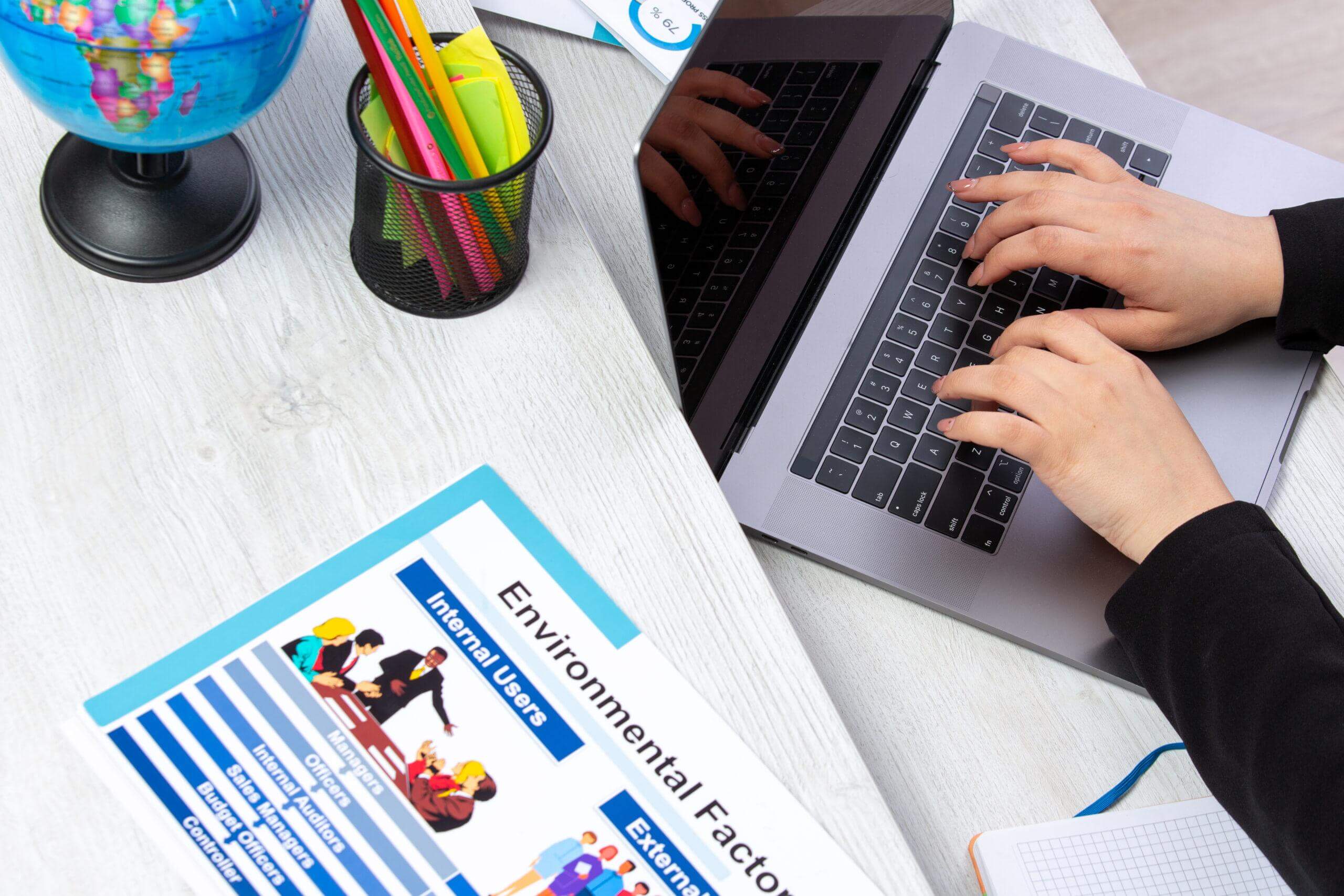 UAE and Professional License
Service-oriented companies often require excellent professional skills. Hence, specialists and professionals are hired from across the globe, considering quality implications for setting up a business in Dubai. So, a professional licence would be required to employ them during a business setup in UAE. While allotting such licences, the focus mostly remains on the educational qualifications and area of expertise. Various levels, starting from documentation, approvals from the Chamber of Commerce, municipality formalities, and so on, are met throughout the process. Having the verified documents makes getting a professional licence seem much easier and with the help of a company setup in Dubai consultants like Marqueway, all your worries are going to be blown away.

Types of professional licenses for setting up a business in Dubai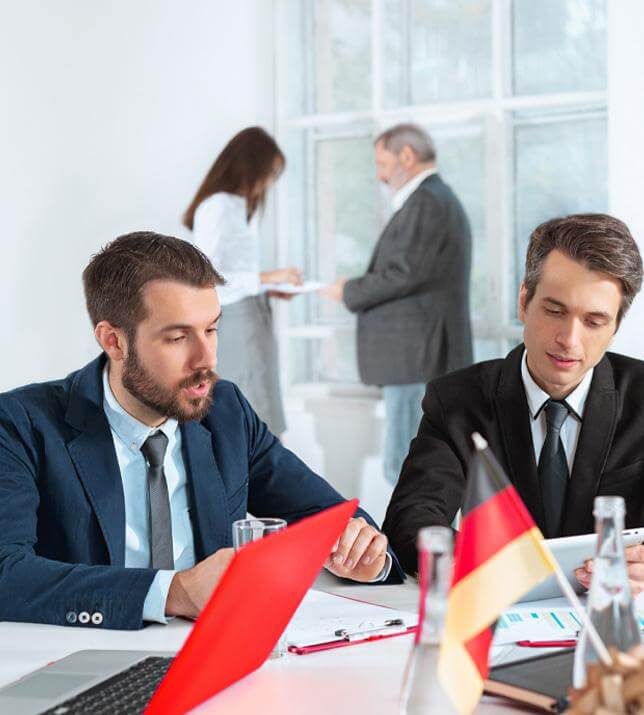 The use of the intellectual abilities of a person or a group of people for company setup in Dubai is categorised within the range of professional licence. In the case of multiple shareholders, a business can be registered as a Civil Works Company. Any kind of service-oriented professional from the IT sector, artisans, craftsmen, and other such fields are also eligible for a professional licence. Here's a list of a few categories that fall within a professional licence:
Consultancy services
Audit services
Management services
Marketing firms
Insurance sector
Tax advisory and more.
Professional licence also allows single proprietorship in some regions for setting up a business in Dubai. A local service agent to complete the legal work is also needed. But, with Marqueway business setup service at your disposal, you have no room to worry about your business setup in UAE!.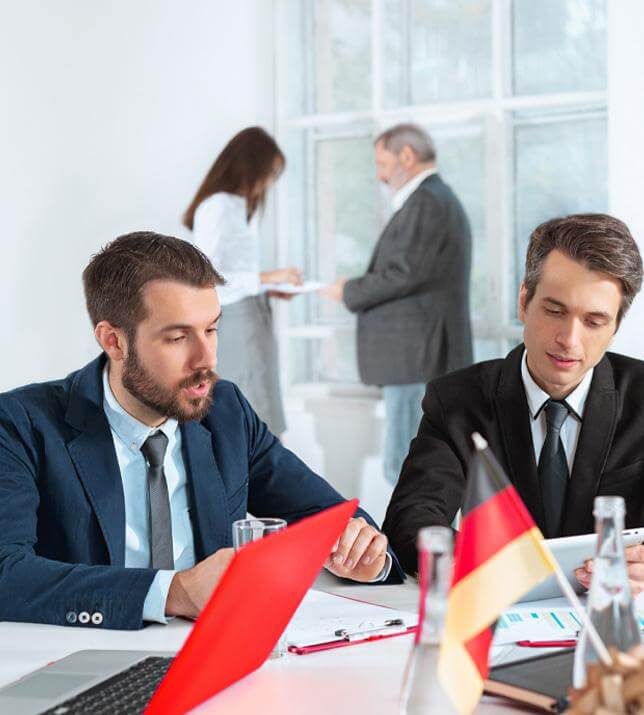 Perks of choosing Marqueway
Getting your professional licence is an easy task with the support of our company setup in Dubai experts. We provide numerous additional aids while applying for a professional licence for company setup in Dubai. They are:
Our efforts are always directed towards meeting all kinds of mandatory requirements during business setup in Dubai
We coordinate with the required departments during the process for paper works
Our government connections well-acquaint you through smooth and speedy procedures and certifications.
We also offer basic office spaces for your initial needs
Assorts and keeps you updated on the necessary documents for submission and approvals
Our business setup services provided to obtain professional licences in the UAE cater to different types of businesses that you desire. With our expertise in diverse fields, you can reduce your stress about the legalities of business licences abroad. Need the exact advice for setting up a business in Dubai? Connect with us and we will take care of your worries!
Would you like to start a business setup with us?
We provide a range of business setup services to help you establish yourself in the UAE business landscape. We are the premier choice to guide you as you start your business setup in Dubai.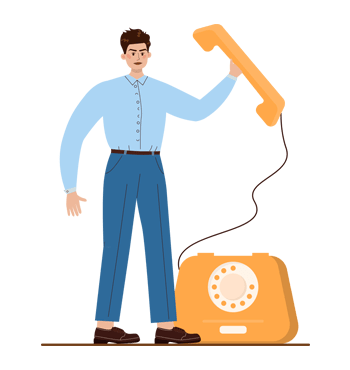 Edit Template