Commercial license for business setup in UAE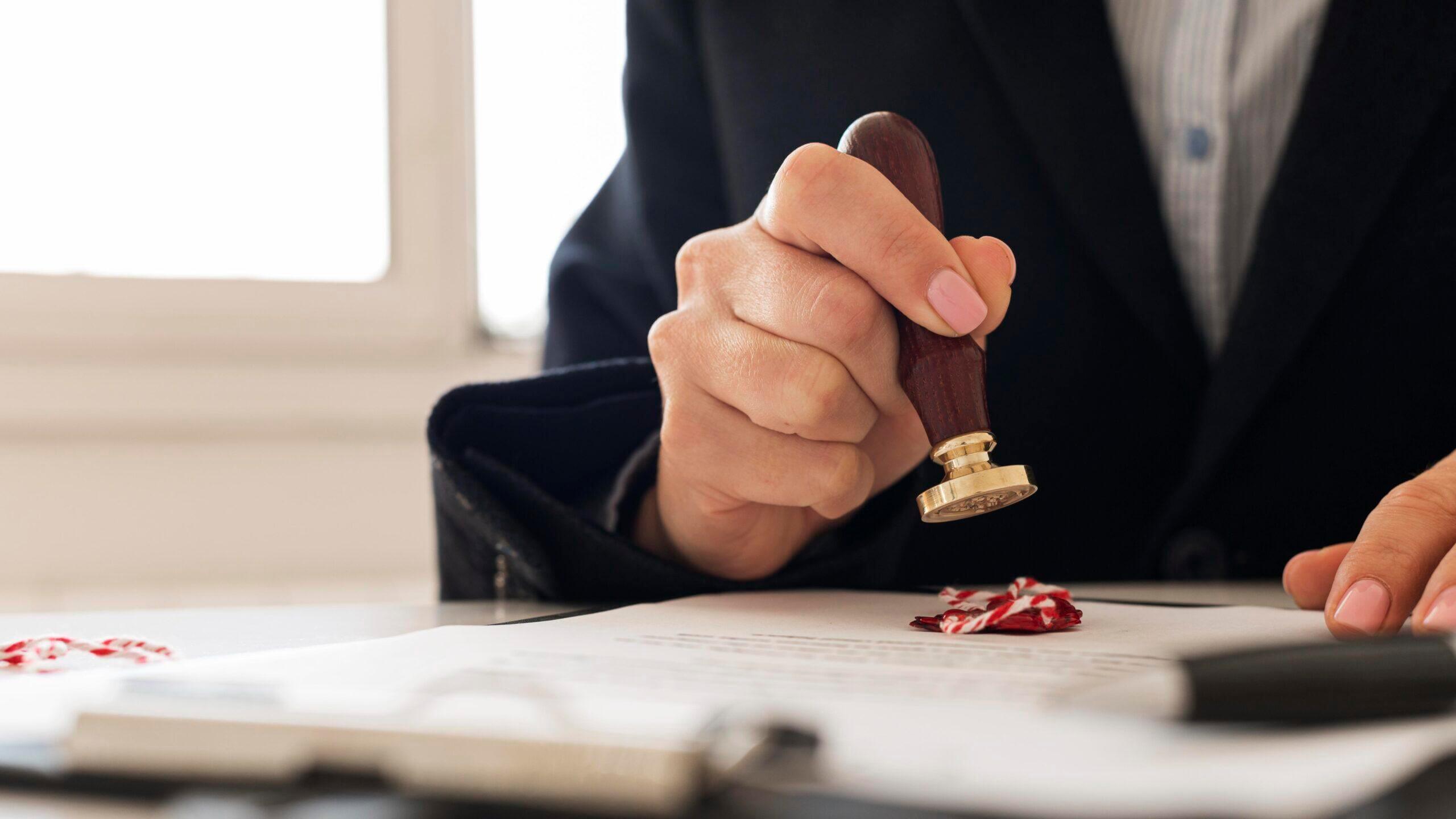 Discover Commercial License in Dubai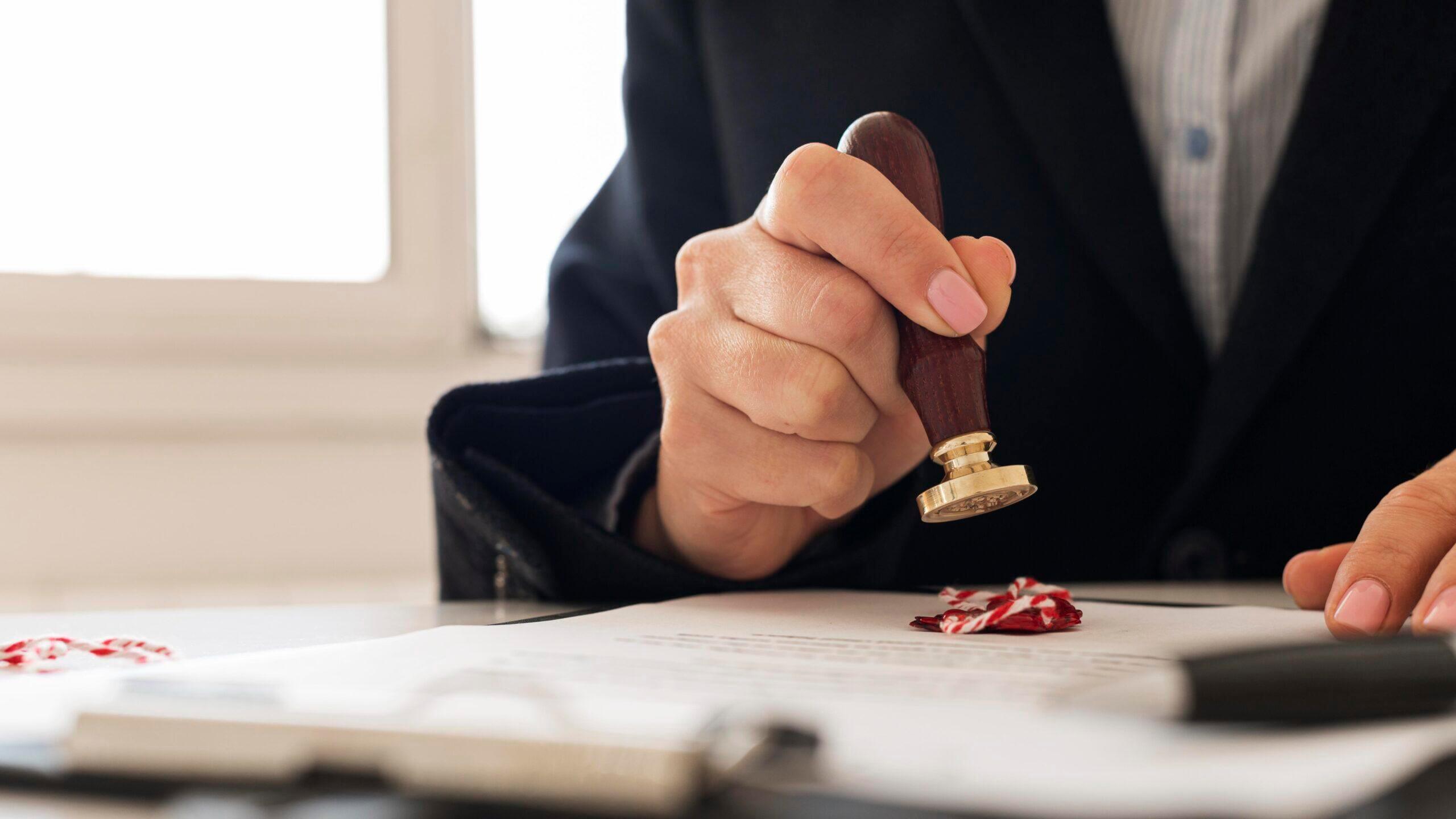 Involvement of any sort of commercial activities adds on to the commercial license categories in the UAE. All kinds of traders can obtain a commercial license in the UAE with the help of a pristine business setup consultant in Dubai like Marqueway. This is the most widely used license in Dubai and helps in various business activity such as trading, importing, re-exporting, etc. A commercial license will help a business in participating and developing its trading relationships.
A Dubai LLC is a common form of business entity that make use of the commercial license. UAE is famous for its several airports and its strategic geography, so grabbing a commercial license and planning for a commercial business setup in UAE is one of the best decisions you could ever make. The emirate has a very friendly business setup procedure and that will help you for company setup in Dubai and grabbing commercial license in Dubai an easy-peasy task.

Obtaining a commercial license for business setup in Dubai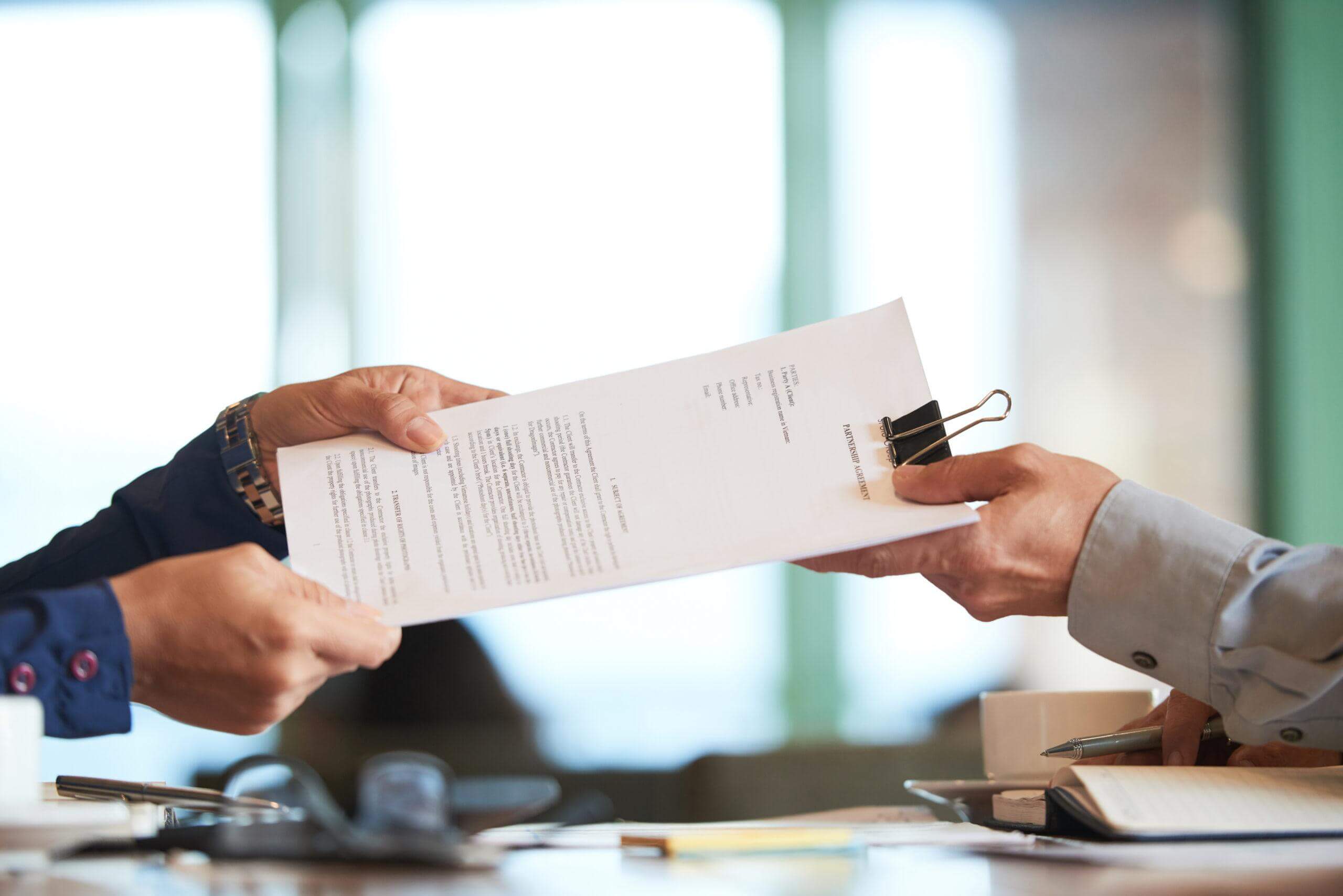 For applying a commercial license for company setup in Dubai, you need to first decide upon a name, then you must determine the nature of your business. However, obtaining a commercial license for business setup in UAE need to have the business applying to come under the bracket of commercial activities. Some documents are to be presented in front of the Department of Economic Development (DED) and UAE Federal Ministry of Economy for them to issue you a commercial License which will help you in setting up a business in Dubai. The above-mentioned documents include application forms and other related forms for the business owner to fill out, without the help of somebody experienced like Marqueway business setup services you are bound to have certain confusions. We will help you in making sure all the required documents are there and keep you updated at every step of the whole process.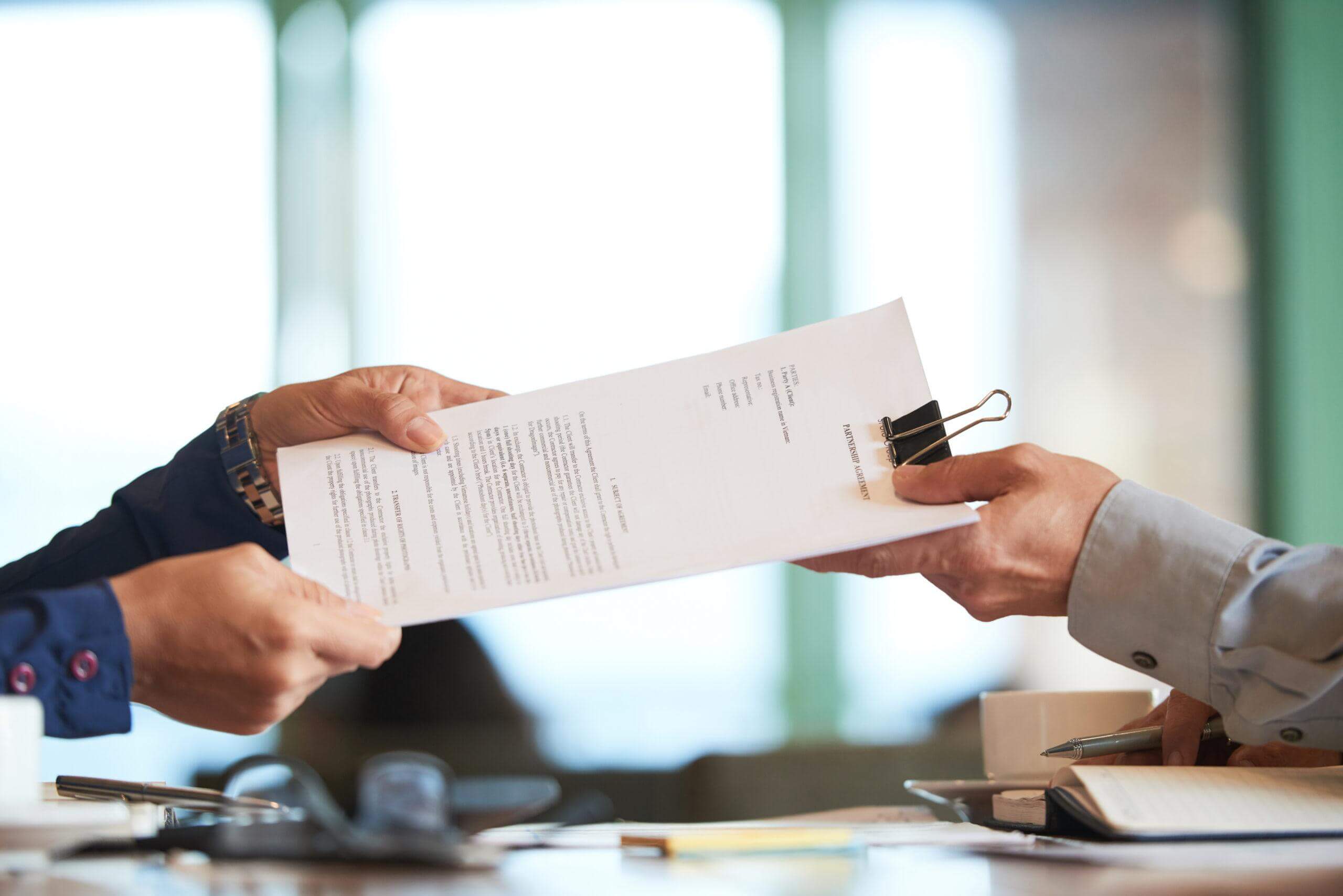 Benefits of commercial license
Marqueway business setup service has been in the field of business setup in UAE for several years. We are a bunch of experts in helping you in achieving a commercial license for your business setup in UAE. Obtaining a commercial license helps every business owner to have certain benefits. They are:
Tax exemptions and repatriation of profit
Eligibility to conduct foreign trade
Have a headquarters anywhere in Dubai
Simplified visa process for expats
No audits to extend the license
Enjoy the license for a 1-year period
We have mentioned here just some of the many benefits that a commercial license provides for business setup in Dubai. Holding a commercial license also helps you in recruiting large number of foreign employees just because holding the license leads to ease in the visa processes.
It is highly recommended to seek the help of a well vetted business setup services in Dubai like Marqueway to clear all your doubts and have a hassle-free commercial license application process.
Would you like to start a business setup with us?
We provide a range of business setup services to help you establish yourself in the UAE business landscape. We are the premier choice to guide you as you start your business setup in Dubai.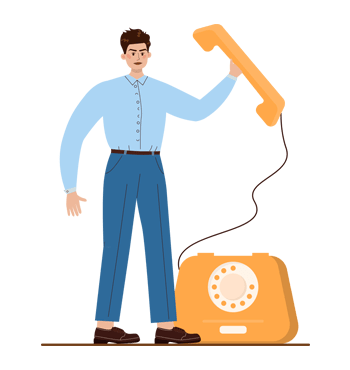 Edit Template