Business Setup Companies in Dubai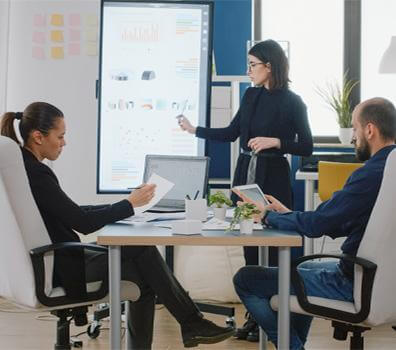 Who wouldn't want to start a business in Dubai. People rush to Dubai for business, pleasure and job opportunities. Dubai is at the helm of the world for business setup and so many other things. Your business will have a great boost in Dubai, if you plan each step accordingly and make all the right decisions.
Despite the sector that you choose to start a business in Dubai, the importance of the business setup process should never be overlooked. Even though the business setup process in rather easy, a small mistake could thrash your chances. This is where business setup companies in Dubai like Marqueway could help you enormously. You wouldn't have to take any stress of the paper works of the business setup process and take a step back to relax. Your focus could be completely invested into developing your business structure and create strategies that could ultimately bring you profits.
Some Benefits of Choosing Marqueway as your Business Setup Company in Dubai
Without much familiarity with the Dubai business landscape the business setup process in Dubai could be a seemingly hectic task. But the reality is that those tasks could be easily done by a business setup company like Marqueway business setup services and our business setup consultants.
Use Your Time and Effort For Other Things
As we all know, 'Time is Money'. You wouldn't want to waste your valuable time looking through the guidelines of business setup services and giving your complete focus on making sure everything is right. Marqueway business setup services will work for your business setup while you work on growing your business beyond limits. Trying to understand the legal formalities and spending days researching information that wouldn't help your business will only drag you down which finally delays your growth.
Trust, Transparency & a Friend in Dubai
When you first come to Dubai, you wouldn't be familiar with the people, surroundings and the city. Marqueway business setup services will be your friendly face to help you navigate the in and outs of the city as well as setup your business in Dubai. We always keep our customers in the loop. You will be informed of the proceedings and we will discuss with you even the smallest of details to ensure maximum understanding of matters. The smart choice will be choosing the best of the best among business setup companies in Dubai– Marqueway- and never miss your step again.
Spotting the best location and Registering your business
You don't need to have worry about finding the right office space for business setup. In this beautiful and high standard city, Marqueway business setup services will help you find a location for your office that is going to give you the highest results and succeed in the market. We will ease your pain of all the legal hassles, by helping you register and regulate your business and help you with networking and bank account.
Frequently Asked Questions On Business Setup in companies in Dubai.
Would you like to start a business setup with us?
We provide a range of business setup services to help you establish yourself in the UAE business landscape. We are the premier choice to guide you as you start your business setup in Dubai.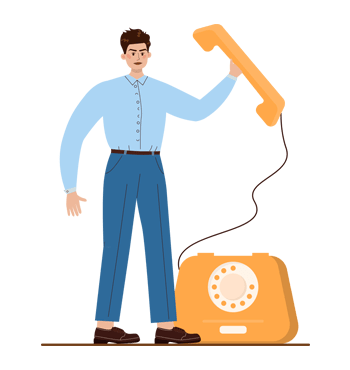 Edit Template