Bank Account Opening Assistance in Dubai, UAE
Banking assistance by Marqueway business setup consultants in Dubai
Marqueway stands out as a leading business consulting firm, boasting strong affiliations with key financial institutions in the UAE, ensuring easy connectivity for our clients. Identifying the ideal banking partner for your business setup in Dubai is a pivotal step. Marqueway conducts thorough research to pinpoint the perfect match for your needs and offers the best bank account opening assistance in Dubai, UAE.
Opening a bank account in Dubai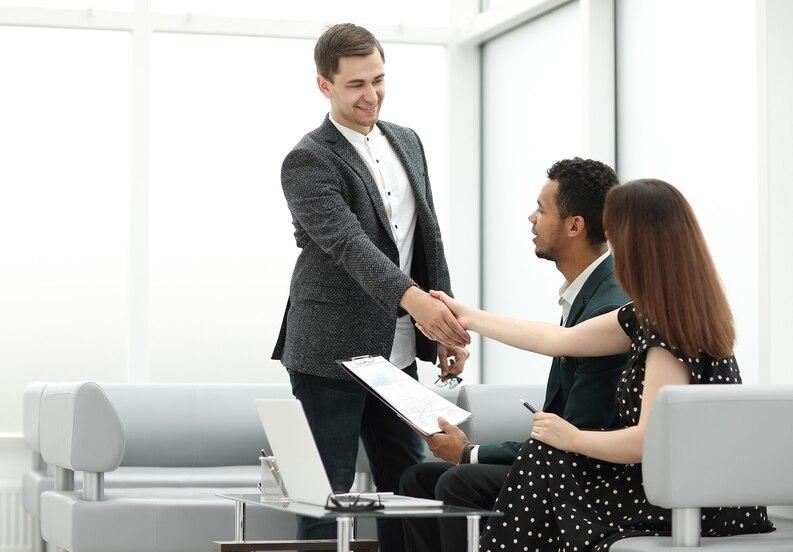 To open a bank account in Dubai, you need to follow a precise procedure that involves various paperwork and steps. This process can sometimes seem overwhelming due to the need for accuracy. Marqueway offers expert assistance to ensure all the necessary paperwork and procedures are carried out accurately. Our experienced professionals have strong connections with leading banks in the UAE. Contact us for the best bank account assistance in Dubai, UAE, and experience a smooth and hassle-free process.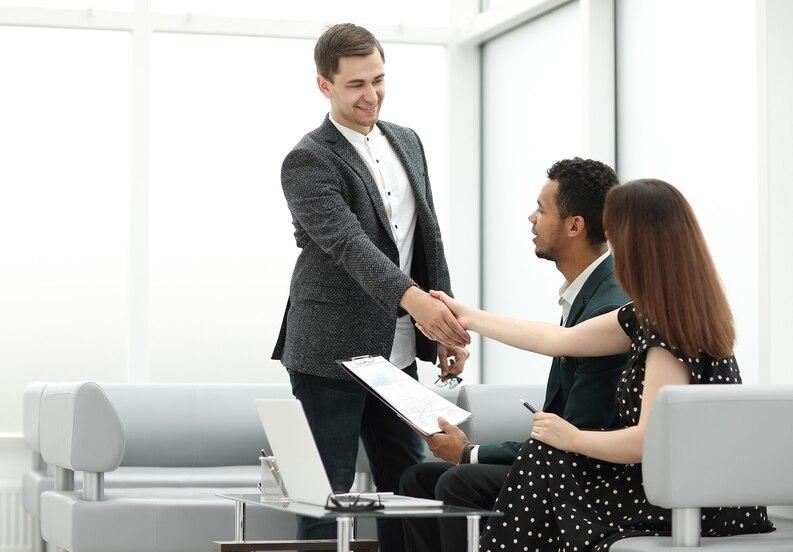 Benefits of opening a bank account in Dubai
The UAE offers a favorable tax environment with free trade zones
that enable businesses to operate without incurring taxes, making it a magnet for foreign investors and enterprises seeking to minimize their tax burdens.
The UAE provides a secure haven for safeguarding assets due to
its stable political and economic climate. Investors can confidently protect their wealth within the country's financial system.
Confidentiality and Privacy:
Stringent bank secrecy and data protection laws ensure a high level of confidentiality and privacy for account holders. This aspect is especially appealing to individuals and businesses seeking discretion in their financial affairs.
The UAE's robust legal framework includes laws and regulations that safeguard the rights and interests of investors and companies, contributing to a secure and predictable
Convenience for Travelers:
The UAE's strategic location and well-developed infrastructure make it a convenient banking hub for frequent travelers and international businesses, facilitating ease of access to financial services.
The country supports a wide range of banks, each offering extensive services, giving account holders a range of choices to suit their specific financial needs and preferences.
Select the most suitable bank account for your business setup in Dubai, UAE with Marqueway business setup consultants to enjoy these benefits. We're here to offer the most comfortable bank account opening services in Dubai, UAE.