Company Liquidation Services - Marqueway
Everything you need to know about company liquidations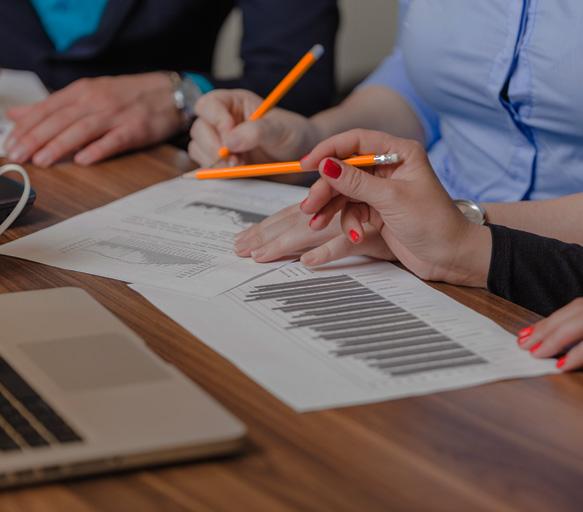 What is company liquidation
Company liquidation in Dubai is the process where an LLC company or establishment shuts down its operations, and distributes its assets and shares to investors and shareholders. Liquidation, also called "winding up" or dissolution involves legally closing a business. Marqueway offers support with the legal and accounting aspects of the liquidation process.
Company liquidation in Dubai
Liquidation, dissolution, or de-registration of a company means closing down a business. It involves settling debts with creditors and giving company assets to shareholders and owners. This process follows specific legal steps and regulations in Dubai, UAE, to ensure fairness to all stakeholders when winding up a company.
Types of Company Liquidation:
A company can be dissolved in two ways according to UAE Company law:
Voluntary liquidation, also known as shareholders' liquidation, happens when a company decides to close for various reasons. This includes the end of a fixed period, achieving the company's purpose, fulfilling its objectives, merging with another company, ongoing financial losses, or the inability to pay debts.
Shareholders make the decision to dissolve the company to prevent further losses.
Compulsory liquidation is a forced action taken when a company commits serious legal offenses or becomes insolvent, unable to continue its operations. It can also occur when creditors file complaints with local authorities to collect their debts. In this case, the authorities step in to forcefully close the company and assist creditors in recovering their money.
How does Marqueway help you with company liquidation service in Dubai
Marqueway Business Setup Consultants in Dubai can help you with company liquidation in Dubai, UAE. Whether you have an LLC, an offshore establishment, or a Free Zone company, we've got you covered.
The process involves dealing with lots of paperwork, negotiations, and government agencies. De-registering your company is a crucial step in this process. You might hear it referred to as company cancellation or dissolution. Liquidating a business setup in Dubai or the UAE can be quite a hassle if not handled properly. That's where Marqueway comes in.
 We're known for providing excellent company liquidation services. We handle everything, from closing bank accounts and settling bills to getting the necessary certificates from government authorities and canceling visas. Get in touch with Marqueway for your company liquidation needs in the UAE!

Why should you choose Marqueway?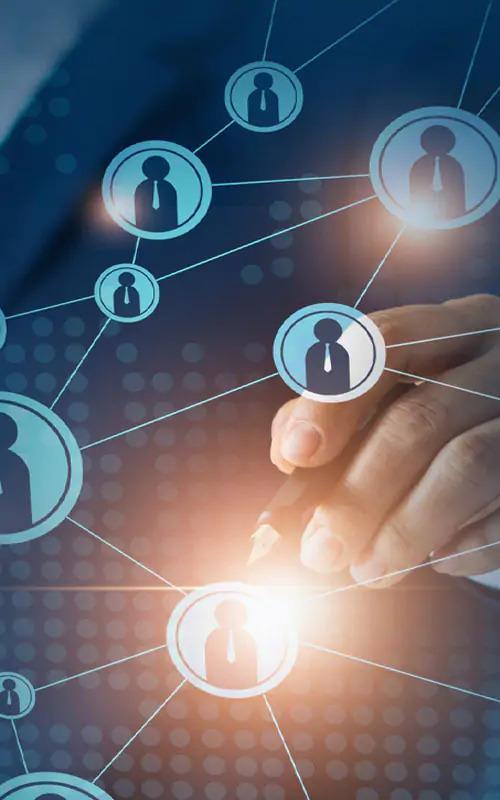 The reason is simple: we have consistently maintained our position as the top business setup consultants in Dubai, UAE. Our ability to adapt to legal updates, keep our clients informed, and foster strong relationships with officials sets us apart from other consultants in Dubai. We are committed to providing the most budget-friendly services while delivering the best assistance in establishing a business in Dubai. 
Since our inception in 2018, Marqueway business setup consultants in Dubai have been instrumental in turning numerous entrepreneurial dreams into reality. We offer a comprehensive range of services for company formation in Dubai, including sponsor acquisition, trade license services, company liquidation, PRO services, and more. Our professional team works closely with government officials to simplify the process and reduce stress for our clients. By conducting thorough research and strictly adhering to UAE commercial company laws, Marqueway ensures that mistakes are virtually eliminated, ultimately saving you both time and money. We guide our clients through various business services in Dubai and the UAE, including company formation, license registration, accounting, and bookkeeping. 
Our extensive industry expertise empowers our clients to make informed decisions swiftly and address their most critical business challenges. If you are considering starting a business in Dubai, Marqueway business setup consultants in Dubai should be your top choice. With an impeccable track record and a commitment to providing exceptional services, we are the right partner to help you achieve your dreams in the desert of opportunities. Don't hesitate; to give us a call, and we will handle the rest for you.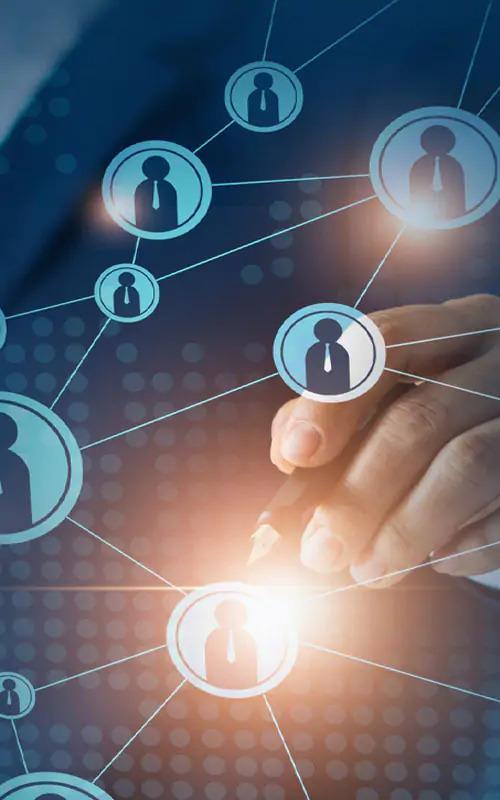 Would you like to start a business setup with us?
We provide a range of business setup services to help you establish yourself in the UAE business landscape. We are the premier choice to guide you as you start your business setup in Dubai.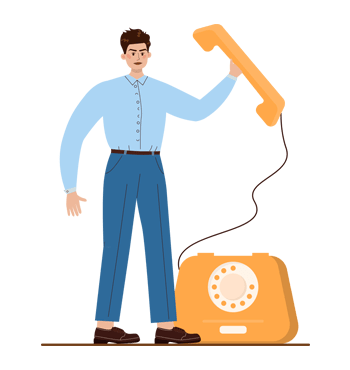 Edit Template