EXPLORE THE TOP BUSINESS SETUP SERVICES IN DUBAI
Come this way for low-cost business setup in Dubai
Business setup services in Dubai
The UAE has a well-established and widespread economy, making it a promising land for various types of businesses. Business set up in Dubai is a huge decision, and you always require the right business setup services in Dubai to complete the lengthy process within a short period. Furthermore, if you are planning for a business setup in Dubai, despite being a foreigner, things can get muddled or messy in between due to a lack of proper guidance and experience. That's where you will need a trusted business setup service in Dubai to support you through all the legal work. And, Marqueway very well fits into your choice to help you complete all the processes and procedures involved with a business setup in Dubai, UAE.
Marqueway is one of the top business setup services in Dubai. Our diligent work always focuses on helping you get through the tedious process of legal work under the various government departments. We also support you in starting an amiable and unique beginner working space as well; this is a part of our policy to help you in the initial mode of company formation. With absolutely no compromise on well-reliable services, we at Marqueway are dedicated to making your business journey in Dubai quite effortless.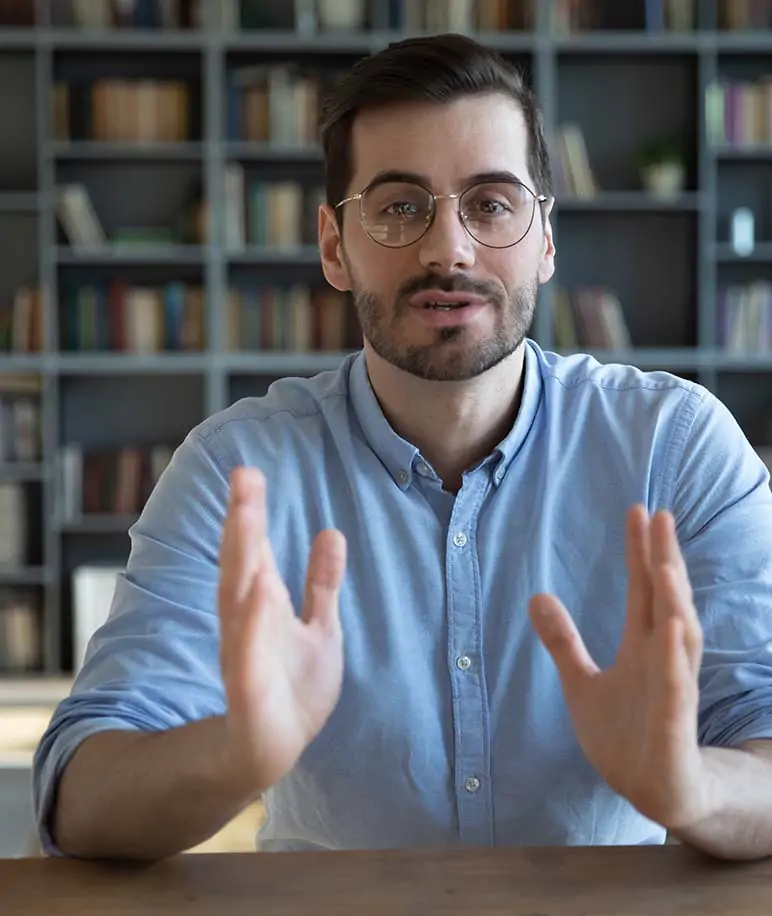 Our business setup services in Dubai provide assistance that ranges from company registration and government documentation to finding comfortable co-working spaces in and around the UAE. We guide entrepreneurs to make sure that they build their business in the right structure, in order to achieve long-term growth and success in setting up a business in Dubai. So, get brand new and productive solutions to company formation in Dubai. Boost the entrepreneur in you with our adequate assistance. We provide a free consultation and transparent service to meet your exact requirements. MARQUEWAY can help you reduce a long list of legal obligations and cut down the barriers of setting up a business in Dubai.
Your shining star for business setup services in Dubai
If you have a desire for setting up a business in Dubai and don't have an actual starting point. Don't worry, we will point you in the right direction.
Marqueway business setup services in Dubai will guide you through each step of your business setup in Dubai and will never let you feel any sort of hardship.Our customer's will have a laid-back experience and the whole process will be just like taking a walk in the park. The diverse economy of Dubai is very suitable for whatever kind of company setup you want to form. One of the major prerequisites of setting up a business in Dubai is to indulge in research about the place and assess the possibilities of different business. Our experience in this field will help you in gaining knowledge about business setup services in Dubai like no other. An association with Marqueway will elevate your business to new heights and a plethora of different opportunities will come knock at your door.
Don't worry much about the steps leading to setting up a business in Dubai, Marqueway Business setup services with take care of all the hard work. Every person's desire to start a business in Dubai should never be thrown away due to the myth that setting up a business in Dubai is a burdensome process. But the truth is it can get confusing for a person who is doing it for the first time, but as we have already mentioned with the guidance of an expert business setup services in Dubai like Marqueway your business will sprout up within a short period.
Different possibilities of company formation in Dubai
You have to be familiar with the terms 'Mainland', 'Offshore' and 'Freezone, before setting up a business in Dubai. These three jurisdictions offer different business opportunities for entrepreneurs as well as business owners and the diversity in these areas will enlighten the business people with different business setup benefits. Mainland is also known as an onshore company and it encompasses the major areas that showcase the main essence of Dubai as a hub for business setup. Setting up a business in Dubai mainland is going to aid you in carrying out a wide range of business activities including industrial, commercial and professional sectors. Offshore companies allow a business which is registered in Dubai to set base in other offshore locations located outside of Dubai.
Freezone or the Free trade zone offers a hassle free and cost-effective business setup opportunities. Each one of these offer different merits depending upon the business activity performed by your company. There's no second guessing that UAE is a doorway to business growth and its zero tax policies and bustling environment invigorates development, which makes setting up a business in Dubai a very sought-after idea. With the help of a top-class business setup services in Dubai you will find success in each of the above-mentioned jurisdictions.
Frequently Asked Questions On Business Setup Services  in Dubai