Grocery Business setup in Dubai
Dubai is a place where your dreams shine the brightest. Everything that blooms in this futuristic desert is one of a kind and of the highest standards. The same could be your Grocery business in Dubai. To flourish your grocery business the first thing that you need is to acquire a grocery license in Dubai. Making a profit should be the least of your worries because as we mentioned earlier your business will shine the brightest in Dubai. If you are not familiar with the Dubai business environment, have no worries, Marqueway Business setup services are here for your assistance. Our business setup consultants in Dubai are highly professional and will guide you through each step. Our expertise lies in Business setup, Licensing and license renewal, visa processing and so much more.
Steps to open a Restaurant business setup in Dubai
Most of the population of Dubai consists of people with high standards of life and luxury is what they are looking for. Thus, starting a grocery business or any sort of business would be a highly beneficial endeavor for your business. Grocery stores are a place that people visit regularly to purchase products that they use every day. So, the chances of success are through the roof.
Some of the benefits that our business consultants in Dubai have mapped out for you include:
Dubai being a trade and travel hub, the whole world's attention is on focused on Dubai. People from every part of the world come here in flocks for business and pleasure. So, you will get a diverse range of customers for your grocery business.
Since you will be getting a lot of customers daily, your chances of getting immense profit is on the higher side. This is one of the main reasons why entrepreneurs and business tycoons choose Dubai as a hub for their business activities.
Dubai is well connected with all parts of this world because of its geographical position. The access to sea ports and airports are very efficiently planned, so you import, and export desires could also flourish
The Dubai government are very lenient or completely avoid collecting tax from its entrepreneurs. As a grocery shop owner, you will be completely exempt from personal or corporate tax in Dubai.
These are just the tip of the ice berg. Marqueway's business setup consultants will help you understand the Dubai's business environment in a clear-cut manner and assist you in establishing your grocery business in Dubai.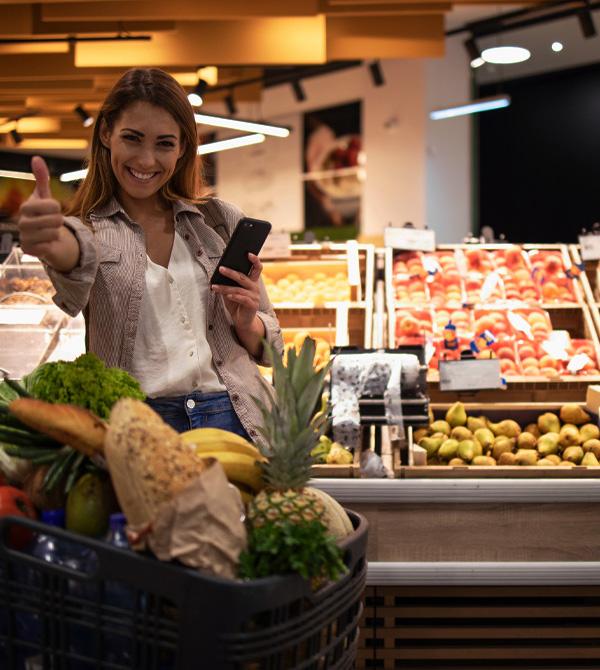 Steps to start a grocery business setup in Dubai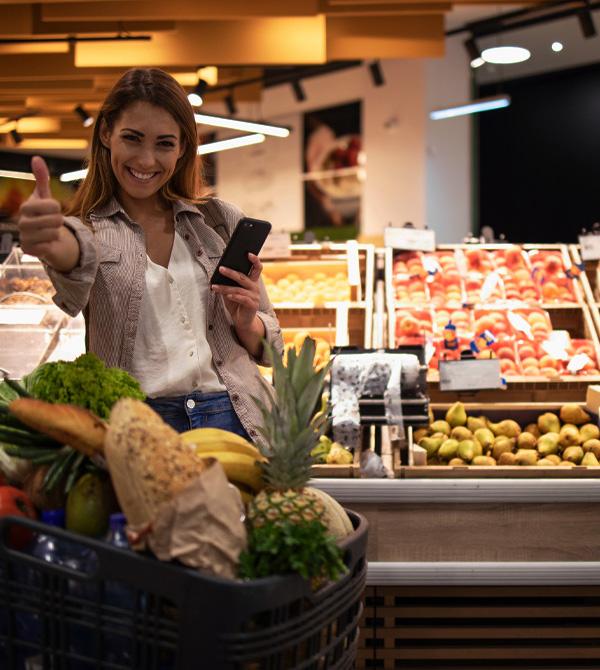 As an aspirant to open a grocery shop in Dubai, you must understand some of the steps that go into successfully establish your grocery business in Dubai. We as the best business setup consultants in Dubai will help you through each step but knowledge about the steps will only help you in the business setup process vastly.
The steps include:
Registering your company name
Acquiring business license
Visa Application
Choose a business structure
Opening a bank account
Approvals and permits from relevant authorities like Department of Economic Development (DED).
The steps will have variations according to your business model and location that you choose. Please keep in mind that this is not the complete business setup process. You don't have to get confused in any way because Marqueway business setup services will be your guiding light through every step of the way.
Documents required for grocery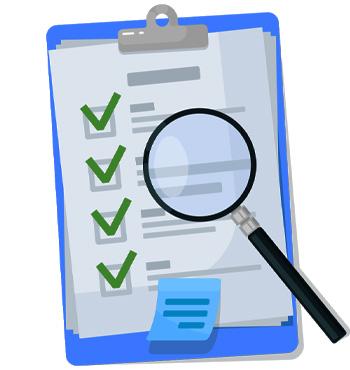 Here are some of the documents required for your grocery business setup process:
Passport copies of the stakeholders
Copy of Tenancy contract
Trademark registration
Municipal approvals and permits
Company name approval copy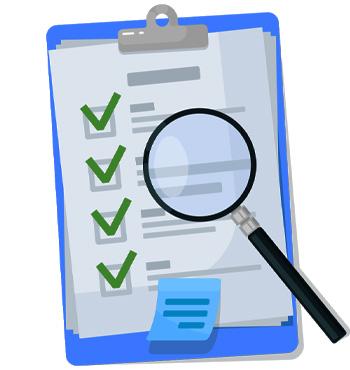 Business setup in Dubai is a pretty easy process with the help of Marqueway's experienced business setup consultants in Dubai. Our consultants have a terrific track record of successful business setup process and the same will be case with your grocery shop license. Just choose us and you will see the results.
Frequently Asked Questions
Would you like to start a business setup with us?
We provide a range of business setup services to help you establish yourself in the UAE business landscape. We are the premier choice to guide you as you start your business setup in Dubai.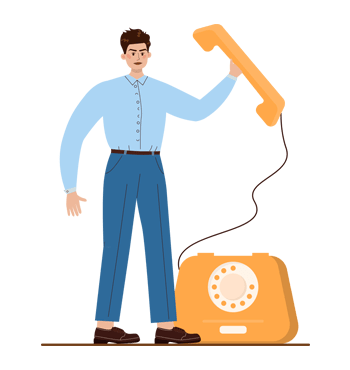 Edit Template