Industrial License in Dubai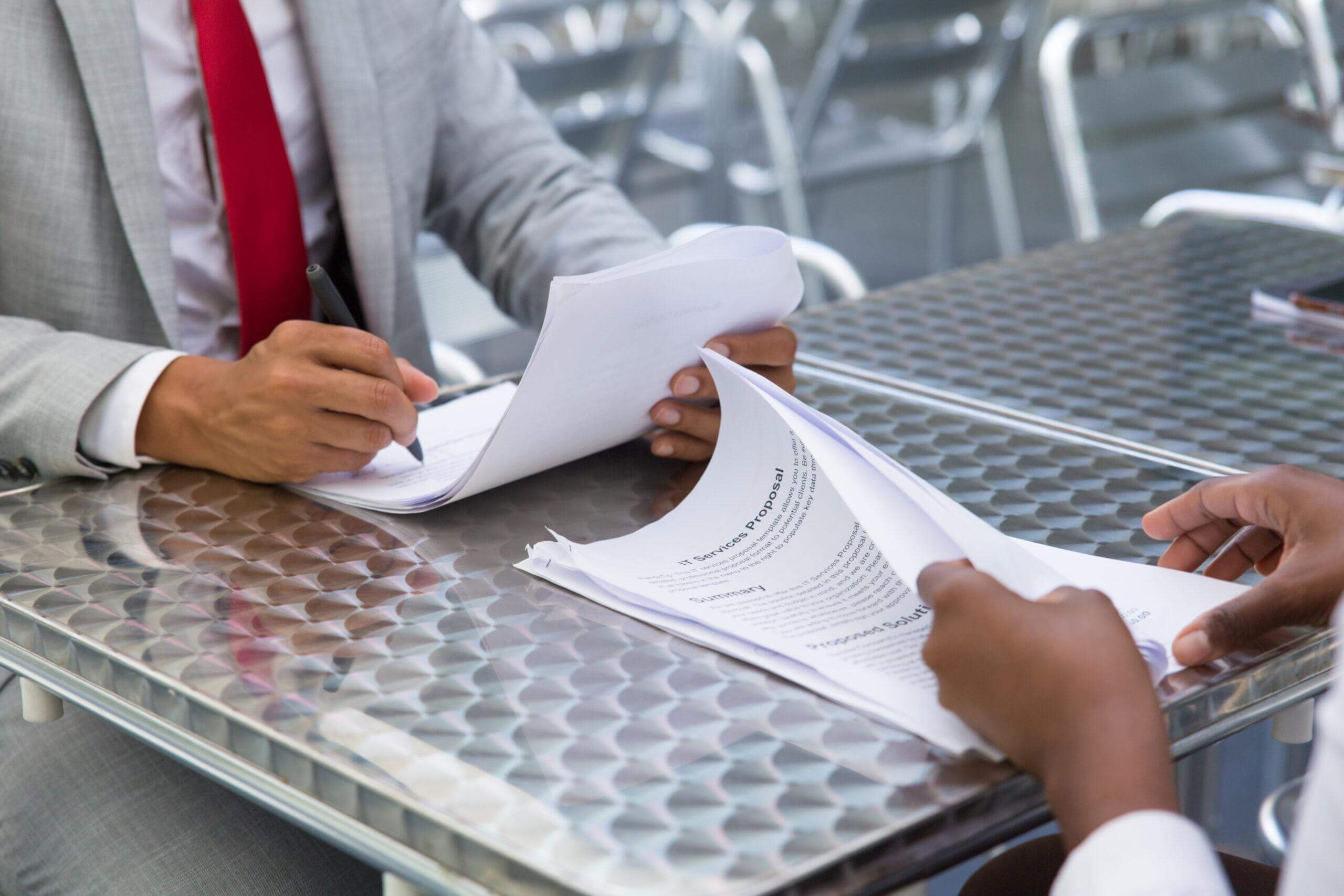 Businesses that relate to the production and manufacturing of new products from natural or raw materials are mainly granted the industrial license. Business activities like product manufacturing, food industries, textiles, equipment and engine manufacturing etc. are eligible for this license. The most vital thing business owners should remember before applying for this license is to have physical office, warehouse or industrial complex within Dubai.
Benefits of industrial license in Dubai:
o Acquire land with subsidised rate
o Discounted rates for water, electricity and other essential items
o If the product is poised to improve the national economy or destined for national consumption, then the government will support your company.
Would you like to start a business setup with us?
We provide a range of business setup services to help you establish yourself in the UAE business landscape. We are the premier choice to guide you as you start your business setup in Dubai.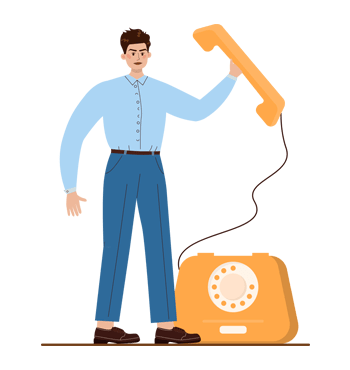 Edit Template