Restaurant Business Setup in Dubai
Dubai being one of the most visited places in the world has the potential to maximize your restaurant business in Dubai. If you are looking for a business setup in Dubai that is going to give you high rewards, then you should choose to start a restaurant in Dubai and Marqueway is your one-stop solution for all hiccups. There is a rise in the number of people opting for restaurant business setup in Dubai. This is because it gives you benefits that you never thought were possible. The light is shining brighter for the Restaurant business in Dubai.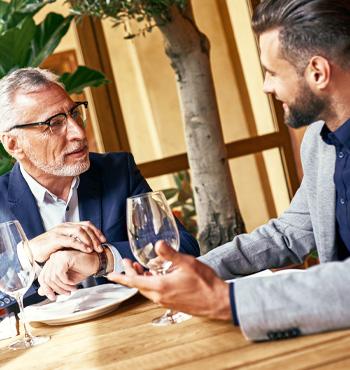 Steps to open a Restaurant business setup in Dubai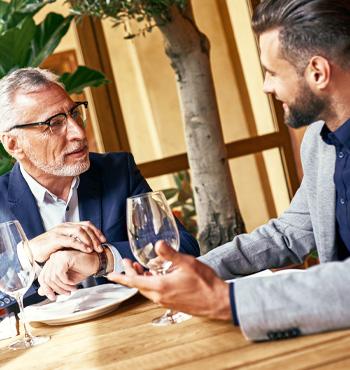 The most vital need for a human to sustain life is 'Food'. Thus, the Dubai authorities have laid out various strict rules for giving permit to open a restaurant. This is only a standard procedure and it may boggle your mind if you are inexperienced in this area of business setup.But you have come to the right place, Marqueway will help you get all the required permits and approvals for you and all you have to do is focus completely on your business development.
Here are certain steps involved in the business setup process for a restaurant:
Steps to open a Restaurant business setup in Dubai
To get the maximum return on your investments, you need to place your business in the busiest of places and where a customer could easily find your business. Marqueway will help you find a place that exposes your business to the masses in the most efficient manner.
This is a mandatory document that is required to open a restaurant in Dubai. The required license will be issued by the Department of Tourism and Commercial Marketing (DTCM) along with the Department of Food and safety. An application form along with other documents should be submitted to the concerned authority to obtain the license to start your restaurant business setup.
Marqueway will help you plan your budget before starting your restaurant business in Dubai. This will include the budget of obtaining a restaurant license in Dubai, expenses of operation, and other associated expenses. This planning ahead will help your business run without any struggles as you have already mapped out the budget plans and you won't draw a blank. It's always good and safe to formulate a detailed business plan outlining your idea, target customer segments, pricing, menu, marketing strategy, and financial anticipations.
You will need to conduct a thorough market research and identify the opportunities and gaps to develop a plan to get you revenue as soon as possible.

Architectural Requirements for a Restaurant Business in Dubai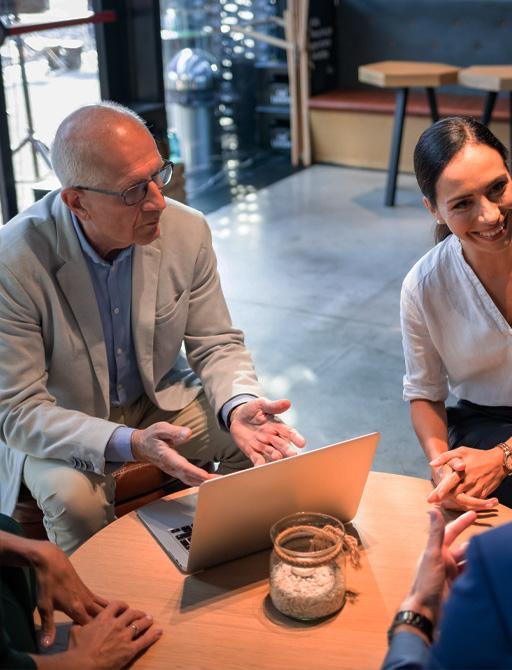 The Dubai Municipality and authorities have stringent guidelines and regulations for building a restaurant in Dubai. This is to maintain the city's high standards and the well-being of the customers.
Here are certain requirements:
Zoning and Building permits: You need to make sure that the location you choose is allowed for restaurant purposes and acquire the permits for construction.
Design and Layout: The flooring, light up and wall designs should align with Dubai's safety and hygiene standards. This includes features such as seating, the width of the aisle, fire safety, the layout of cooking equipment, refrigeration, storage, ventilation, etc.
Waste Management and Hygiene: Create a waste management plan for your restaurant business setup in Dubai to make the approval process faster. The kitchen and dining areas should meet Dubai's Health and Hygiene standards.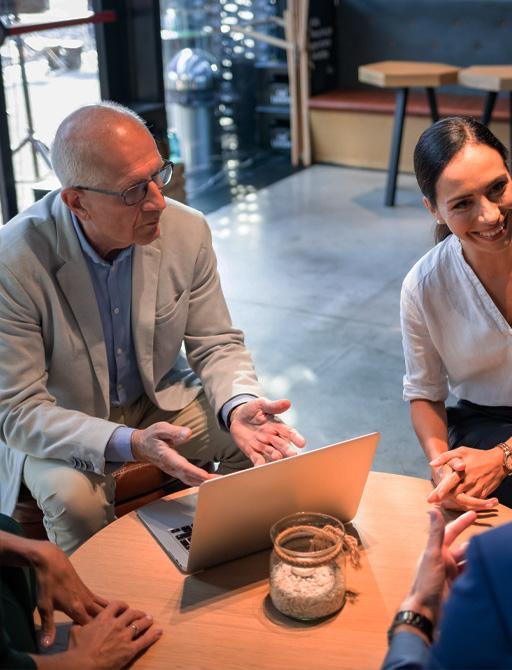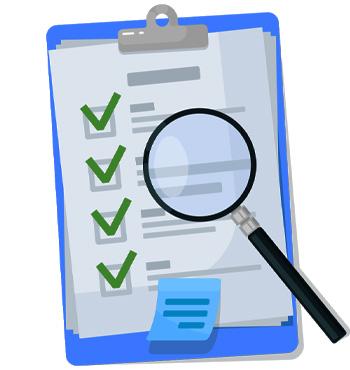 Documents required for starting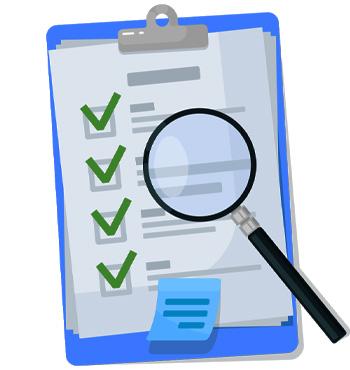 Food License
Trading License
Health and Safety clearance
Ejari Registration
Permissions and Approvals from respective authorities
These are just the tip of the iceberg. There is more to business setup in Dubai and Marqueway is here. to guide you through each step to guide you through each step and help you come out with flying colors.
Frequently Asked Questions On  The Restaurant Business Setup in Dubai
Would you like to start a business setup with us?
We provide a range of business setup services to help you establish yourself in the UAE business landscape. We are the premier choice to guide you as you start your business setup in Dubai.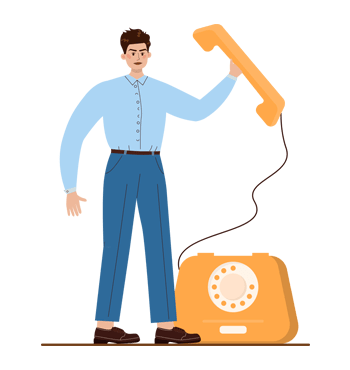 Edit Template