Start Your Business Setup in Dubai, UAE With Marqueway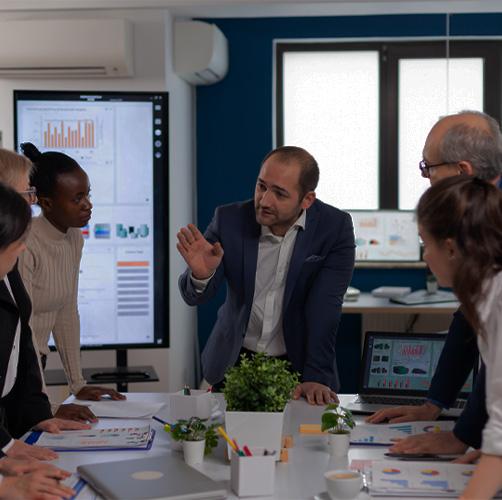 Marqueway Business Setup Consultants in Dubai has proudly helped over 5,000 satisfied clients in just three years. Our strong success stems from our commitment to guiding aspiring entrepreneurs through the process of setting up their business in Dubai, UAE. We offer a comprehensive range of professional services, including everything from obtaining a professional license to helping you find the right work environment in the UAE. As a leading business consultant in Dubai, our services include finding a reliable local assistant, facilitating obtaining a business license, processing company termination, providing PRO services, and much more.
 Our experienced team of business advisers continues to work in close collaboration with government agencies and the private sector, ensuring that we meet the company formation and other business needs of investors and catering to all entrepreneurs in the UAE. Marqueway carefully follows all legal rules while guiding them through the complex procedures of setting up a business in Dubai, UAE.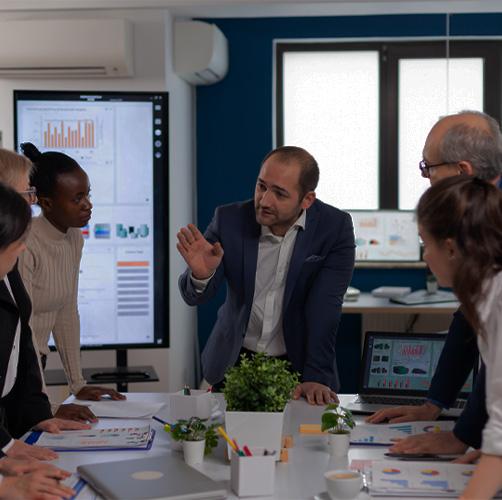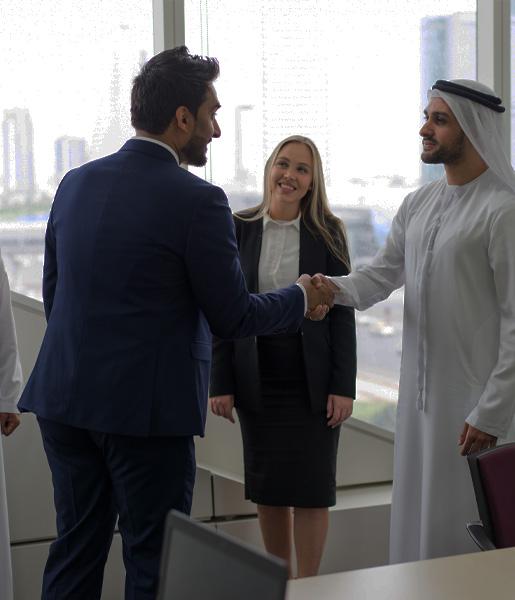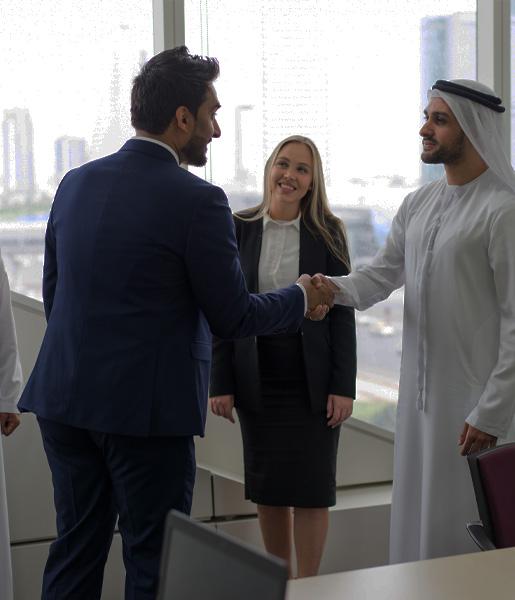 We take great pride in our strong client relationships and government connections, which enable us to accelerate your business establishment. This efficiency makes Marqueway the right choice as your business consultant. Finding a reliable sponsor
is an important step, and can be a daunting challenge for first-time investors. We understand this problem and offer valuable assistance and advice to help you find the most qualified and reliable local broker for your LLC business. Our expertise extends to providing guidance to clients through multiple business programs in Dubai and the UAE. This includes company formation, licensing, accounting and bookkeeping. Using our deep industry expertise, we empower you to make the right decisions quickly and solve your most important business problems.
If you are looking to set up or expand your company setup in Dubai or anywhere in the UAE, contact Marqueway Business Setup Consultants. Our goal is to provide you with high-quality business services essential to the easy operation and management of your company. In addition, we offer professional services such as audits and to further support your business efforts. Contact Marqueway today to begin your journey to establishing a successful business setup in Dubai, UAE. We can be your trusted partners in businessdevelopment and prosperity.

Why should you choose Marqueway?
The reason is simple: we have consistently maintained our position as the top business setup consultants in Dubai, UAE. Our ability to adapt to legal updates, keep our clients informed, and foster strong relationships with officials sets us apart from other consultants in Dubai. We are committed to providing the most budget-friendly services while delivering the best assistance in establishing a business in Dubai.
Since our inception in 2018, Marqueway business setup consultants in Dubai have been instrumental in turning numerous entrepreneurial dreams into reality. We offer a comprehensive range of services for company formation in Dubai, including sponsor acquisition, trade license services, company liquidation, PRO services, and more. Our professional team works closely with government officials to simplify the process and reduce stress for our clients. By conducting thorough research and strictly adhering to UAE commercial company laws, Marqueway ensures that mistakes are virtually eliminated, ultimately saving you both time and money. We guide our clients through various business services in Dubai and the UAE, including company formation, license registration, accounting, and bookkeeping.
Our extensive industry expertise empowers our clients to make informed decisions swiftly and address their most critical business challenges. If you are considering starting a business in Dubai, Marqueway business setup consultants in Dubai should be your top choice. With an impeccable track record and a commitment to providing exceptional services, we are the right partner to help you achieve your dreams in the desert of opportunities. Don't hesitate; give us a call, and we will handle the rest for you.
Would you like to start a business setup with us?
We provide a range of business setup services to help you establish yourself in the UAE business landscape. We are the premier choice to guide you as you start your business setup in Dubai.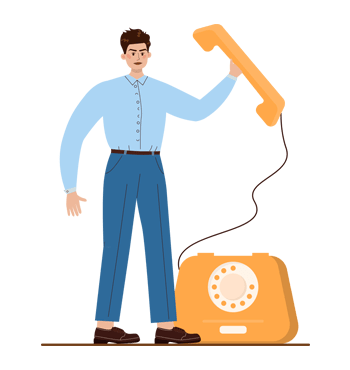 Edit Template