Trademark Registration in Dubai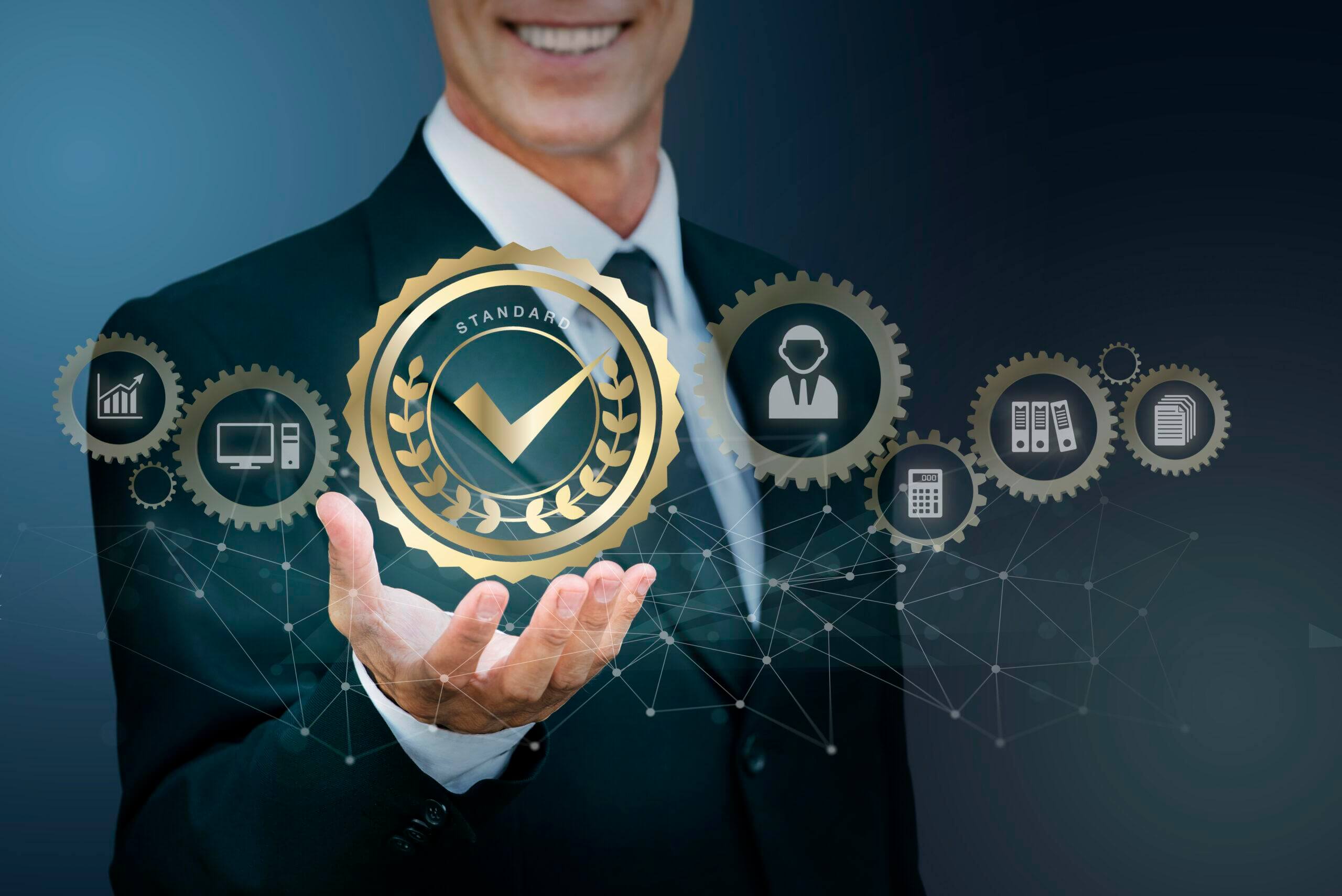 A brand name, symbol, logo, pictures, signatures, words, drawing, slogans etc are categorized as Trademark. The primary objective of having a trademark is to set a brand apart from others. A trademark serves as a representation of everything that a company stands for and serves as a legal safeguard for your brand. Trademarks are prominently displayed on products or alongside services to enable individuals to identify and associate them with your business.
Trademark registration in Dubai can guard you against adversities like counterfeiting and fraud. Thus, your business will have a unique identity and other companies cannot imitate or copy your trademark. Marqueway is one of the in-demand business setup companies in Dubai, and with its help you can get easily identifiable and protect your business by having your trade mark registration in Dubai.
Advantages of Trademark registration in Dubai
Business setup in UAE is the centre of attention for all business aspirants and that process can only be completed after the step of trademark registration.
Trademark registration in Dubai is a mandatory step if you want to have your company formation in Dubai to become a reality. You become a trademark owner from the moment you start using a trademark in products/services. It is not mandatory to register your trademark, but a trademark registration gives more yield than an unregistered one. There are certain positive things that happens when you do a trademark registration for business setup in UAE. They are:
Trademark registration will give the owner certain unique rights over the trademark. These rights could let the business owner use the registered trademark on his products/services and also protect it from being stolen or duplicated by somebody else. If anybody tries to take your trademark, you can request legal protection against this act and take action against the entity or individual that tried to commit the fraudulent act.
The main use of trademark registration is to help customers identify your business setup in UAE. Trademark registration helps your customers to distinguish your product/services from the sea of alternatives. Once the customers are accustomed to your trademark, then they will feel a lot more trustworthiness towards your business. Trademark registration shows the customer that you are a real business entity and that will make them come back to avail your product/services.
When your product/services provide great value for the money for the customers, they will in turn refer you to other people and having a trade mark registration in Dubai forges a tower of trust for the customers. Having a trademark facilitates the comprehension of your business's products or services by the public, enabling them to distinguish you from the multitude of competitors and make informed choices. Thus, trademark registration in Dubai will lead to the increase in the number of people availing your service/products.
Trademark registration enables individuals to preserve it as a valuable asset for future endeavours and long-term use. The trademark owner could sell, franchise or contract the trademark to other individuals or entities. A trademark could be classified as the intellectual property of businesses.
Now trademark registration in Dubai has become very convenient for every aspiring business person. With the help of a leading business setup consultants in Dubai like Marqueway, all of your trademark difficulties and confusions will be alleviated. We will support you every step of the way and address any obstacles that may arise during your journey of business setup in UAE, carrying the responsibility on our shoulders.

Trademark registration: Things to keep in mind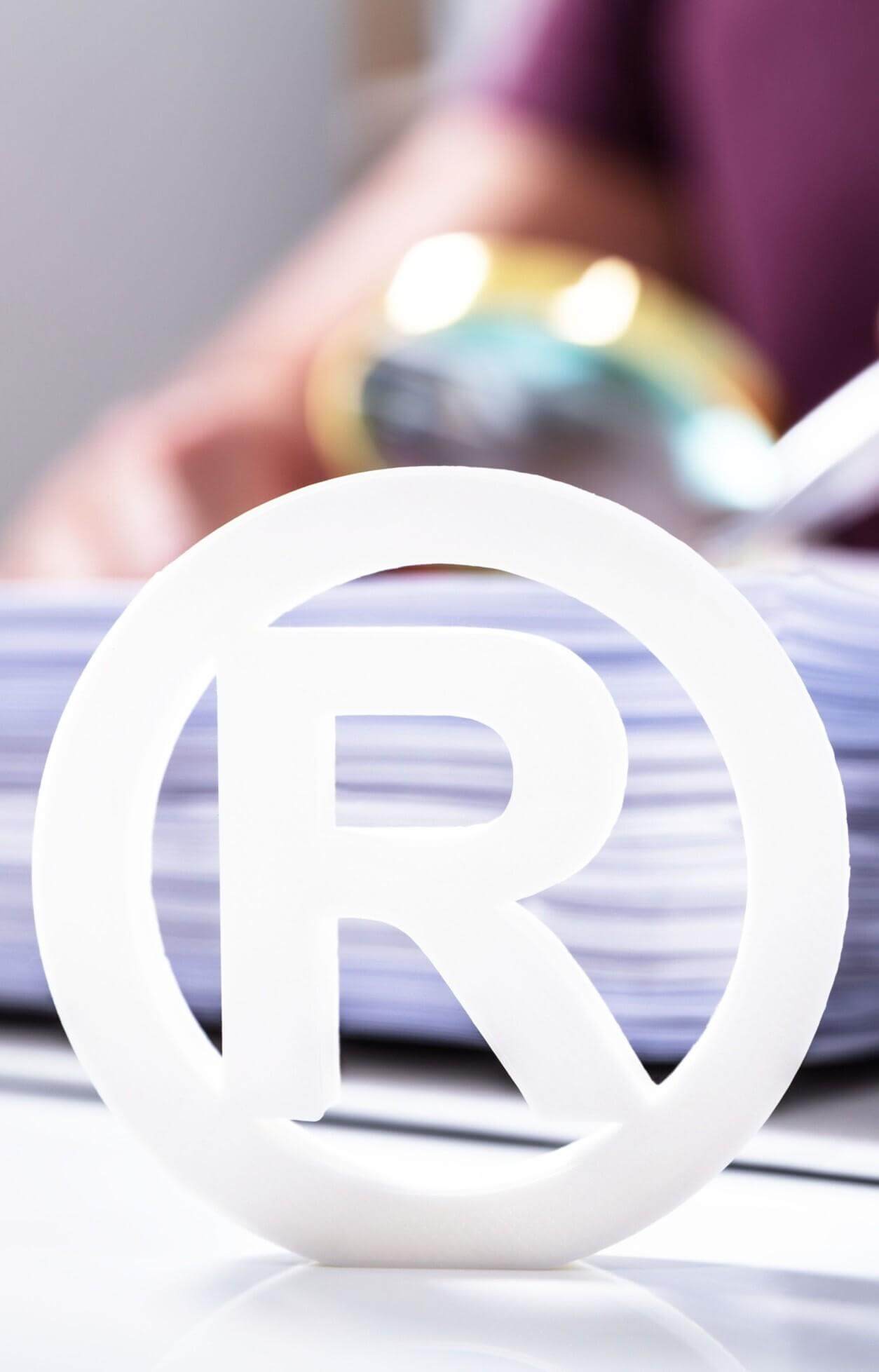 It is a very clever idea to register your trademark while indulging in business setup in UAE. To prevent a competitor from misappropriating your name and launching their own business, it is crucial to proactively register your trademark. Failure to do so could result in the loss of customers, leading to a decline in revenue that could have otherwise supported your business's expansion. Taking early action to secure your trademark is of utmost importance. When you choose a trademark for your business there are certain things that you might need to keep in mind. You shouldn't jump into trademark registration in Dubai without proper guidance or you might face some unwanted expenses. When selecting a trademark, UAE prohibits you from doing certain things like:
Not evoke public emotions, morals or religion
Not contain public symbols like flags.
Exact translations of other tradenames shouldn't be used
Use of confusing geographic names
Banknotes, coins, national and international medals etc
Emblems and logos that look similar in nature
Your trademark should be unique and should strike a chord with the beholder. You should make sure that the trademark that you choose isn't already in use and you should only start the registration only after making sure that the trademark that you use for trademark registration is an original and unique one. After finalizing your desired trademark, it is highly recommended to conduct a thorough trademark search to determine whether the mark has been previously used or if any similar trademarks exist. 
The above mentioned is just the tip of iceberg, you must seek the help of an experienced business setup consultant in Dubai like Marqueway to clarify all your queries about trademark registration in Dubai.
Would you like to start a business setup with us?
We provide a range of business setup services to help you establish yourself in the UAE business landscape. We are the premier choice to guide you as you start your business setup in Dubai.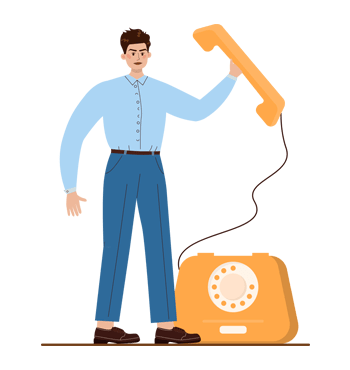 Edit Template