Business Setup Companies in Dubai: The Start-up Ecosystem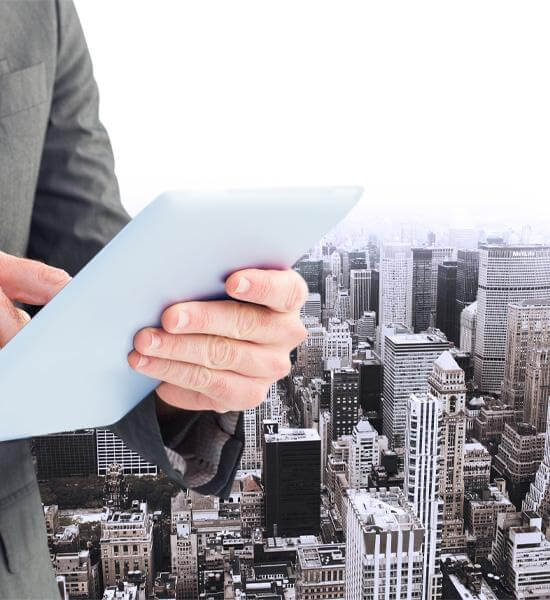 Dubai, an energetic metropolis is UAE has emerged as a rapidly growing hub for start ups and entrepreneurship. Backed by the strategic government initiatives, tax incentives and favourable regulations, Dubai's start up scene has undergone a remarkable    evolution in the recent years. This will be a platform for entrepreneurs to bring innovation and scale their business limitlessly. Dubai SME, a essential division of the Department of Economic Development (DED), is the entity that initiatives that the Dubai government has taken to uplift the start-up environment. The government understands the importance of SMEs in their economy, because without them there will be a huge void to fill. So, the government will welcome any start-ups with open arms and help you reach massive success.
Marqueway business setup company will help start-ups and businesses to setup their business in the bustling city of Dubai. It is best to choose business setup companies in Dubai to take care of your business setup documentation and legal requirements. As a start-up you may not be familiar with the Dubai business regulation and a business setup company like Marqueway could easily increase you chance of success.
Business setup Companies in Dubai: Key aspects for Start-ups
As a leading business setup Company in Dubai, Marqueway has laid out some pivotal points that could help you understand the importance Dubai Government gives to start-ups and SMEs. Duba Government has introduced certain initiatives to bolster entrepreneurship and innovation.   Look at some of these key aspects:
 Dubai has more than 40 free zones that are designed to attract foreign businesses, SMEs and start-ups. These free zones provide favourable tax system, 100% expat ownership, and streamlined business setup registration processes. Some dedicated free zones for start-ups include Dubai Internet City, Dubai Media City, and Dubai Knowledge Park.
The UAE has implemented new laws that provide long-term residency visas for entrepreneurs and investors. This will be a good thing for the entrepreneurs as they can now enjoy all the benefits that Dubai has to offer.
Opportunities for Funding
There is several venture capital organizations and angel investors in Dubai, providing funding and support to start-ups. Along with this, government-backed enterprises like the Mohammed bin Rashid Innovation Fund (MBRIF) and the Dubai Future Foundation offer grants and support to start-ups.
Dubai's government firms, such as the Dubai Chamber of Commerce and Industry and the Dubai Technology Entrepreneur Centre (Dtec), provide support and guidance to start-ups in terms of market entry, compliance of regulations, and business development activities.
Coworking and business Incubators
Dubai has a wide network of coworking spaces and start-up business incubators that offer shared office spaces, mentorship, and access to a community of business aspirants. Some examples include in5, AREA 2071, and Dubai Technology Entrepreneur Centre (Dtec).
Various accelerator programs in Dubai, such as Turn8 and Dubai Future Foundation's Accelerators, provide start-ups with mentorship, funding, and resources to boost their growth. Start-up business setup companies in Dubai will help entrepreneurs to navigate these start-up programs and aid them in reaching their maximum potential.
Frequently Asked Questions On The Best Business Setup Services in Dubai
Would you like to start a business setup with us?
We provide a range of business setup services to help you establish yourself in the UAE business landscape. We are the premier choice to guide you as you start your business setup in Dubai.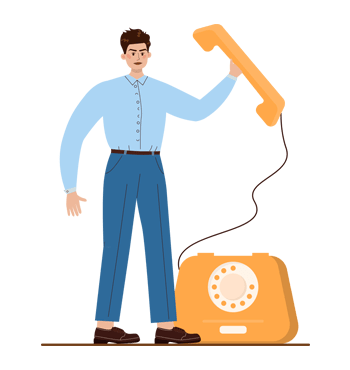 Edit Template