Commercial License in Dubai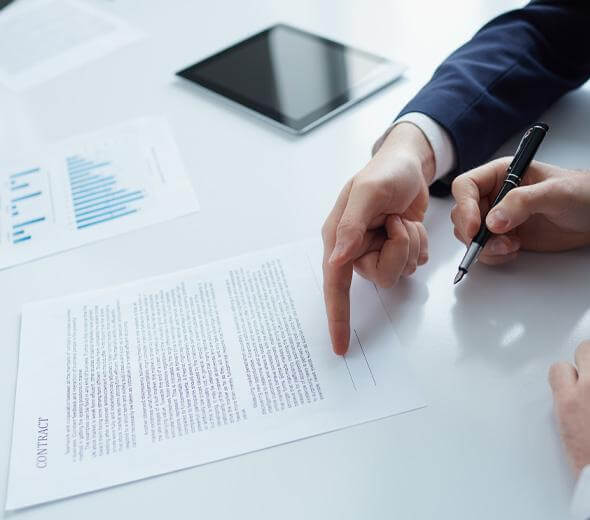 This is also called as general trading license or business license. Commercial License is the commonly issued license for company formation in Dubai. This license category pertains to businesses engaged in commercial or trade activities within Dubai, UAE. These activities primarily encompass import and export operations, among others. By obtaining this license type, businesses gain the authorization to engage in various commercial activities, facilitating their involvement in the importation, exportation, and related aspects of trade within the dynamic world of Dubai.
By having this license, the business can avail certain benefits like:
• Perform up to 10 commercial or trading affairs
• Apply residence visa for employees and company management
• Eases the process of opening a bank account

Would you like to start a business setup with us?
We provide a range of business setup services to help you establish yourself in the UAE business landscape. We are the premier choice to guide you as you start your business setup in Dubai.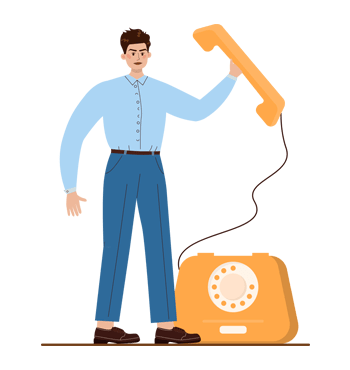 Edit Template