Intellectual Property Services in Dubai
Intellectual property rights and its importance
The UAE government has taken significant measures to protect intellectual property rights (IPR). The Ministry of Economy's Department of Legal Affairs is the authority responsible for issuing laws and enacting legislation in this regard. Intellectual property refers to intangible creations of the human mind, encompassing ideas, inventions, discoveries, trade secrets, processes, programs, data, formulas, patents, copyrights, trademarks, and designs, among others. Marqueway has a bunch of highly skilled intellectual property consultants and professionals who have acquired their expertise through years of experience. We offer a comprehensive range of Intellectual property services and knowledge to safeguard the intangible assets of your business setup in Dubai. These services include trademark registration, copyright registration, and patent registration, among others.
What is a trademark and how it related to IPR
Registration of intellectual property is valid for 10 years initially and can be 

renewed for subsequent periods.
A three-month grace period is provided for late renewals, subject to the 

payment of late fees.
Renewal applications should be submitted during the last year of the 

protection period.
After renewal, it is mandatory to publish the updated information in the 

Trademark Journal and two local Arabic newspapers
Opposition to a trademark can occur if someone files a petition opposing it in 

the two local Arabic newspapers
In such cases, the Ministry serves a show cause notice to the applicant, 

requesting a justification for granting the application
It's important to distinguish between a trademark and a trade name. A 

company name is often mistaken for a trade name, but trademarks fall under 

the jurisdiction of the Ministry of Economy.
Registering a trade name does not automatically create a trademark.
Marqueway gives you the best intellectual property services in Dubai, UAE
Marqueway has been operating in the Dubai market for nearly four years, and during this time, we've successfully assisted more than 5,000 aspiring business entrepreneurs. Our team of experienced consultants ensures that every aspect of setting up a business in Dubai is meticulously managed. From the initial steps to realizing your entrepreneurial dreams, we prioritize a stress-free experience and timely service delivery.
Whether you require intellectual property services or any other support, our commitment is to execute all procedures promptly, establishing your business's prominent presence in the market. Don't hesitate to get in touch with us today to experience the finest intellectual property services available in Dubai.
Whether you require intellectual property services or any other support, our
commitment is to execute all procedures promptly, establishing your business's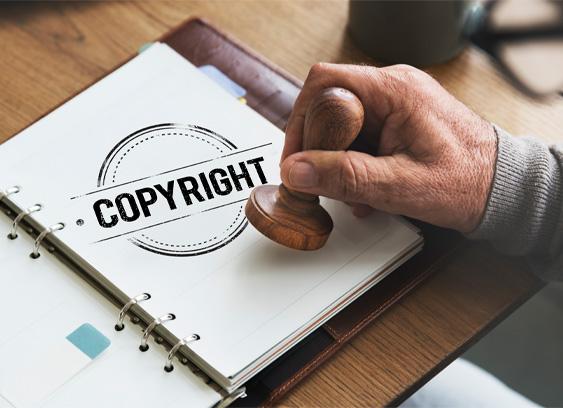 Why should you choose Marqueway?
The reason is simple: we have consistently maintained our position as the top business setup consultants in Dubai, UAE. Our ability to adapt to legal updates, keep our clients informed, and foster strong relationships with officials sets us apart from other consultants in Dubai. We are committed to providing the most budget-friendly services while delivering the best assistance in establishing a business in Dubai.
Since our inception in 2018, Marqueway business setup consultants in Dubai have been instrumental in turning numerous entrepreneurial dreams into reality. We offer a comprehensive range of services for company formation in Dubai, including sponsor acquisition, trade license services, company liquidation, PRO services, and more. Our professional team works closely with government officials to simplify the process and reduce stress for our clients. By conducting thorough research and strictly adhering to UAE commercial company laws, Marqueway ensures that mistakes are virtually eliminated, ultimately saving you both time and money. We guide our clients through various business services in Dubai and the UAE, including company formation, license registration, accounting, and bookkeeping.
Our extensive industry expertise empowers our clients to make informed decisions swiftly and address their most critical business challenges. If you are considering starting a business in Dubai, Marqueway business setup consultants in Dubai should be your top choice. With an impeccable track record and a commitment to providing exceptional services, we are the right partner to help you achieve your dreams in the desert of opportunities. Don't hesitate; to give us a call, and we will handle the rest for you.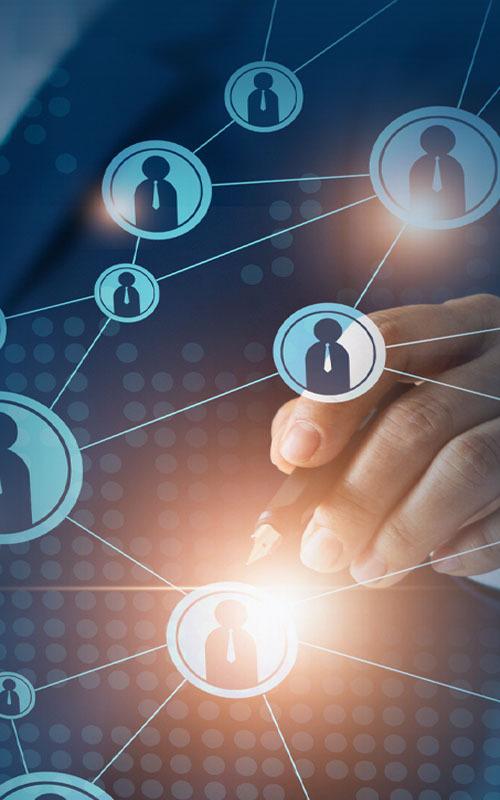 Would you like to start a business setup with us?
We offer various business set up services to mark your way into the world of business in the UAE. We are the best company for business setup in Dubai.