Trademark Registration in Dubai, UAE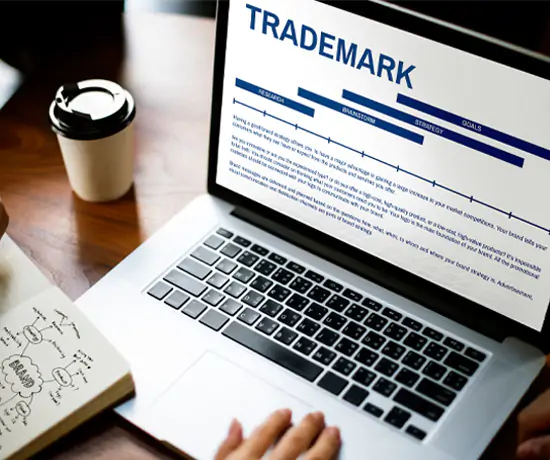 Trademark registration is essential for protecting your brand identity and intellectual properties. A registered trademark provides you exclusive rights to use your brand name, logo, or other identifiers for your goods or services within Dubai, UAE. Dubai trademark registration is a strict process with a lot of steps that should be followed with precision and with the help of experts. Marqueway's comprehensive support starts from initial trademark searches to selecting the appropriate trademark classes and much more. With Marqueway by your side you can safeguard your business's legal protection and use it as an asset in the Dubai market place.
Whether you're a local entrepreneur looking to establish a new brand or an international company expanding into Dubai, UAE, understanding the trademark registration process in Dubai is essential for protecting your intellectual property and building a strong market presence. So, get in touch with Marqueway business setup services to know the ins and outs of trademark registration.
Myths about Business Setup Consultants in Dubai
Registering your trademark in Dubai gives a wide range of benefits to entrepreneurs looking to establish and protect their brand identity in this competitive market.
Some Key benefits of trademark registration:
registration provides you with the unique legal rights to use your trademark within the UAE. This protects your assets to be copied by others in the market.
A registered trademark induces brand recognition and your customers will trust you more. A trademark shows that your product or service is unique and that the customers will only get it from you. This will allow you to be a dominant presence in your market segment.
When your company is planning to expand to the international market, trademark registration in Dubai will give you a protection in other countries through international trademark agreements.
Having a trademark registered in Dubai can help you avoid legal disputes and costly litigation with your competitors or any others for that matter. Your assets will be protected strongly so that nobody else can make a claim on it. Legal proceedings are always in favour of the owner of the trademark.
Trademarks can be renewed infinitely if you use the trademark. This will help you have your unique identity for all the times to come.
Trademark registration provides vital protection against counterfeiting, safeguarding your brand's integrity, reputation, and revenue by deterring and legally challenging counterfeit products or imitations.
Having a registered trademark can positively impact the valuation of your business, making it more alluring to potential buyers or investors.
Trademark registration in Dubai is a strategic investment that not only protects your brand but also reinforce your market position, builds trust with consumers, and opens doors to business opportunities domestically and internationally. It is an important step in establishing a strong and lasting presence in the thriving Dubai market. Marqueway business setup services is here to help you through each step of your trademark registration process and increase your chance of success.
Frequently Asked Questions On Trade Mark Registration in Dubai
Would you like to start a business setup with us?
We provide a range of business setup services to help you establish yourself in the UAE business landscape. We are the premier choice to guide you as you start your business setup in Dubai.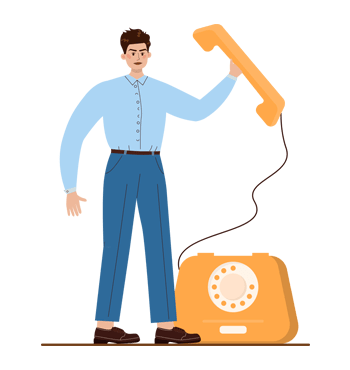 Edit Template