Professional License in Dubai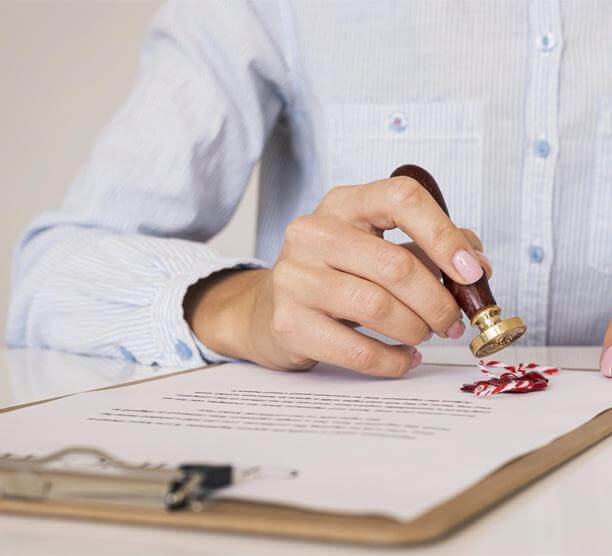 If you are professional with a particular area of expertise, then this license is for you. This type of license helps skilled professionals to setup a business in Dubai relating to their sector of choice. This license is mainly granted to businesses that are basically service oriented in nature like healthcare and medical services, accounting, education, beauty salons, management services, IT services, law firms and so much more. It is advised to seek the help of a business setup consultant in Dubai like Marqueway business setup services, because sometimes a business activity could fall under the bracket of both commercial and professional. Top business setup companies in Dubai will guide you through each step and troubleshoot all the doubts that may arise.
The benefits of this professional license in Dubai are:
Visa for employees
Business activities can get fixed annual fees
Suitable for skilled professionals

Would you like to start a business setup with us?
We provide a range of business setup services to help you establish yourself in the UAE business landscape. We are the premier choice to guide you as you start your business setup in Dubai.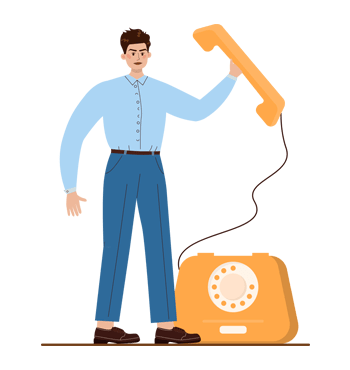 Edit Template