The Best To Make License Renewal in Dubai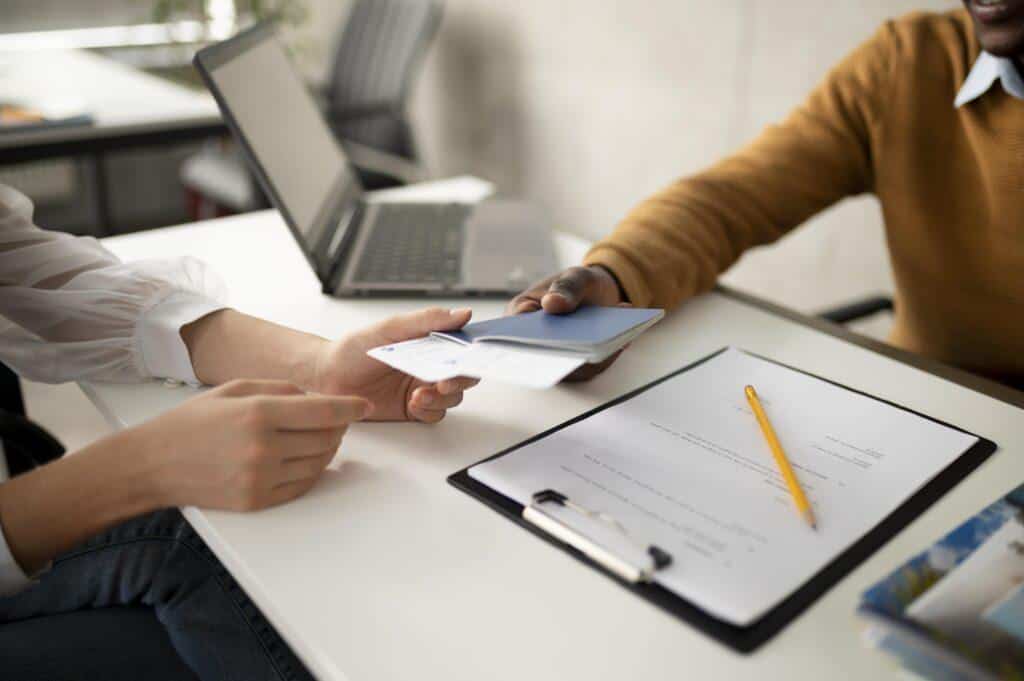 License renewal is a critical process for businesses and individuals, which ensures the continuity of various activities, from trade and professional services to driving a vehicle. As an ever-growing and supreme business hub, Dubai has established strong regulatory frameworks which governs licenses and permits, making it vital for residents and expats to understand and follow the renewal procedures. License renewal is an important process for companies operating in Dubai to maintain their legal status and continue their business operations. The specific steps and requirements for license renewal can vary depending on the type of business, the issuing authority, and the free zone or mainland location.
Marqueway business setup services will guide you through each step of your license renewal and we will take necessary steps to increase the chance of your trade license to be renewed. Put your trust in us and we will deliver beyond your expectation.
Renewal is an Automatic Process
License renewal in Dubai is not automatic. Business owners must remember the renewal date and ensure all required documents and fees are submitted on time.  
The Process is Quick
The duration of the trade license renewal cannot be predicted. It will vary from circumstance to circumstance, it may take weeks if there are certain complications or an inspection is required.
Fixed Renewal Fees
Renewal fees will depend on various factors, including the nature of business activity, location, and trade license type. Fees can vary from year to year and it won't remain same.
Documents are not Required
Documents such as passport copies, Emirates Id copies, financial statements etc, are essential or the license renewal process. Marqueway business setup services will help you keep the documentation in order.
Renewal won't require Inspection
Some businesses may need to go through inspections during the renewal process to verify compliance with regulations. Non-compliance can delay or be a barrier for renewal.
Renewal is the Same for All Businesses
The renewal process in Dubai can differ significantly based on the type of business, location (mainland or free zone), and business activity. Each category will have its own rules and requirements.
You don't need Expert Assistance
Many businesses benefit form expert assistance, this is because these business setup consultants are well versed with the Dubai legal system and they know what's best for you. A business setup service like Marqueway could make your renewal process a cake walk.
Understanding the truth about trade license renewal in Dubai and staying informed about the specific requirements for your business can help you navigate the process more effectively and avoid potential pitfalls. Put your trust on Marqueway business setup services and we will deliver you the best of results. 
Frequently Asked Questions On license renewal in Dubai.
Would you like to start a business setup with us?
We provide a range of business setup services to help you establish yourself in the UAE business landscape. We are the premier choice to guide you as you start your business setup in Dubai.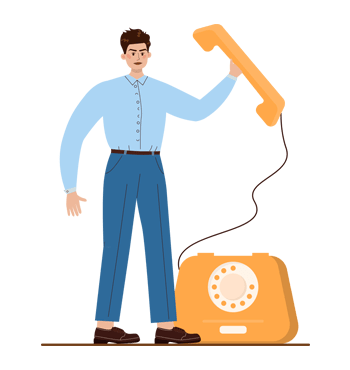 Edit Template