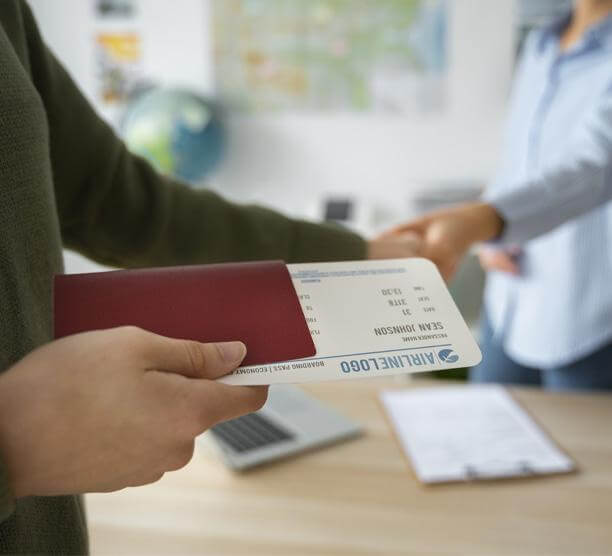 Travel and tourism industry are business sectors that's always on the rise and the prerequisite for a tourism company formation in Dubai is a tourism license. Any activity related to tourism like vacation homes or apartment rentals, outbound and inbound tour operations, travel agencies etc are eligible for tourism license. This license is issue by the Department of tourism and Commerce management (DTCM) and Department of Economic development (DED).
Benefits of tourism license in Dubai:
New regulation reduced the amount of initial investment for your tourism company
Stimulate the company's work in the tourism sector inside and outside the emirate
Organize tours that are guided and planned
Would you like to start a business setup with us?
We provide a range of business setup services to help you establish yourself in the UAE business landscape. We are the premier choice to guide you as you start your business setup in Dubai.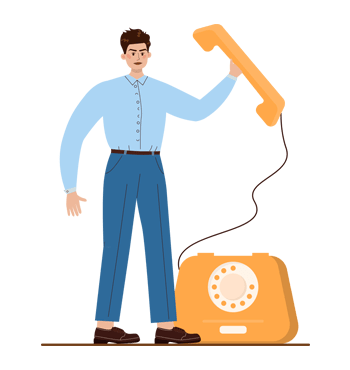 Edit Template