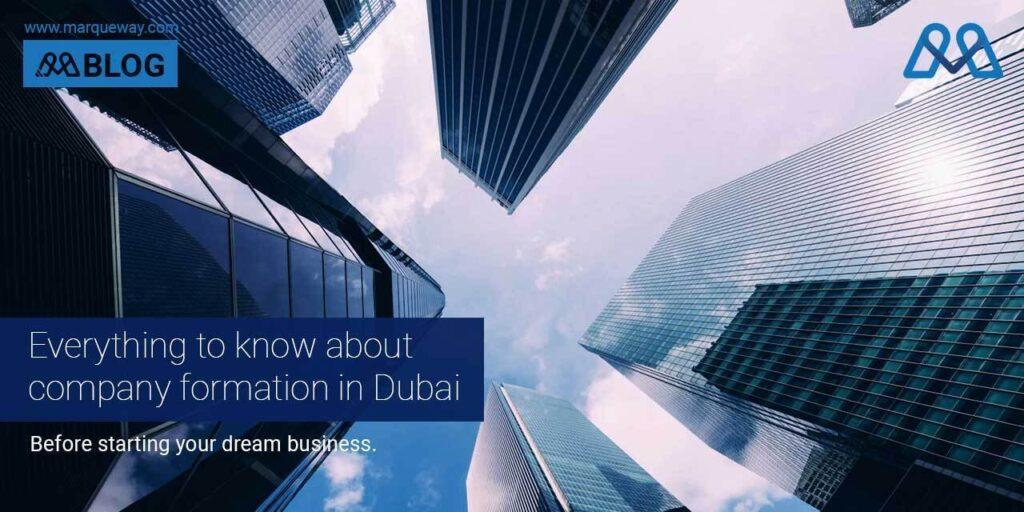 The most rewarding method to complete any task is always to adhere to the correct steps and have a good grasp of each and every detail. The same holds true for Company formation in Dubai. The UAE government's progressive, pro-business policies have greatly contributed to the country's transformation into a major technology and commercial center. Dubai is one of the most popular commercial destinations due to a variety of
business-friendly rules, including tax advantages, Freezone jurisdictions, proximity to raw resources, technology, and labor, as well as economic stability.
The most significant Rules & Regulations for establishing a business in Dubai are listed below. You can easily execute this while saving up, time, money, and energy.
Conduct Research: You won't regret it later.
Learn everything you can about the different company formation aspects. Offshore company formation, Freezone company formation, and mainland company formation are the three basic business formation procedures that are permitted by law in the UAE. Select the best corporate structure evaluating the performance of your company and the market for setting up a business in Dubai.
Find a regional sponsor
To get your business started in Dubai, you would need a local sponsor or service provider. The regional sponsor is a citizen of the UAE. A local sponsor who is a UAE national & holds 51% of the company's shares is required for company setup in Dubai mainland. It is advised to maintain a cordial relationship with your local sponsor. The local sponsor acts as a middleman for the government, handling various legalities. They can help you with issues or delays relating to a company established in Dubai.
Go with mainland business to conduct business anywhere in the UAE.
Companies from the mainland are permitted to operate inside the UAE. This is unquestionably preferable to Freezone businesses. Companies are licensed to function in free zones as long as they comply with certain legislative requirements. However, freezone firm establishment provides full ownership and tax benefits. It is the ideal option if you wish to start a low-cost business setup in Dubai. Be as concise as you can in outlining the differences between the two.
Verify your visa eligibility requirements
Getting a visa in Dubai doesn't take too long once you have all the required documents and proofs in your possession. The kind of work visa that will be issued depends on the kind and duration of the business setup in the UAE. Government officials are sensitive when it comes to issuing a foreign investment visa. The visa application process for the opening of local enterprises is handled by a local service agent. Verify the validity of all of your
documentation before applying for a visa.
Need help with applying for the visa? Contact our company formation consultant in Dubai right away!
Be respectful of the inhabitants' culture and beliefs. Everyone understands the importance of showing respect to others. Observe the local
religious and cultural customs with respect. It is strongly discouraged to make insulting remarks about someone's faith or philosophy. Expats from diverse countries coexist in the United Arab Emirates, which is a country with a multicultural culture, with harmony.
Bottom line
All businesses in Dubai must follow the aforementioned Dos and Don'ts, regardless of how big or how much money is invested in a company. You will undoubtedly gain from adhering to these recommendations. For more information and assistance regarding company formation, contact our business setup consultants in Dubai