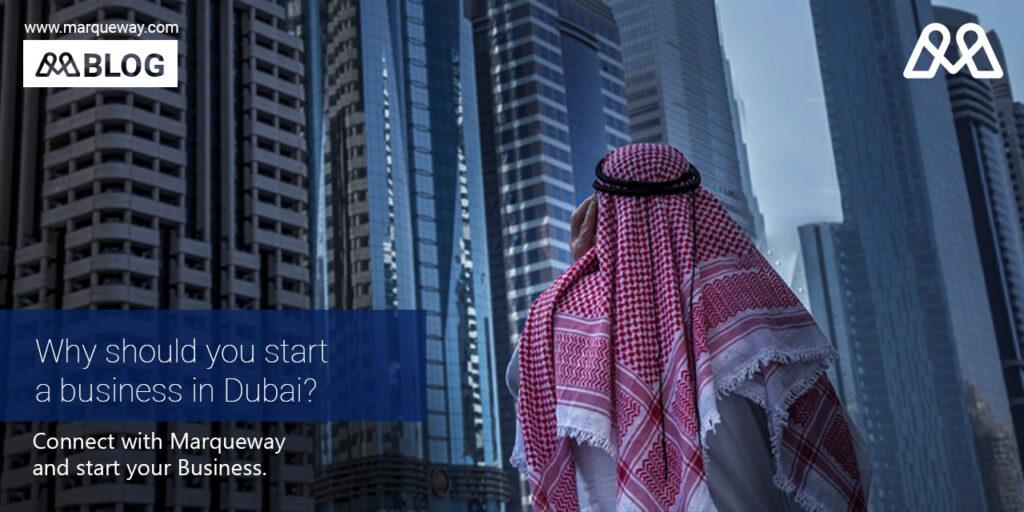 Why should you start a business in Dubai? The vibrant culture and high-functioning economy of the (MENA)Middle East and North Africa region are rapidly growing and have already become a haven for the world to invest in. Even though there are quite a lot of cities that
are popular, Dubai always stands out from the pack for the engrossing investment opportunities it has in the business. Regardless of the size or industry,
investors, global players, and young entrepreneurs are often highly attracted to Dubai in the United Arab Emirates.
But, is this the only reason people consider while setting up a business in Dubai? The answer is "NO!" Dubai has quite a lot more to offer. Here are some
reasons why you should consider before commencing a company formation in Dubai.
1. Great support from the government.
The government of the UAE is great in terms of giving support to the startups and SMEs that get the ball rolling for business setup in UAE. Regardless of the
nationality of the firm's members, innovative ideas are always welcomed and promoted with certain types of government funding.
2. Tax-free incomes.
Doing business in Dubai means your income is tax free. The United Arab Emirates is free from corporate and personal income taxes. So, you will not
have to worry about never-ending tax returns and filings. The only tax that is applicable is VAT, which is 5% for almost all products and services. Freezone
company registration can give you many more additional benefits than this.
3. Dominant and stable market.
A stable and strong political environment drives the market in the UAE to have an upright and sturdy environment that is perfect for any business. Being
home to many wealthy, elite-class communities, Dubai, and the cities around it, has comparatively sound consumer spending rates.
4. Easy-peasy incorporation process.
Incorporating a company in the state of Dubai is convenient and hassle-free, especially when you have the best business setup consultant in Dubai, like
Marqueway. Usually, it takes about five steps to set up a company in the UAE. Marqueway, the No. 1 provider of business setup services in Dubai and across
the United Arab Emirates, will assist you in launching your dream business.
Got a business idea in your mind? Habibi, come to Dubai!